Real Madrid must keep Sergio Ramos as he's still the best in the world, says Hierro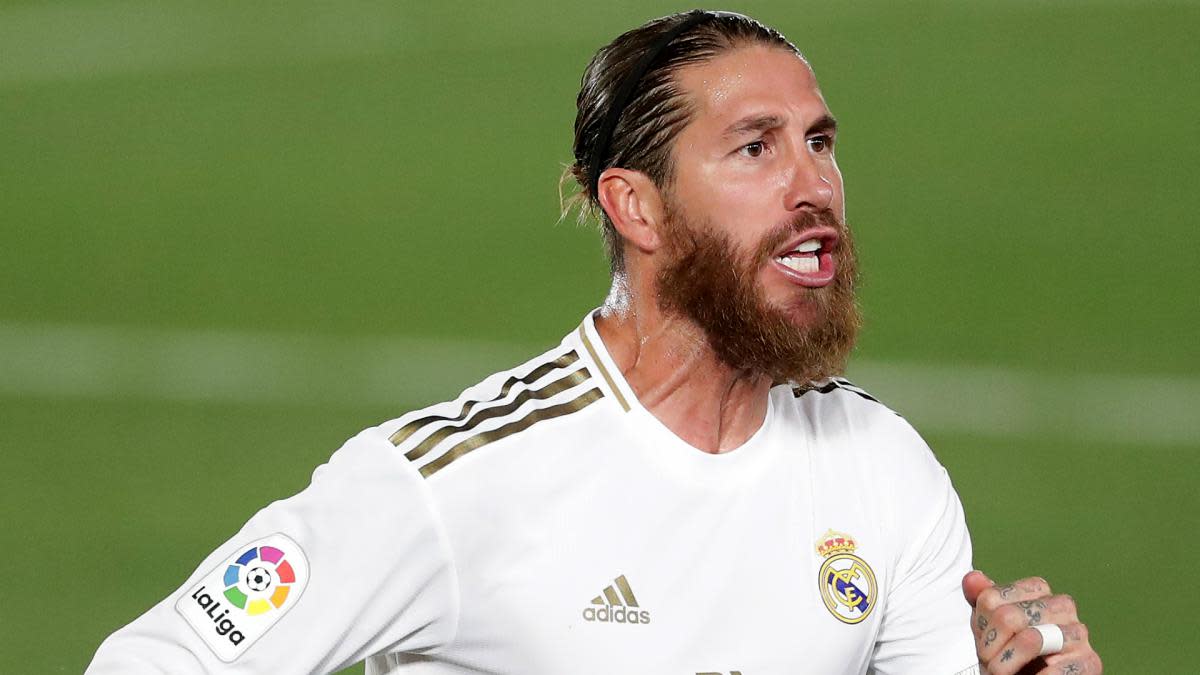 Sergio Ramos must be given a new contract to remain at Real Madrid as he is still the best defender in the world, according to legendary former captain Fernando Hierro.
With his current deal running out this summer, Ramos became available to talk to other clubs about a free transfer as of 1 January.
However, no contract has been signed either with Real Madrid or with another club, so the Madrid captain's future remains up in the air.
Even though he has missed a portion of the 2020/21 campaign due to injury, he remains one of Los Blancos' most important players, if not the most important, and continues to prove he is still among the best defenders out there.
Hierro believes that they cannot allow Ramos to leave for free for this reason alone, and not necessarily due to sentimental factors, with him having been with Real Madrid for 16 years.
"I would like Sergio Ramos to continue and retire at Real Madrid," Hierro told Radio MARCA.
"But not because of the time he has been there, but because of his performances.
"He is showing that he is still the best in the world. When there is will, people understand each other. There are times when the economic situation is not the most important thing and you have to assess where you want to be."
Should Ramos ultimately leave the Santiago Bernabeu, he has been linked with moves to Paris Saint-Germain, Manchester United, and Liverpool.
Hierro on Hazard
Eden Hazard's time at Real Madrid has been a nightmare so far.
Following his initial €100 million move from Chelsea to Real Madrid, he has missed a whopping 50 games for Los Blancos due to various injuries, with his latest coming after a short, 15-minute return from his previous setback.
He has started just 29 games in all competitions for the capital club, scoring four goals and laying on five assists.
Though there is no suggestion yet that Madrid plan on selling the superstar winger, they may opt to bring in someone else to feature on the left of the attacking front three simply due to how often Hazard is injured.
Hierro has some words of support for the Belgian, though, saying when he is fit he remains one of the best players around, and that hopefully in his latest period of time off the player can recuperate enough the ongoing injuries subside.
"Hazard seems to me a great player, one of the top ten in the world," he insisted.
"Maybe during his recovery process, it would be good to put everything in a little order."