Oliver Kahn accuses Alaba's agent of being 'disconnected from reality'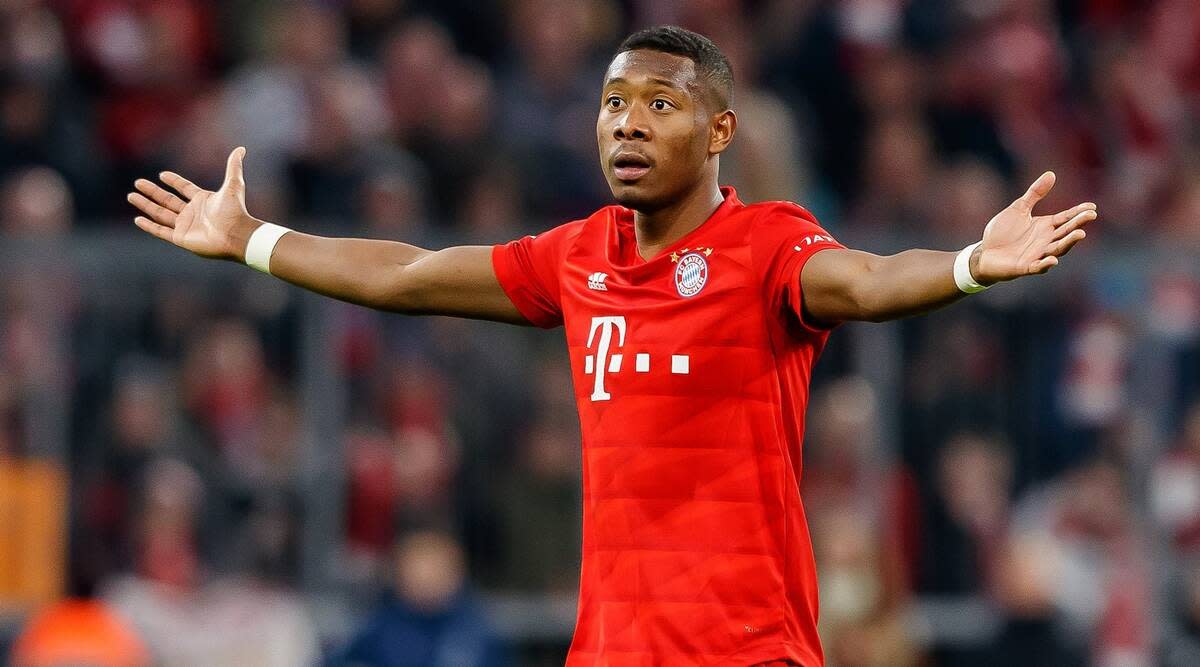 David Alaba's agent Pini Zahavi is 'disconnected from reality' according to Bayern Munich director and future president Oliver Kahn.
Throughout the last 12 months, Bayern have been attempted to tie Alaba down to a new contract, with his current deal expiring in June of 2021.
However, negotiations broke down late last year and it now seems inevitable that Alaba will leave on a free transfer to another club.
The Austria international allegedly demanded that he be made one of the club's top earners alongside Manuel Neuer, Robert Lewandowski, and Thomas Muller if he was to entertain the prospect of signing a new deal, with Zahavi pushing for his client to be on this pay scale.
Bayern refused to bow to the demands, with a war of words subsequently breaking out between figures at the club, Zahavi, and Alaba's father.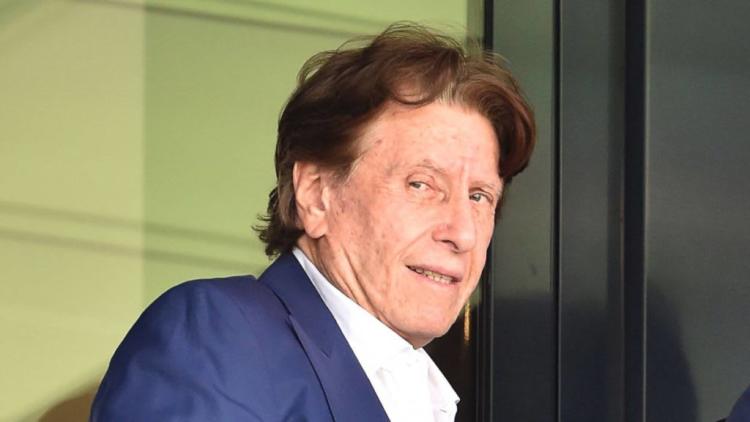 Though Kahn respects Alaba as a player, he believes he has not been represented well through the negotiation process by Zahavi.
"In a certain way, I am actually disaffected because I notice a disconnection from reality, which is breathtaking," Kahn told Kicker about Zahavi.
"We appreciate David Alaba very much, he is an extraordinary person, always friendly and open. Although we tried everything to keep him, no agreement was reached."
Who will sign Alaba this summer?
A host of elite clubs around Europe have been linked with a swoop for the Bayern defender this summer including Real Madrid, Barcelona, Juventus, Manchester United, Chelsea and Paris Saint-Germain.
At the moment, the most likely destination would appear to be Real Madrid, who will be working to replace their own out-of-contract defender at the conclusion of the season in Sergio Ramos.
Los Blancos will likely be on the lookout for at least one if not two central defenders this summer, so the prospect of bringing in Alaba for free, even on big wages, may be one too tantalising to ignore.
There has been no reported deal made with any club as of yet, however.