Mason Mount's dad concedes he was worried about Thomas Tuchel 'agenda' at Chelsea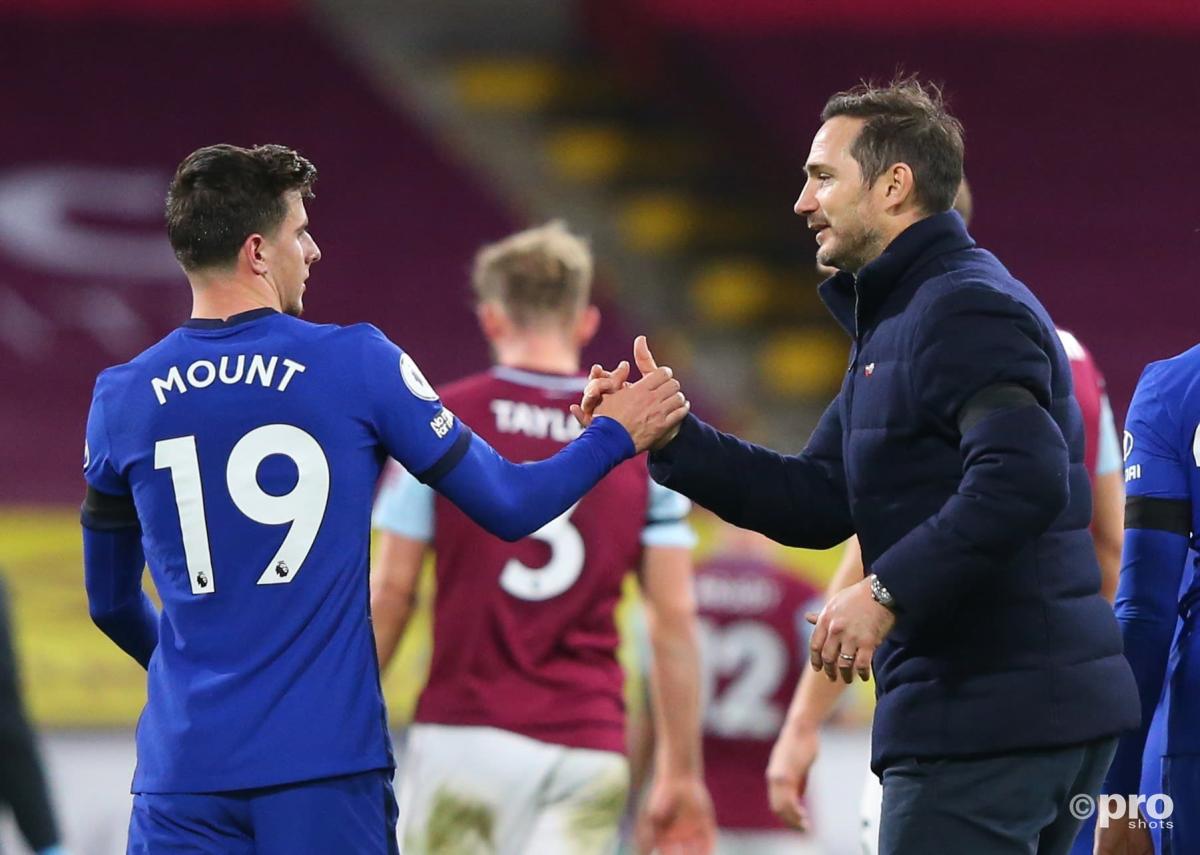 The father of Mason Mount has admitted that he was worried Thomas Tuchel may have an agenda against his son after becoming Chelsea manager after he was left on the bench for the German's first match in charge.
Mount was a trusted lieutenant of Frank Lampard when the Englishman was Chelsea manager, though perhaps didn't receive the adulation that other English players in his position has received over the last 12 months like Phil Foden and Jack Grealish.
There was worrying among some that Mount would not be viewed in the same high regard by incoming manager Tuchel after Lampard was sacked.
These worries only increased when Tuchel left Mount out of his starting XI in his first match in charge against Wolves.
"It's tough [to see when he's not given credit for his performances]," Tony Mount told talkSPORT.
"Frank Lampard is not picking him for 80 games because he likes him and he's a nice lad, he 's picking him because he wants to win football watches and he trusts him.
"He was a go-to player with Frank, he played him in about five different positions.
"I wasn't sure to be honest [when Tuchel came to the club]. The manager had to learn about Mason. I think he knew who he was but I'm not sure he was that familiar with him and it was down to Mason to show him what he can do.

"Thomas Tuchel came in and made a statement in the first game and played experience in his opinion, but Mason got on and has started all but two games under Thomas.
Mount earns Tuchel's trust
Since that game against Wolves, however, Mount went on to start eight out of the next nine league games under Tuchel, and appears now to be one of the first names on the teamsheet under the former Paris Saint-Germain boss.
Tony Mount believes his son has effectively gave Tuchel no other choice than to continue playing him due to his performances, even if he had doubts at the start.
"So I had concerns because you don't know what the agenda is, but Mason has put that right," he continued.
Mount has scored five goals and assisted six more in all competitions this campaign.