If Salah wants to leave Liverpool, let him go, says club legend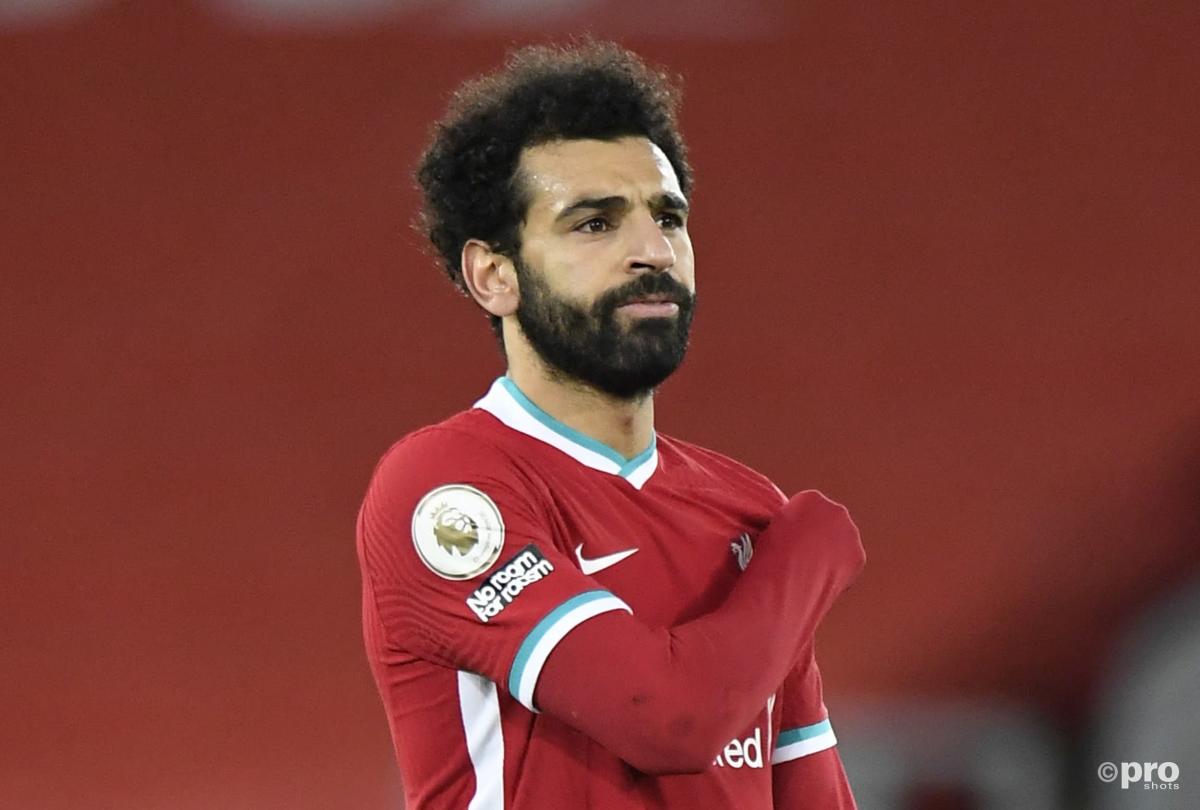 Former Liverpool striker Robbie Fowler believes the club should sell Mohamed Salah this summer if the Egyptian has made it clear he wants to leave.
Salah is one of a number of Liverpool players who have come under fire for their performances recently, with the Jurgen Klopp's side losing their sixth match in a row at Anfield over the weekend – a run of form that has never happened before in their history.
Though the former Chelsea and Roma star is actually enjoying a good season in terms of goalscoring, netting 24 in all competitions so far, he has received criticism for comments he made earlier in the season, suggesting he would be open to a move to Barcelona or Real Madrid.
Salah hasn't scored in four now, and cut a frustrated figure on Sunday when Liverpool were defeated 1-0 at home by Fulham.
Fowler reckons the club shouldn't be keeping an unhappy player around.
Full-time.

— Liverpool FC (@LFC) March 7, 2021
"I'm not having a go at Salah. I love him to bits," Fowler told the Mirror.
"But I truly believe that transfers now are largely about what players want, so the ball is in his court, not Liverpool's.
"If he wants to go, then he should go. If a player wants to leave, we have to accept it's in the mix. I'm a firm believer that if they are unhappy and want to be going, then they should be going."
Salah and Coutinho similarities
Fowler goes on to compare the situation with Salah to that of Philippe Coutinho, who made it clear he wanted to leave Anfield for Barcelona a few years ago.
"Jurgen Klopp has said the same, too – he doesn't want anyone at the club who doesn't want to be there. It is my belief that was his attitude with Philippe Coutinho. He agitated for a move," the former Liverpool hitman continued.
"Klopp didn't want Coutinho because he thought his attitude wasn't right, and he didn't want that poison in his camp in the end. 
"So if Salah is truly ­unhappy, if he is upset he hasn't been given a new contract or whatever, then cash in, get as much as you can for him and use the money to make tweaks with the current team.
"I'm a fan of Salah, obviously, who wouldn't be? But Liverpool didn't miss Coutinho that much, did they?"