I survived a Real Madrid tsunami – Courtois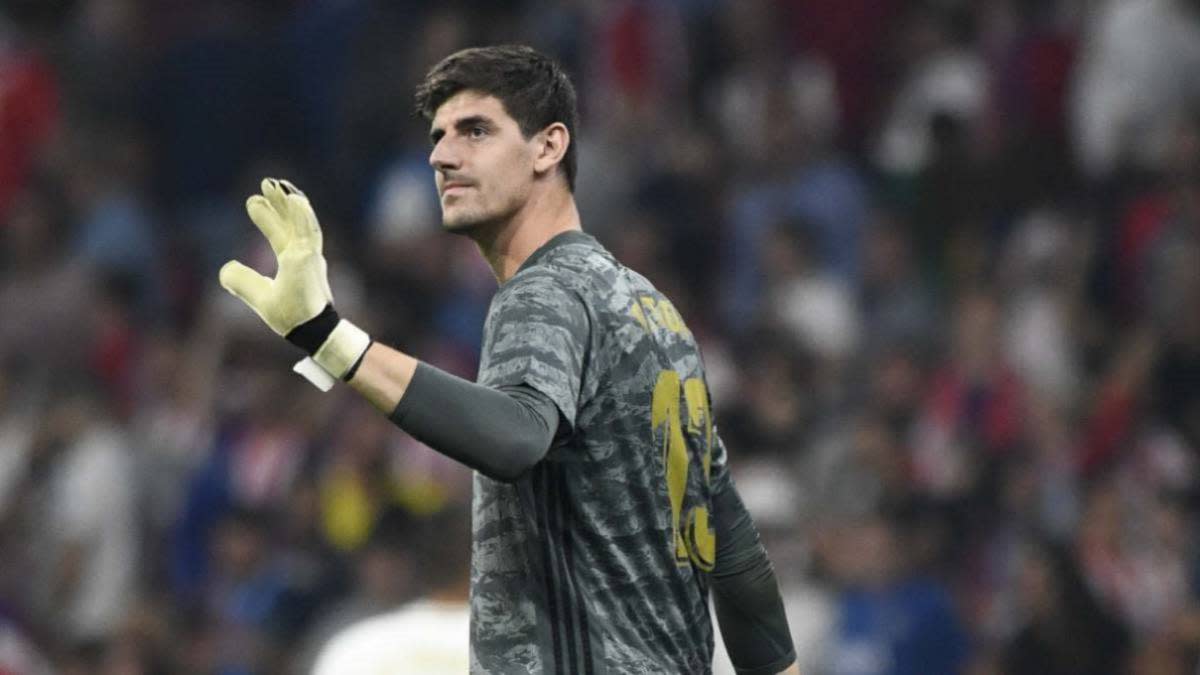 Thibaut Courtois has discussed the stinging criticism he received after he endured a difficult start to his Real Madrid career.
Courtois joined the Blancos from Chelsea in 2018 but struggled badly in his first season in the Spanish capital.
He was heavily criticised in the media, particularly when Real Madrid's three-year Champions League winning streak came to an end against Ajax in the last 16.
Courtois has returned to his very best form since then, but he feels that this has not always been acknowledged – especially in his Belgian homeland.
"When you see where I've come from at Real Madrid… I survived a tsunami there," he told HLN.
"In 2020 I won the Supercopa [de Espana] with a decisive save in the penalty shootout. And then I read from analysts: 'Courtois deserves the Belgian of the Year trophy less than [Romelu] Lukaku, because he was always with the national team while Courtois withdrew a few times…'
"I didn't go to Denmark [with the Belgian national team] in September because I was just on holiday and I thought I needed to be better prepared."
Courtois will be in action against his former club Atletico Madrid in a huge derby clash on Sunday.
Courtois' three fantastic years at Atletico
The 28-year-old spent three years on loan at Atletico from Chelsea between 2011 and 2014, famously winning La Liga, the Europa League and reaching the Champions League final.
"I had three fantastic years at Atletico, I received praise from all over Belgium," he added. "I became Sportsman of the Year and I thought it was good.
"Today I have the feeling that everything I do has become normal. My performance in the game against Valladolid, I think, seemed like it didn't exist.
"It seems that continuing to play at a high level at the biggest club in the world is no longer worth the effort."