Hazard, Cavani, Thiago: What use is data recruitment if the player is always injured?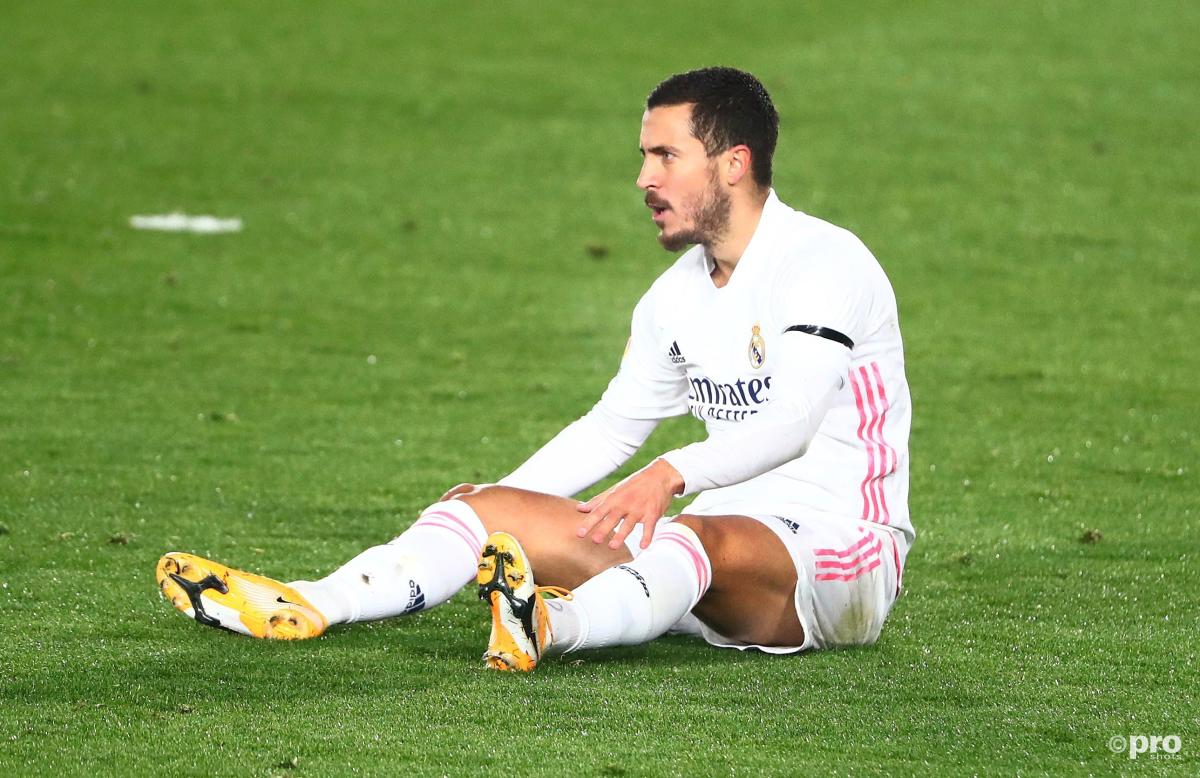 There's a broad acceptance from fans now that when a team goes to market to buy a player, numbers have a significant role in the decision-making process.
There's still the odd deal influenced by an agent, moving a client into a team to get first refusal on another option in the future. That will always form part of the game. But, generally, teams at the highest level utilise data analysis to increasingly sophisticated levels, to not only identify the appropriate talent, but to also attempt to eliminate as much risk as possible from the transaction.
And the next step on this journey is one not yet taken but is inevitable; player welfare.
We are in a post-coronavirus transfer market world, where the days of nine-figure transfer fees and sky-high wages will require a prompt market correction until finances recover. The estimated £7-£8 Billion loss as a result of restructured commercial deals, modified TV rights contracts and empty stadiums won't come back overnight, particularly at the low-to-medium end of the market.
Analytics data advancement
And just this week Statsbomb announced a comprehensive step forward in their analysis models, incorporating much more off the ball moment and tracking what the eye doesn't see – what a player does when they're not actually touching it. We are getting ever-better in providing nuance to player value in a sport where just 15 years ago goals and assists represented the only currency available.
But it's all well and good analysing players using astrophysicists and reams of data. What if they never make it onto the field in the first place?
Since Eden Hazard moved to Real Madrid, he's been injured 11 times, missing 50 out of 86 games as a result.

He returned from his latest injury three days ago, played 15 minutes off the bench two days ago and now he's just picked up another injury. pic.twitter.com/4xqSJiWp1w

— UtdArena (@utdarena) March 15, 2021
This, unfortunately, remains a significant problem. Eden Hazard's transfer to Real Madrid has been the disaster of the modern era. A quick winger approaching 30 with a serious ankle operation behind him could and should have raised red flags, yet Madrid sleepwalked their way into a galatico deal that, at this point, looks likely to be written off as a €130m flop.
Signing injured players
Manchester United left Edinson Cavani out of their Europa League trip to Milan. This represents Cavani's 12th different injury since August 2019, a period of just over 18 months. The issues are varied, and consistent with the latter-career problems of a 34-year-old who has played over 30 – and most of the time much closer to 50 – games a season since 2007. Likewise, record signing Paul Pogba has had eight different injuries since the start of the 2019/20 season.
Liverpool signed Thiago, Newcastle brought back Andy Carroll, while Jack Wilshere still gets a club despite being barely fit for 10 years. There's a misconception that this 'bad luck' can be addressed in the correct hands when, in some cases, there's either too many miles on the clock, or all the wheels need replaced.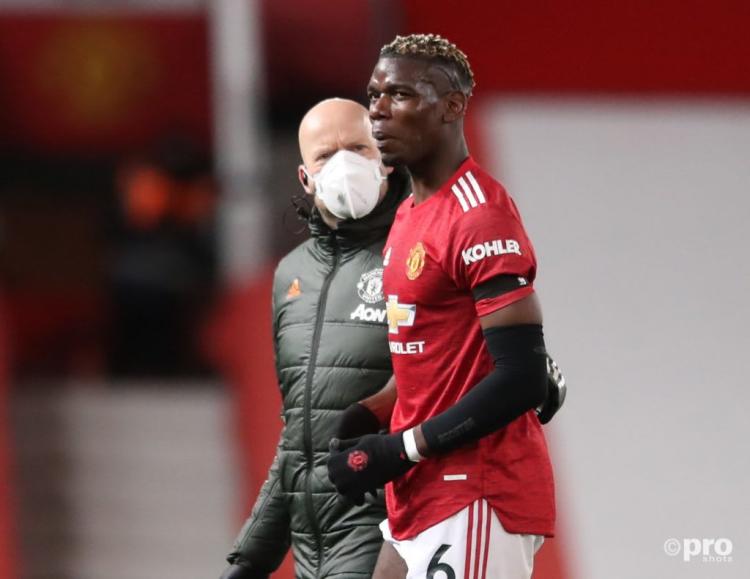 And that's the crux; these days we have spreadsheets filled with data on talent at virtually every level, teams of people to check it, and yet beyond a medical, which in most cases is as much of a formality as checking the athlete has a pulse, the player's internal pedometer is all too often ignored.
There's legitimate reasons for this. Player wellness data gathered by wearables is the property of the clubs and is therefore not likely to be exchanged as part of a transfer, particularly if its contents could compromise the deal. And there are obvious privacy issues. But there's nothing to stop players gathering and analysing data themselves; indeed the most high-profile stars have individual conditioning coaches which could facilitate this.
Injury passport?
And surely proving fitness is as important, if not more so, than the analytics themselves? Data can become as advanced as we like; if we aren't able to keep athletes on the pitch for as long as possible without damaging them over the longer-term, what use is it? The statistical analysis will always be theoretical, and secondary, to the actual – is my latest transfer likely to play much?
Football has suffered through a desperate season. A year with no fans and massive overexposure on television, all while UEFA and FIFA play political games which will only lead to one absolute conclusion – more matches. Players being pushed to the limit looks likely not to be a one-off but the industry standard.
AI technologies that attempt to predict injury with accuracy are already being embedded within sport with increasing regularity and immense success. But the transfer market has yet to address the gaping hole in their knowledge of their latest attraction.
Just how fit is the player I'm about to sign?