'Embarrassing Liverpool need to stop hiding behind Van Dijk injury'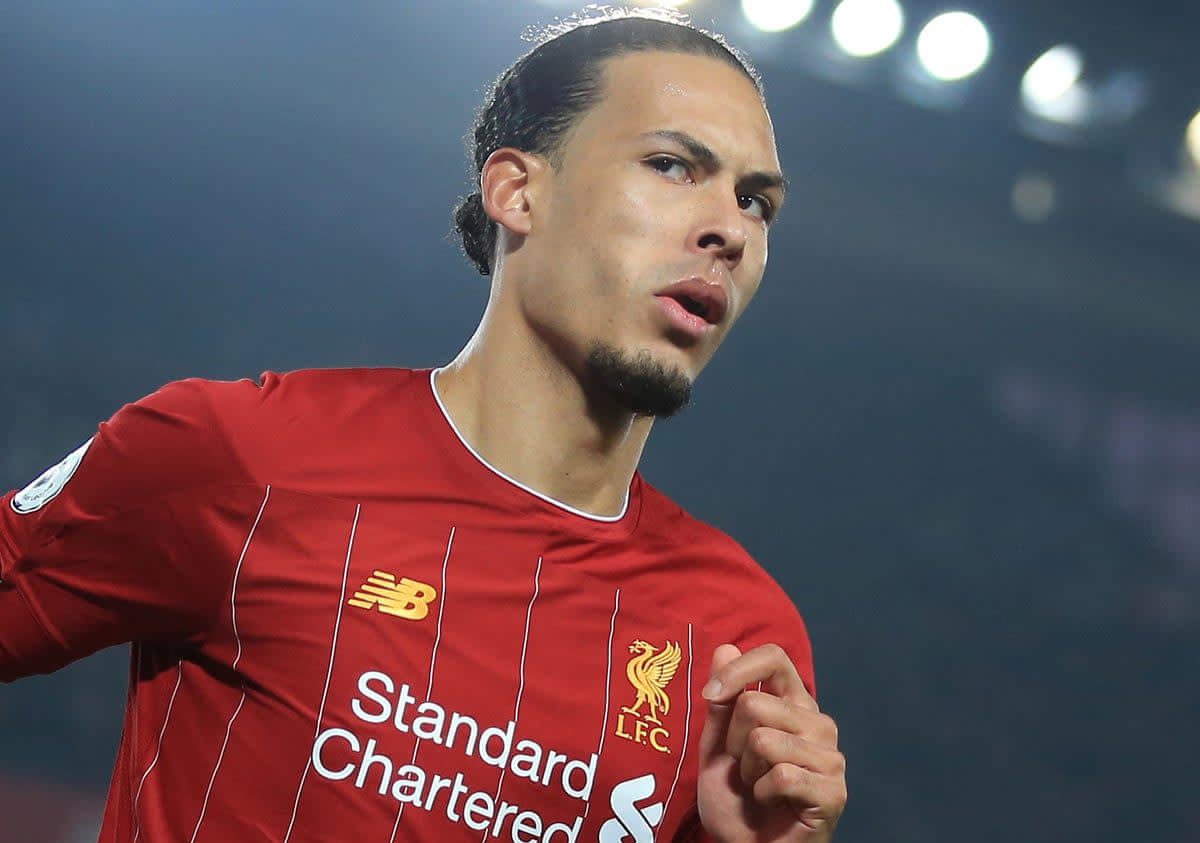 Jurgen Klopp has been accused of taking a "blinkered" stance tactically with Liverpool this season while his players have been accused of hiding behind an injury to Virgil van Dijk.
Former England midfielder Paul Merson, who made his name primarily with Arsenal, claims that the club's injury issues are little excuse for the dreadful run the Reds find themselves on.
READ MORE: Liverpool's on-field woes playing into Real Madrid's hands in Mbappe race
Klopp's side have lost six home top-flight matches for the first time in their history and are in serious danger of missing the Champions League next season.
Furthermore, Liverpool's players should have aided Klopp more, according to Merson.
"These players are at one of the best clubs and one of the best supported in the world. They have now got to stand up and take responsibility," he told Sky Sports.
"They are at Liverpool to perform and not feel sorry for themselves because of injuries. If they want to play for Liverpool, you cannot just wait and rely on Van Dijk coming back. You cannot keep hiding behind Van Dijk's injury.
"This team have got to get together now and get in the top four. This club needs to be in the top four. It's just slipping away too easily at the moment.
"I would go as far as to say losing six home games on the trot is pretty embarrassing."
Klopp accused of being 'blinkered'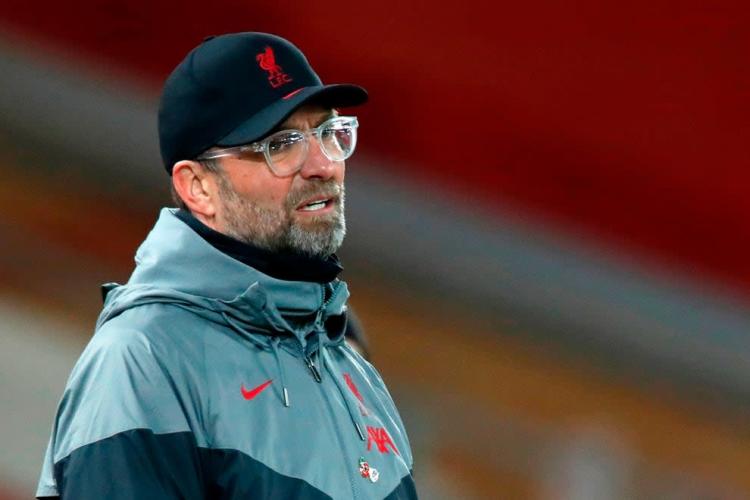 The Liverpool boss, who finds his position questioned for the first time, laid the blame of their latest defeat, a 1-0 loss to relegation-threatened Fulham, at the door of his attacking players.
Klopp, it has been argued, should have been more pragmatic to accommodate long-term issues for Virgil van Dijk, Joe Gomez and Joel Matip.
"This is hard to say but I think Jurgen Klopp has been a bit blinkered at Liverpool," Merson added.
"The manager needs to take a look at himself and ask if he should've made a change? It doesn't matter if you don't believe in something like three at the back or never used it throughout your career because that's not the point.
READ MORE: Salah in, Oxlade-Chamberlain out: The Liverpool players who need to stay and go
"Klopp needed to protect the players and try and get results. You can't just keep putting the same team out in the same formation and say: 'We are Liverpool. I've got three forwards who are going to score goals for fun like they have over the last year or two years.'
"They haven't done that, so you have to change and tighten up at the back. I can't emphasise it enough, he could have easily gone with three at the back to stop this rot and give them protection."
Liverpool play RB Leipzig in the Champions League on Wednesday, with the 'home' leg taking place in Budapest – where the Reds won the first leg 2-0.