Man Utd legend Sir Alex Ferguson sends message to Lingard at West Ham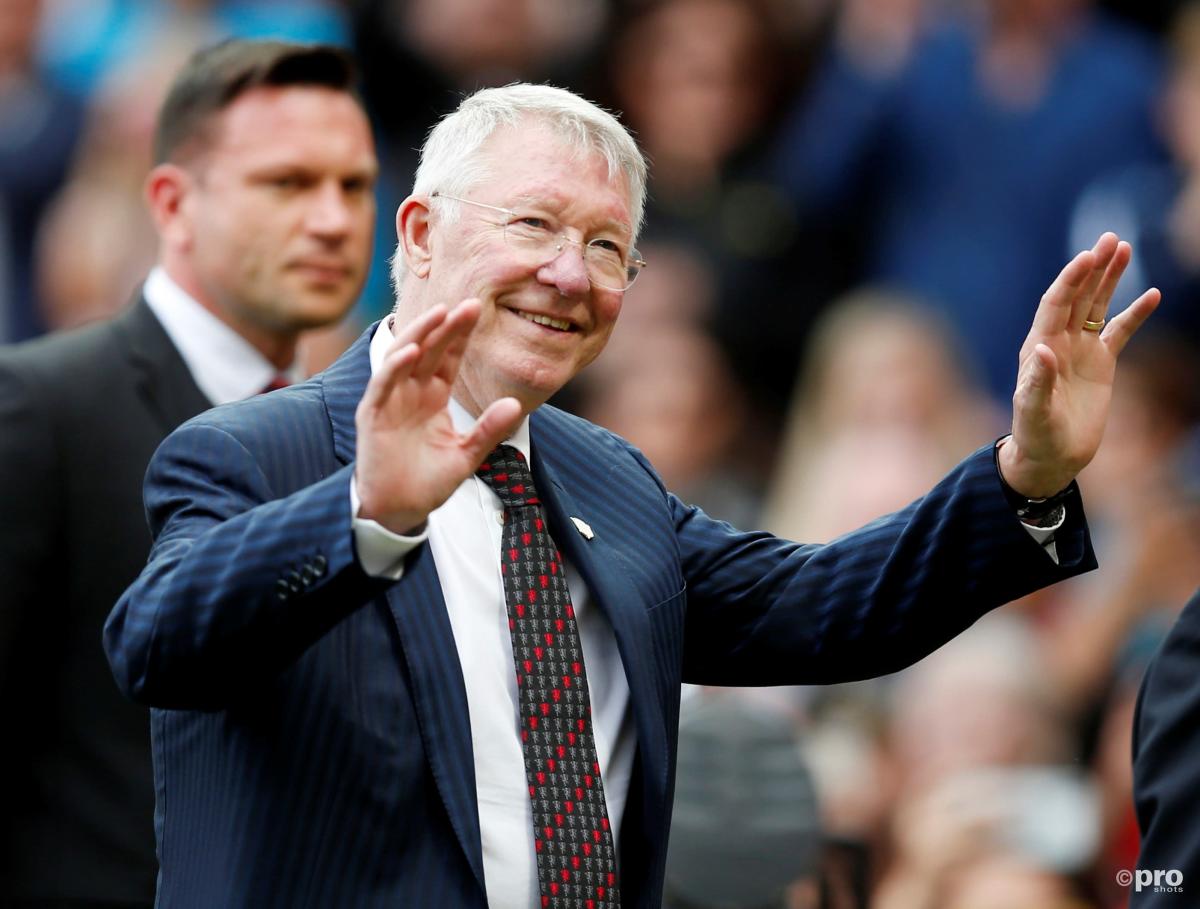 Man Utd legend Sir Alex Ferguson has sent Jesse Lingard a message of support after his loan move to West Ham.
Ole Gunnar Solskjaer allowed Lingard to leave Man Utd in January to join up with former Old Trafford boss David Moyes.
Lingard scored twice on his West Ham debut against Aston Villa.
Ferguson delivered the message to Moyes, who says it shows how much the Man Utd great cares about his players.
"He's only here in the short term but already I've spoken with Sir Alex, who asked me to pass on his best to Jesse," said Moyes.
"He mentioned he was thinking about him because Sir Alex had him as a boy at Old Trafford.
"And then when I was there I had him for a little bit as well just at the start of it.
"That just shows you the interest Sir Alex has in all the young players he had, all his teams and all his clubs.
"He shows a great interest in them and he was pleased Jesse got off to a good start."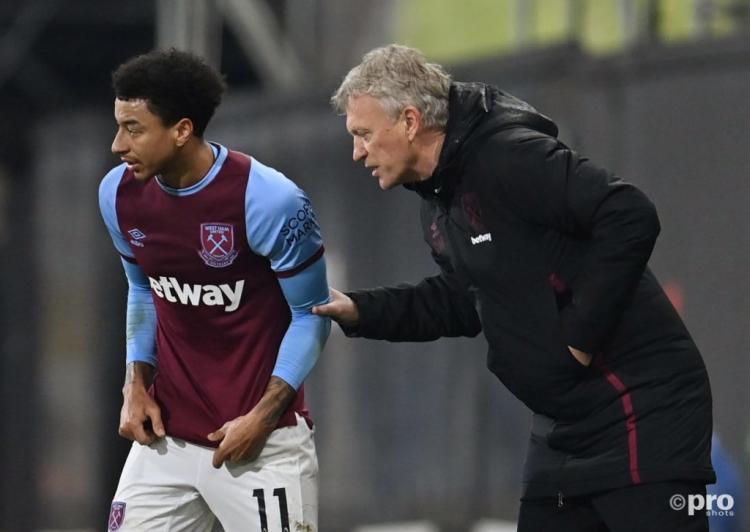 Moyes wants Lingard to be like Neville
Moyes hopes Lingard can have a similar impact to what Phil Neville had for him at Everton.
As well as his impressive debut against Villa, Lingard featured in the draw with Fulham.
But he was ineligible when West Ham lost at Man Utd in the FA Cup. They host Sheffield United on Monday.
"I refer back to my time at Everton when I brought Phil Neville in and I brought Tim Howard in," added Moyes.
"Phil Neville was great for his mentality and what he brought, it really gave us another edge.
"Him as a player as well gave us something else. I'm hoping Jesse does the same.
"Jesse Lingard has settled in very well, especially scoring two goals in his first game at Aston Villa.
"We didn't have a great team performance against Fulham, which he was involved in as well.
"He will have had a little bit of rest and a chance to recover.
"He has not had a lot of minutes as far as games go.
"So, he's had a little room to get a week's recovery between games."
Man Utd are at West Brom on Sunday.
Ahead of the game, Solskjaer discussed calls for him to drop David de Gea.