January transfer window losers: Barcelona and Eric Garcia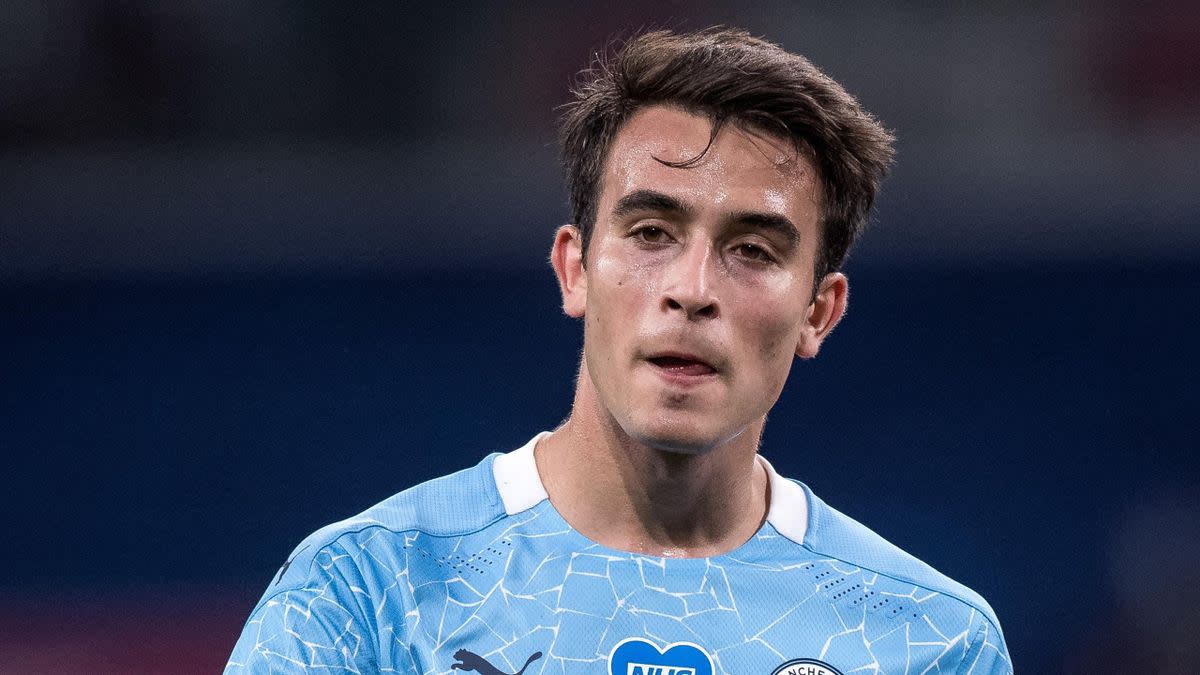 In recent seasons Barcelona have often turned to the transfer window to solve their problems but the Catalan side were suspiciously quiet in this January transfer window.
Sitting 10 points off top spot in La Liga, few would doubt that Ronald Koeman's side could have done with some serious reinforcements over the last few weeks.
However, a number of outside and inside factors around the club have seriously limited Barcelona's ability to sign new players and as such the January window was one that simply passed the Spanish giants by.
Prior to any internal in-fighting and delays within the club, Barcelona were already facing a number of huge financial risks as they approached the January window. 
Financial issues impacting on transfer policy
Now only had the club had to deal with a dramatic dip in revenue as a result of the COVID pandemic ruling out fans in stadiums for the first half of the season, but Barcelona were already in a troubling financial situation to begin with.
As recently published financial accounts have made clear, Barcelona already owed around €200 million to other clubs with regards to previous transfers on top liabilities totalling €1.173 billion. In other words, the club were skint and had absolutely no hope of spending any money in January.
As if that wasn't bad enough, an impromptu presidential election also did its best to get in the way of any sober, forward planning.
Following the resignation of club president Josep Maria Bartomeu in October 2020, a new election was planned to elect a new president. However, that meant a new boss wouldn't be in place to rubber stamp any transfer dealings until January 24 – one week before the end of the January window.
Unfortunately, COVID once again scuppered Barcelona's plans with a new lockdown in Spain during the month of January forcing the club to force their vote back to March. So even if Barcelona had planned on spending some money, they probably wouldn't have been able to push through any deals in January anyway. 
The biggest victim in all of this was Manchester City defender Eric Garcia. Consistently linked with a move to Barcelona throughout the season, the back-up defender had high hopes of making the return to Spain in January for a minimal fee to cover the remainder of his contract, which is due to expire at the end of the season.
However, such were the club's financial woes, that it soon became clear that Barcelona were struggling to put together the money to pay for Garcia's transfer in January – reportedly set at around £5.3 million.
The Spanish defender will now undoubtedly sign for Barcelona in the summer but it remains to be seen what kind of club he'll arrive at. January not only failed to offer any new recruits at the Spanish club but it also laid bare just how worrying a situation Barcelona now find themselves in.