Both Achraf and I had to leave Real Madrid, says Theo Hernandez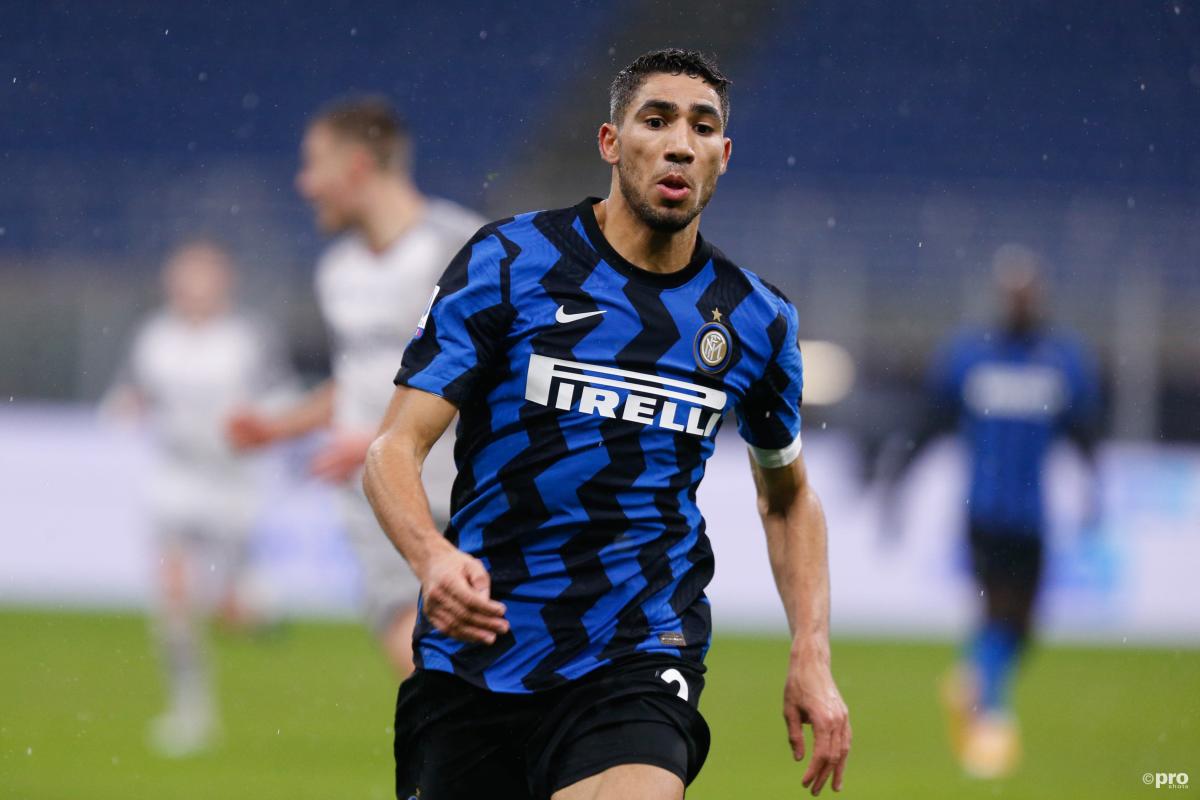 Theo Hernandez said that it was logical for both him and Achraf Hakimi to depart Real Madrid for Milan and Inter respectively.
Theo had spent a season on loan at Real Sociedad before departing the Bernabeu, while Hakimi starred with Borussia Dortmund in a similar deal.
Despite returning to Real Madrid after these strong spells, the prospects of regular first-team football for the pair were limited.
It was logical, therefore, for both to depart.
"Both Achraf and myself didn't get to play very much at Real Madrid and so the best thing for both os us was to leave, because if you are there but not playing, you're not happy – you are not getting the opportunities you want. We did the best we could and now we are both here in Milan," Theo told DAZN.
The pair will come face to face in the Milan derby on Sunday and Theo has spoken of his strong relationship with Hakimi.
"Achraf is an incredible player, he has a lot of talent, he's quick, he has quality, we are quite similar players. I know him well and we have spent a lot of time together. He's a great guy and a great friend. What will I say to him on Sunday in the derby? I won't say anything, out on the pitch we'll be enemies, but once we are off it we'll be good fiends again," he said.
Theo has been a regular at San Siro since moving to Milan, with the former Real Madrid man pushing for a place in the France national team.