Bayern Munich 'laughed' at Messi's €555m contract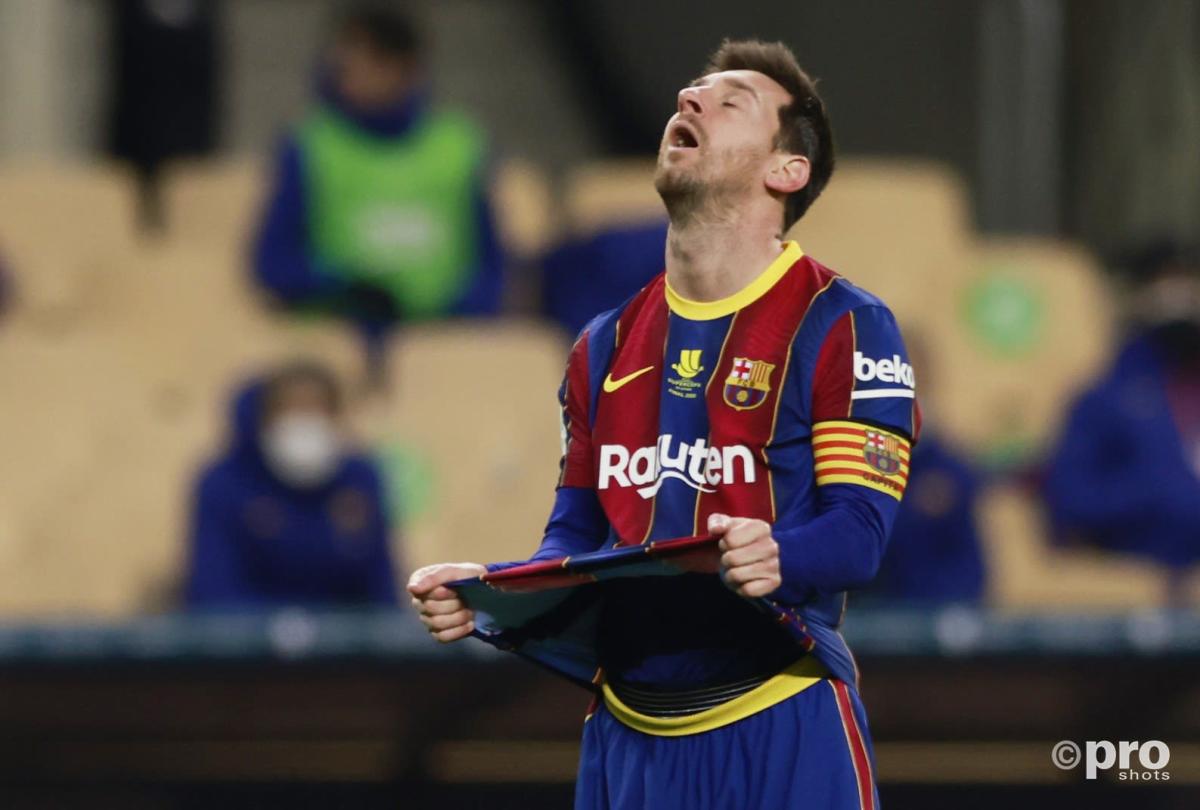 Bayern Munich CEO Karl-Heinz Rummenigge has ruled out his club signing Lionel Messi, revealing that he laughed when he heard how much the Barcelona star was earning.
Messi's contract at Camp Nou expires at the end of the current season and he seems unlikely to be penning an extension after a very public falling-out with the Blaugrana.
This means that the 33-year-old will be available on a free transfer in June but many interested parties have been scared off by Messi's astronomical earnings.
Last month, it was leaked to El Mundo that Messi's four-year contract with Barcelona was set to earn him over €555 million, including all variables.
Rummenigge has admitted that there is no chance of Bayern paying their players such sums of money.
"I laughed when I saw Messi's contract with Barcelona," Rummenigge told Corriere dello Sport.
"I can only say congratulations to him for obtaining an astronomical contract. But these salary levels need to be changed."
The current favourites to sign Messi are Paris Saint-Germain and Manchester City.
PSG have been very public in their desire to bring the Argentine ace to the Parc des Princes this summer, hoping to reunite him with former Barca teammate Neymar.
Meanwhile, Man City also have an ace up their sleeve in the form of Messi's ex-Barcelona coach Pep Guardiola.
On Tuesday, Messi will be playing against potentially his next employers when Barcelona face PSG in the Champions League last 16.