The blockbuster deals of 2020: Thomas Partey to Arsenal (£45m)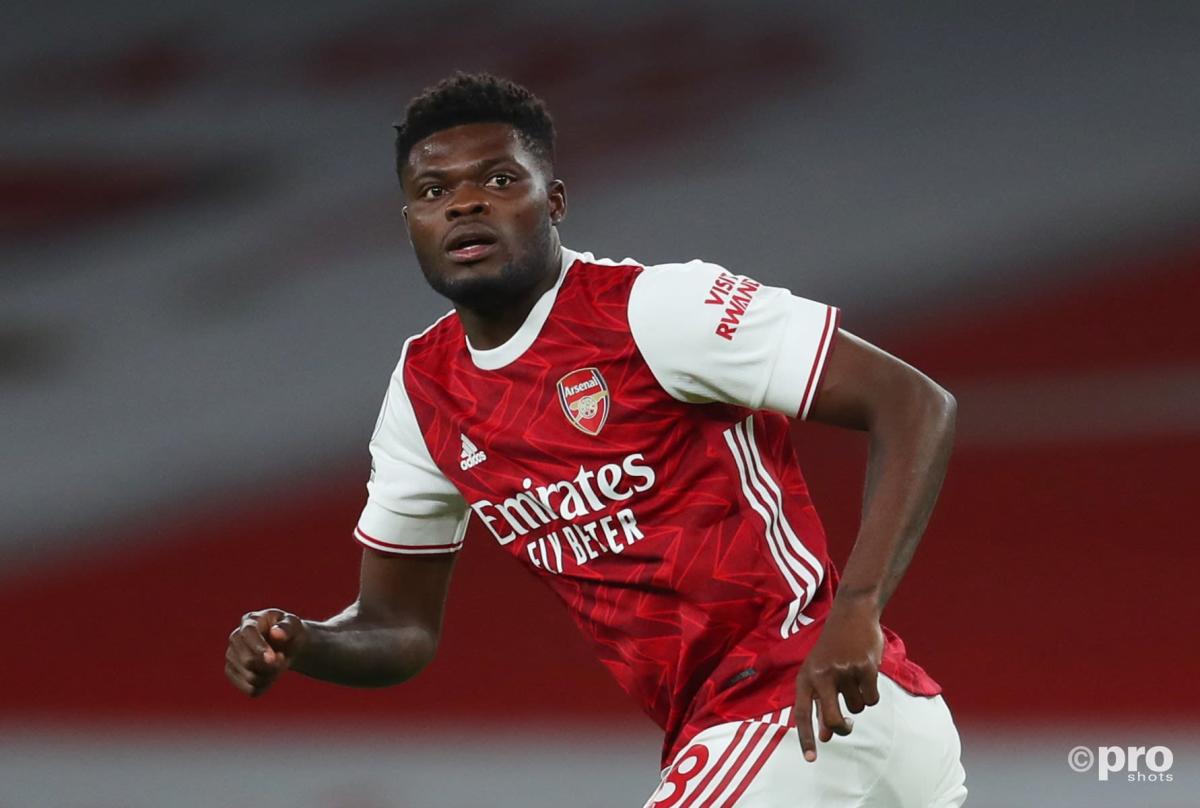 Arsenal had to be patient but on 5th October – deadline day – they finally captured Thomas Partey from Atletico Madrid.
Their pursuit of the Ghana international had been long and arduous, stretching months and years rather than weeks, but there was a palpable feeling from the club that he was the man to bring dynamism and solidarity to the base of their midfield – a quality they had lacked for so long.
Partey made the move to Arsenal as they matched his release clause of £45.3 million (€50m) – but has he proven worth it?
How the deal went down
Slowly. As Mikel Arteta, Arsenal had been interested in Partey for a long time before he finally completed the move to the Emirates Stadium.
Indeed, for a long period of the summer, there was no guarantee he would arrive. Houssem Aouar was sounded out at Lyon but rejected when the French club's asking price proved too great.
Arsenal, meanwhile, tried to negotiate a cheaper price than the £45m they were ultimately forced to pay. Ultimately, Partey moved for the full cost of his release fee.
The Gunners did, however, take the opportunity to offload the disappointing Lucas Torreira to Atleti on loan. There had been speculation that Matteo Guendouzi might have been the man to go to Spain but instead he moved to Hertha Berlin.
What they said: Arteta on Partey
"We have been watching Thomas for a while, so we're now delighted to add such a high-quality player to our squad.
"He is a dynamic midfielder with great energy. He brings a lot of experience from a top club that has competed at the highest level in La Liga and the Champions League for several years.
"We're very impressed with his attitude and his approach to the game. He's an intelligent footballer and we're looking forward to him integrating into our system and contributing to the progress we're building at the moment at the club."
Partey to Arsenal – hit or miss?
Grade so far: B-
It has been a frustrating start to life at Arsenal for Partey, largely because of a hip injury that ruled him out of the entire festive calendar of matches, six in total.
However, when he has been on the field, he has impressed. Two matches in particular have shown what Partey can bring to this Arsenal side: the 1-0 win over Manchester United and the 3-0 home victory against Newcastle. This is why Arteta believes he will be "like a new signing" in the second half of the season.
It was his fine assist for Pierre-Emerick Aubameyang that broke open the game for the Gunners against the Magpies, and if he can maintain that kind of quality, he will be a very valuable asset indeed.