Suarez left Barca with a huge desire to stay at the top – Simeone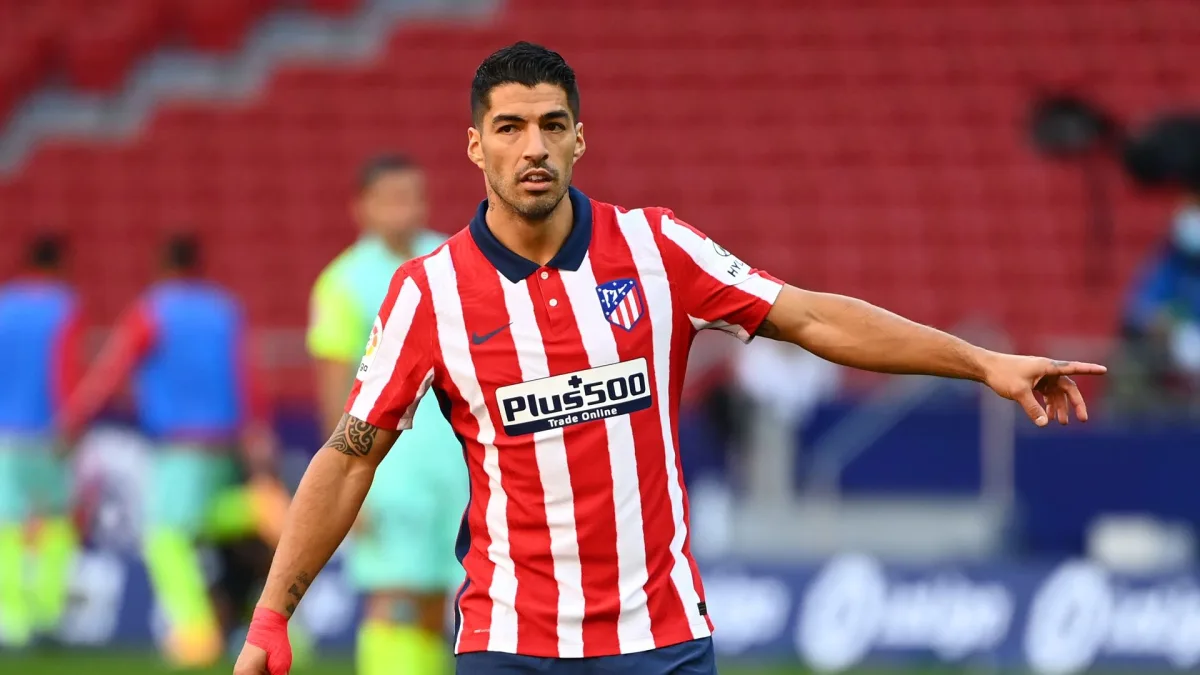 Luis Suarez arrived at Atletico Madrid from Barcelona determined to prove a point, Diego Simeone says.
Barcelona's decision to allow Suarez to leave in the summer was a controversial one. Indeed, it was one of the calls that the board made that propelled Lionel Messi towards demanding to leave.
The transfer has done Barca little good as they founder in third in La Liga, but the veteran striker is excelling at Atletico Madrid. Suarez, 34, has scored 12 goals in 15 league matches and has played a key role in sending Atleti seven points clear at the top of the league with a game in hand.
Ahead of a crunch clash with Barcelona on Sunday, Simeone has hinted that Suarez has been motivated by the way he departed Camp Nou for the capital.
"Luis Suarez arrived with a huge desire to remain at the top of the game," Simeone revealed. "We are helping him feel comfortable, important, that he can be where he feels at his best, around the vicinity of the penalty box.
"There's a great collective work done by the team, which empowers a player of Suarez's quality."
Meanwhile, Simeone gave an update of January signing Moussa Dembele, who arrived injured from Lyon.
"He is working well," Simeone said. "He's looking for his place in the squad. He's competing with Correa, with Joao Felix and with Luis Suarez.
"We'll find a time when the team needs him and hopefully he is prepared to compete with his team-mates, who are guys at a very good level."
Suarez is expected to lead Atletico Madrid's attack against Barcelona on Sunday, with Simeone's men having the incentive of going 13 points clear of the Camp Nou side with a victory.