Who benefits from Luka Jovic's departure from Real Madrid?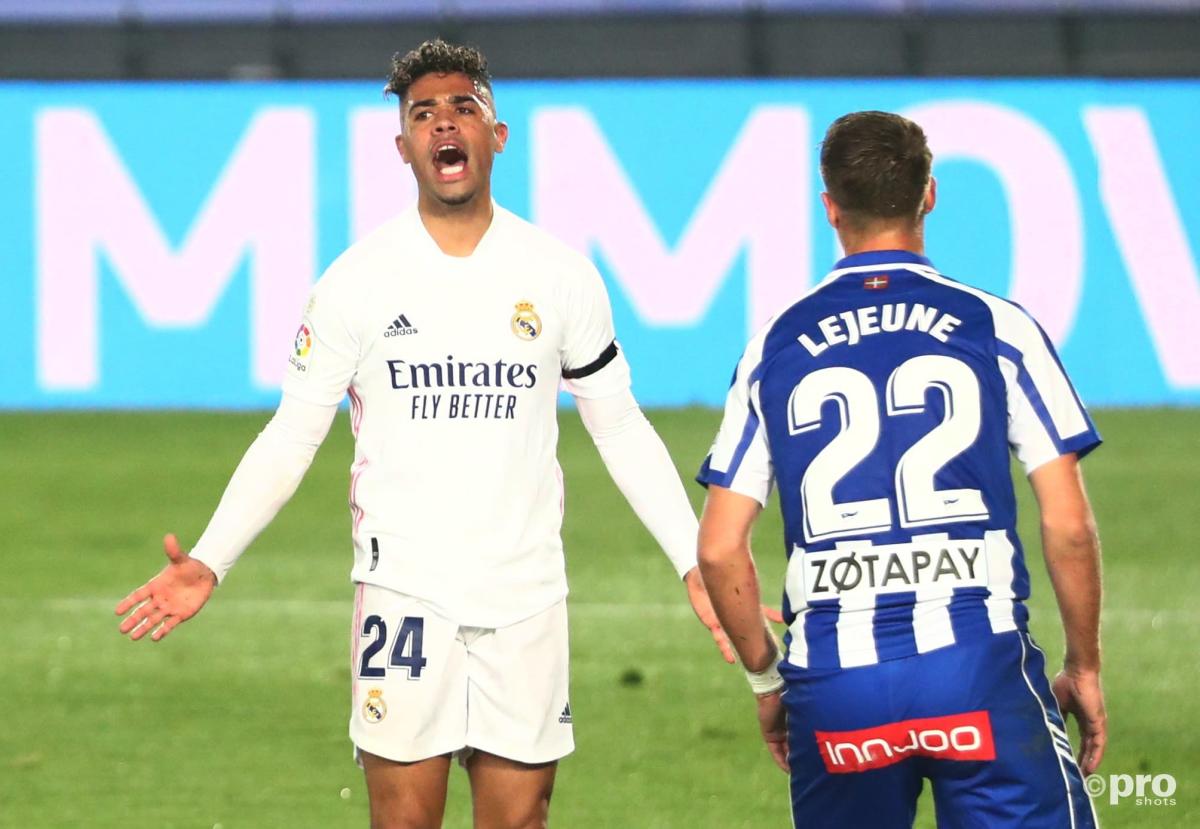 Luka Jovic is nearing a return to Eintracht Frankfurt on loan until the end of the season, leaving Real Madrid head coach Zinedine Zidane with just two forward options.
The 23-year-old moved in the opposite direction in a deal worth €60m in the summer of 2019 but has not lived up to expectations at the Santiago Bernabeu.
He has scored just twice in 32 games for Los Blancos and hasn't featured this season since a November 8 meeting with Valencia.
This all means that Dominican striker Mariano is now the preferred backup to the ever-reliable Karim Benzema.
The Frenchman has returned eight goals and five assists in 16 appearances in La Liga this season but, at 33 years of age, would be expected to need rest in certain games.
READ MORE:
How has Mariano fared?
Mariano enjoyed a successful loan spell at Lyon in the 2017/18 season where he netted 18 goals in 30 starts, but has never picked up consistent minutes in Madrid. Well, until now, perhaps.
The 27-year-old will likely be turned to for the Copa Del Rey match against Alcoyano later this month, and in the upcoming cup matches should Real progress.
The striker will be hoping to improve on his previous best season's tally of five goals should he be given a better opportunity to make an impact.
Furthermore, while on a reported salary of €140,000 a week, Mariano will need to prove his worth to the Real Madrid hierarchy in order to prolong his stay at the club.
Mariano's strengths
Mariano can offer the team an aerial presence, despite not being particularly tall, as well as a clinical finishing ability when chances inevitably come his way in a largely dominant side.
The issues with the forward often relate to his all-round game outside of just scoring goals, an area that teammate Benzema excels in.
Mariano will be hoping that a lack of playing time has been the issue all along and not, simply, a lack of ability to compete at the very highest level as his doubters may suggest.
The remainder of the season could well provide the answer.