Arteta defends Willian: We will keep trying with him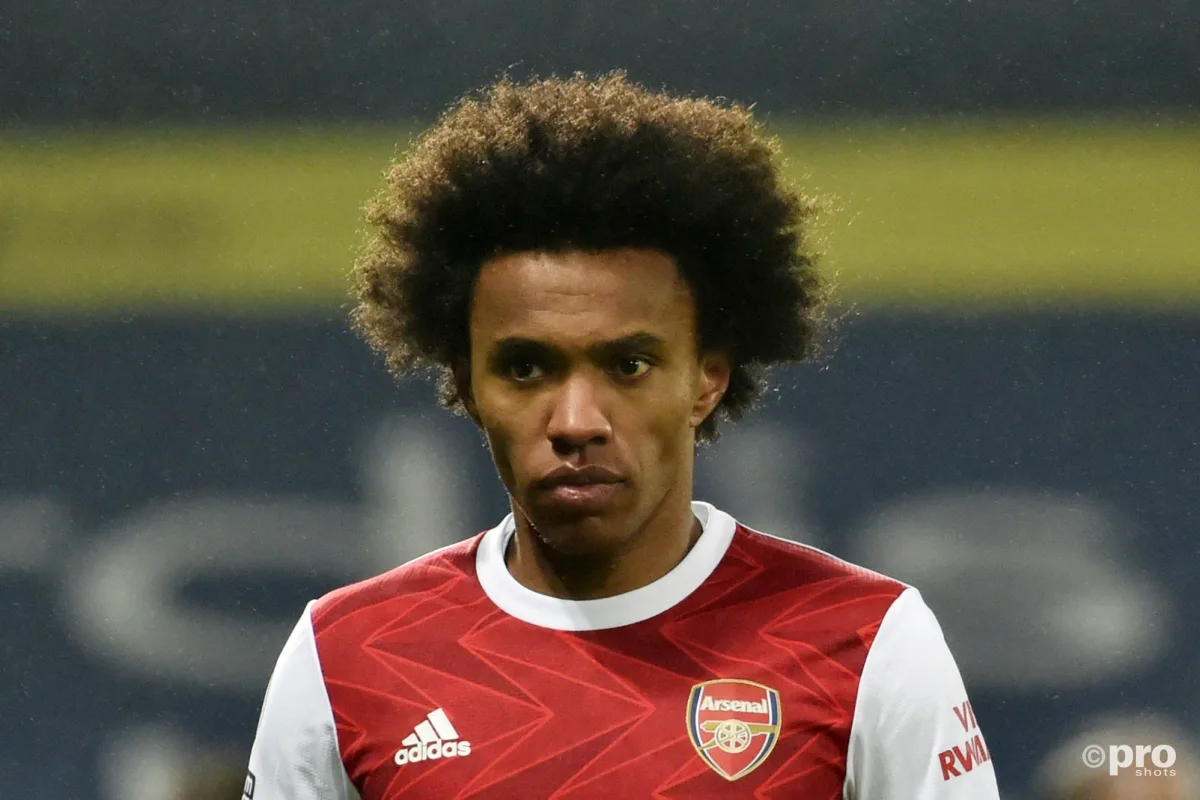 Mikel Arteta has defended Willian and vowed to keep persisting with the struggling Arsenal forward.

Willian's performances have been criticised since he joined the Gunners from London rivals Chelsea in the summer.

He was substituted after 66 minutes of Saturday's home FA Cup tie against Newcastle United, as Arsenal eventually won 2-0 after extra time.

Arteta insists Willian is showing signs of improvement and motivation even if he has not reached the peak form he often displayed for Chelsea.
READ MORE:
"Well, I think he was improving and improving," Arteta said about Willian when asked if he was worried about the 32-year-old's form.
"The other he day he came on really well against West Brom. He's been out as well because he was ill, so he's missed almost two weeks of training and football and this was the first time that he started the game.
"He had some good moments and he had some other moments where he needed more help sometimes and some decisions were not the best.
"But we are going to keep trying with him. He's showing in training how much he wants it. He's got some highlights, and it's about keeping the confidence on him. We know the player that he is and it's about time to show it.
"I think when the team is winning it's easier [to see young players come into the team ahead of him], because it allows you a little bit more time to do that process. He needs to build those relationships with those players. He played in a slightly different position as well. We will get there."
Wright: Not enough from Willian and Pepe
Arsenal legend Ian Wright hit out at the performances of Willian and Nicolas Pepe against Newcastle.

Pepe is another Gunners recruit who has not yet lived up to the hype and Wright did not feel the two wingers offered enough.
"Very, very poor from him [Pepe] – same with Willian," Wright said to BBC Sport. "These are two players we needed a lot from, and we are just not getting it, to be honest.
"In the end, Mikel Arteta had to bring on his best guys because the guys he brought in [to the team] just didn't do it in the first half.
"That was the opportunity for Newcastle to take advantage but they just didn't have the quality."
Improving Arsenal have now won four straight matches across all competitions.