Amad Diallo: Solskjaer questions penalty decision in impressive Man Utd debut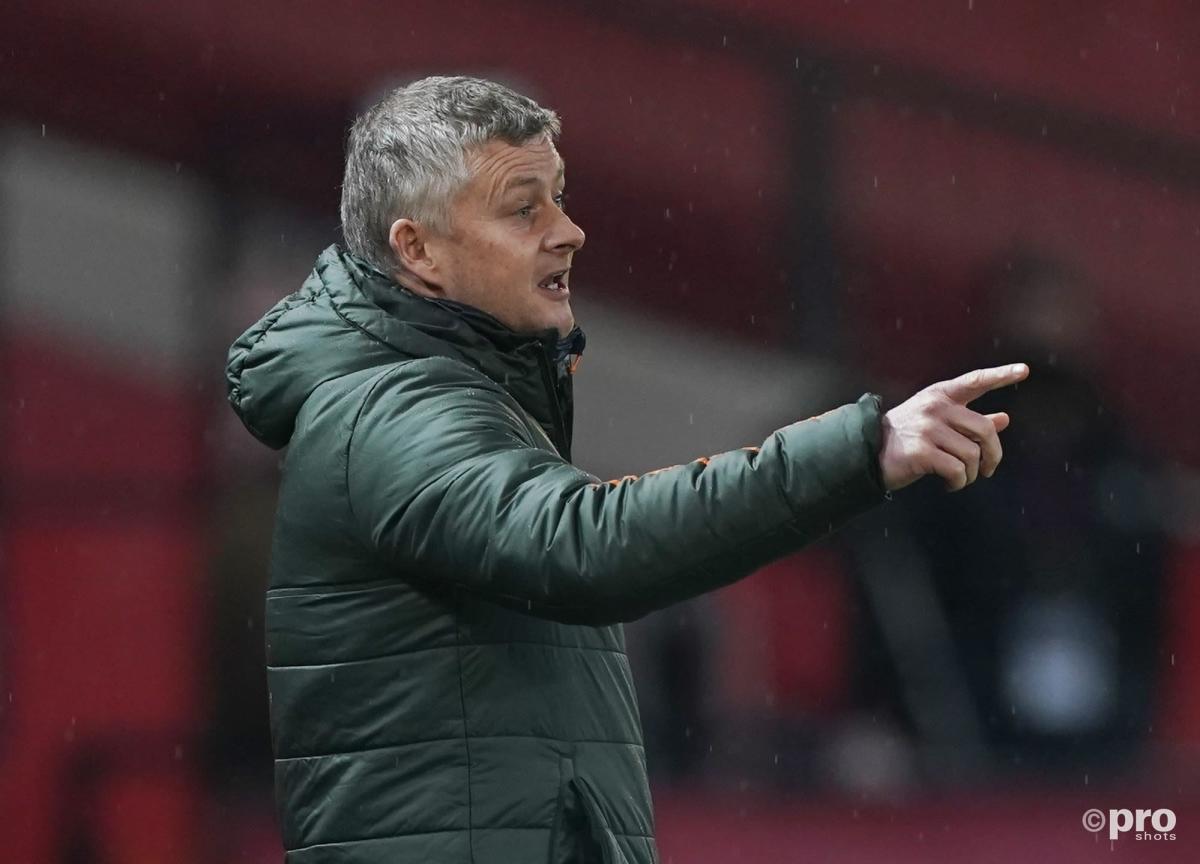 Ole Gunnar Solskjaer questioned why Amad Diallo had taken a late penalty during his impressive Manchester United debut.
New signing Diallo, who has arrived from Atalanta, played for the club's Under-23 team against Liverpool on Saturday.
It was his first appearance in United colours after he had made an impressive impact in training.
Diallo played his part in a thrilling contest, which United won 6-3.
The 18-year-old scored on 13 minutes after capitalising on a defensive mistake.
Young striker Joe Hugill then took centre stage, scoring four times for United, one of which was a penalty.
Diallo – who cost an initial £22 million that could potentially rise to £35m – then rounded off a fine debut by scoring a penalty with 16 minutes left.
Solskjaer was watching the match before United faced Arsenal in the Premier League.
He was encouraged with what he saw from Diallo and excited by the development of Hugill.
However, he wondered why Hugill had allowed Diallo to take the late spot-kick, denying him the chance of a famous five-goal haul.
"Amad gets a good start," Solskjaer said to MUTV.
"Four goals by Hugill, he is a top striker as well. We are looking forward to seeing his development."
A smiling Solskjaer added: "And why Joe didn't take the penalty himself to get five goals? I'm going to ask him!"
Solskjaer has been impressed with how winger Diallo has settled in England.
While he previously insisted United do not have huge instant expectations for a player who has limited first-team experience, Diallo is moving closer to being involved with the senior team.
"You don't sign an 18 year old who has played 60 minutes in Italy and expect the world from him straight away," he told Stadium Astro earlier this month.
"But he is a talent that we believe in and he is going to get time to develop.
"Hopefully in 10, 12 years time everyone will talk about him as a successful signing and a very good right winger."