Amad Diallo: Solskjaer hopes new winger has decade of Man Utd success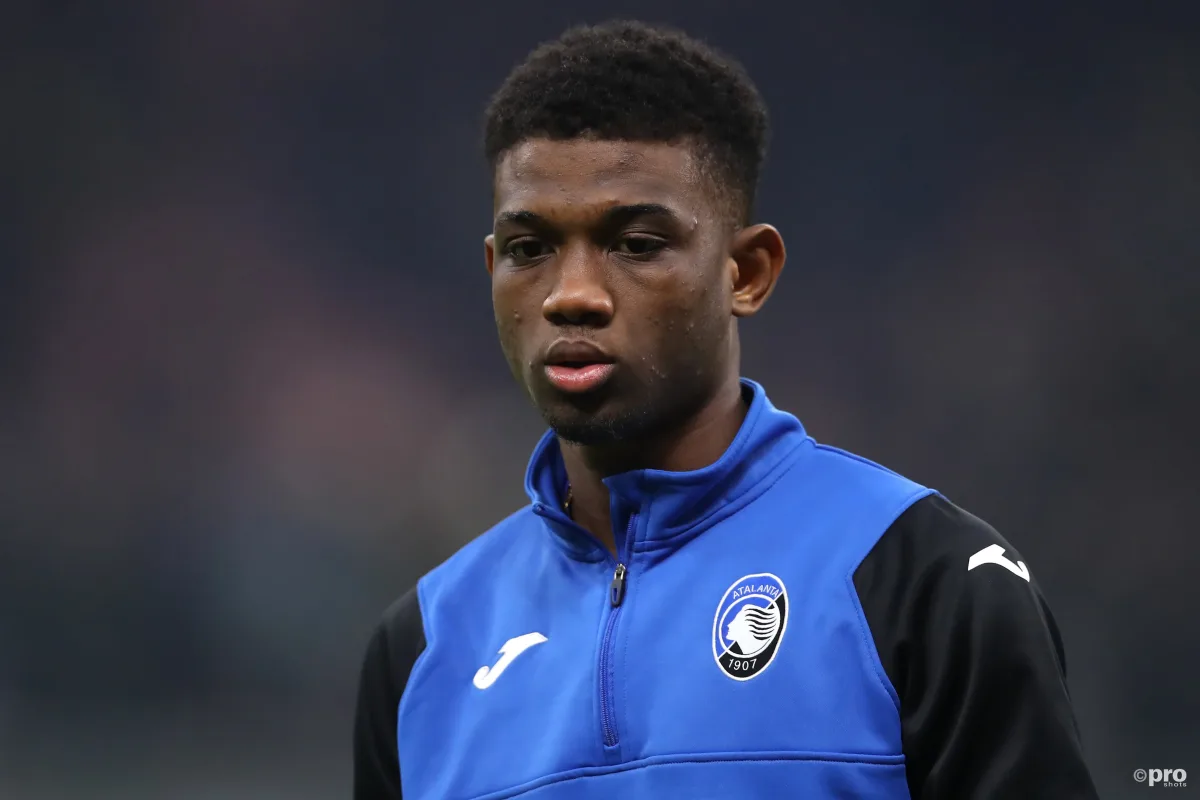 Ole Gunnar Solskjaer hopes Amad Diallo can thrive with Manchester United for a decade or more.
The winger has arrived at Old Trafford and started training with his new team after signing a five-year contract.
A deal to bring in Diallo was done with Atalanta in October and completed earlier this month.
The 18-year-old did not start a match for Atalanta, only making a handful of substitute appearances.
That added to the intrigue around his signing and Solskjaer believes the player has a lot of talent to work with.
However, United will not rush Diallo or expect big performances from him immediately.
Solskjaer is optimistic that Diallo will be looked upon as a huge success when his signing is reviewed 10 or 12 years down the line.
"He is an exciting young player," Solskjaer told Stadium Astro when asked if Diallo could be the solution to United's search for a right winger.
"It is a long-term signing.
"You don't sign an 18 year old who has played 60 minutes in Italy and expect the world from him straight away.
"But he is a talent that we believe in and he is going to get time to develop.
"Hopefully in 10, 12 years time everyone will talk about him as a successful signing and a very good right winger."
Diallo impressing in training
Ahead of Sunday's match with Liverpool, Solskjaer has been impressed by Diallo's work in training and hopes it will not be "too long" before he is on the pitch.
"Amad has looked really comfortable and he has settled in really well in training," the manager added to the club's official website.
"It shows how technically adept he is and, of course, we'll give him time to settle and adjust, but hopefully we can see him on the pitch in not too long.
"He's definitely done well in training.
"[Whether his first minutes are with the under-23s or the first-team] is the decision we have to make with the bubbles and all this, they need competitive games.
"He will be training [with us] and let's see when he'll get his first game-time – if it's from the bench with us or with the 23s, likely to be the 23s of course."