Zidane: I've never felt untouchable at Real Madrid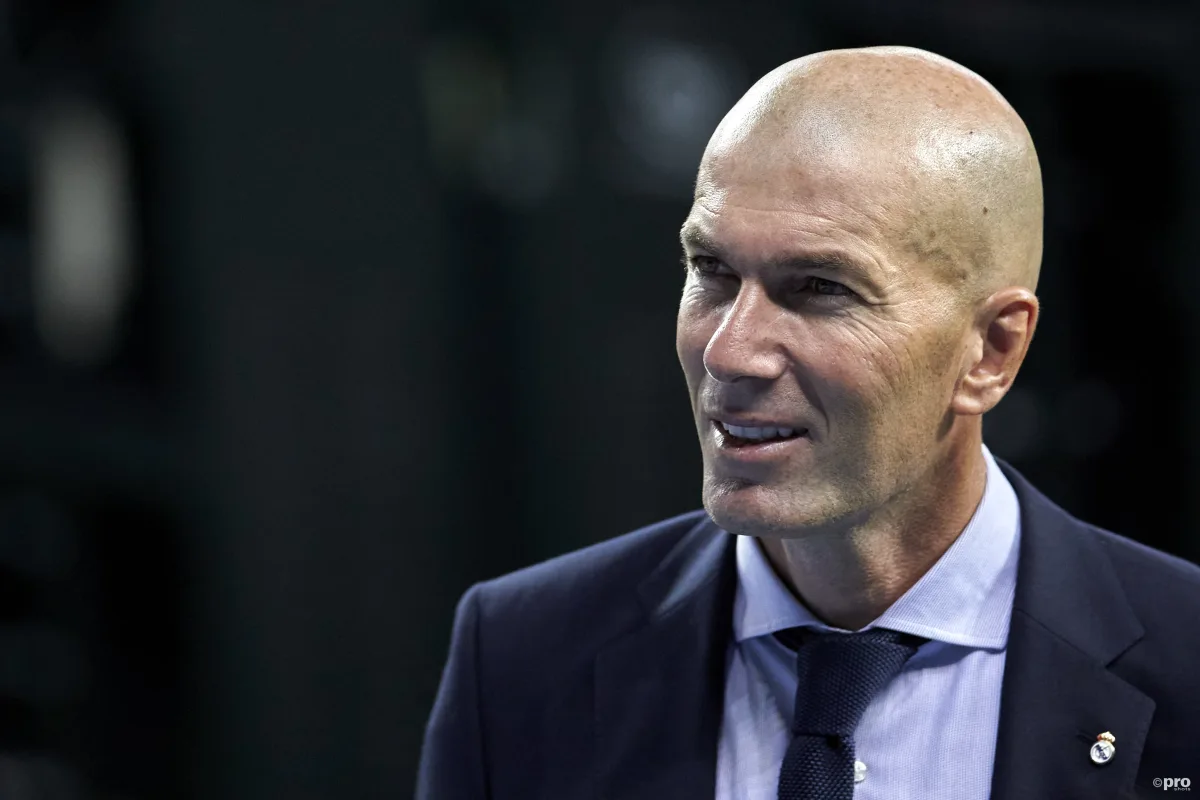 Real Madrid head coach Zinedine Zidane has admitted that he's well aware of the pressure that faces him and is under no illusion about potentially losing his job.
The La Liga side are currently in a run of poor form that has seen Zidane's team lose four of their last five games.
In midweek Madrid lost 2-0 in Ukraine to Shakhtar Donetsk in the Champions League and could now miss out on qualifying from their group if they can't overcome Borussia Moenchengladbach in the final matchday.
Yet, Zidane remains adamant that he can turn things around at the capital club.
READ MORE:
"I have never thought that I am untouchable, neither as a player, nor as a coach nor as a person," Zidane said at his press conference on Friday. "I am here to live through this until the last day.
"It's my position, that's how it is. When you don't win, it's like that. It's normal for criticism to exist, but it won't change what I think.
"There have been other difficult moments. This is the present and I feel strong to find the solutions. What we want is to play a good game."
However, if Zidane is to turn things around immediately he'll have to do so against one of La Liga's toughest tests as his side travel to the Ramon Sanchez-Pizjuan Stadium on Saturday to face a Sevilla side that have won all of their last three league games.
"We know the situation and we want to compete," Zidane added. "It is another opportunity to turn a page and I trust my players. I know the situation is complicated, we have experienced a similar situation many times.
"The most important thing is to get points tomorrow [against Sevilla]. We have a big game against a very good opponent and we like games like this.
"I completely believe that I have the support of the club. I can't be happy when we lose a game, but we know where we are.
"It's lucky to fight for this club and that's what I'm going to do until the last day. And the players too.
"What the players want is to compete and they have always shown me their love, but it is not the most important thing.
"I have been a player here, a coach too. I know the history I have with this club and sometimes it is true that things don't work out for us. Sometimes we forget. Get together and be in the same path and we are going to move forward for sure."