Neymar can come to Barca, as long as it's for free, says club director Tusquets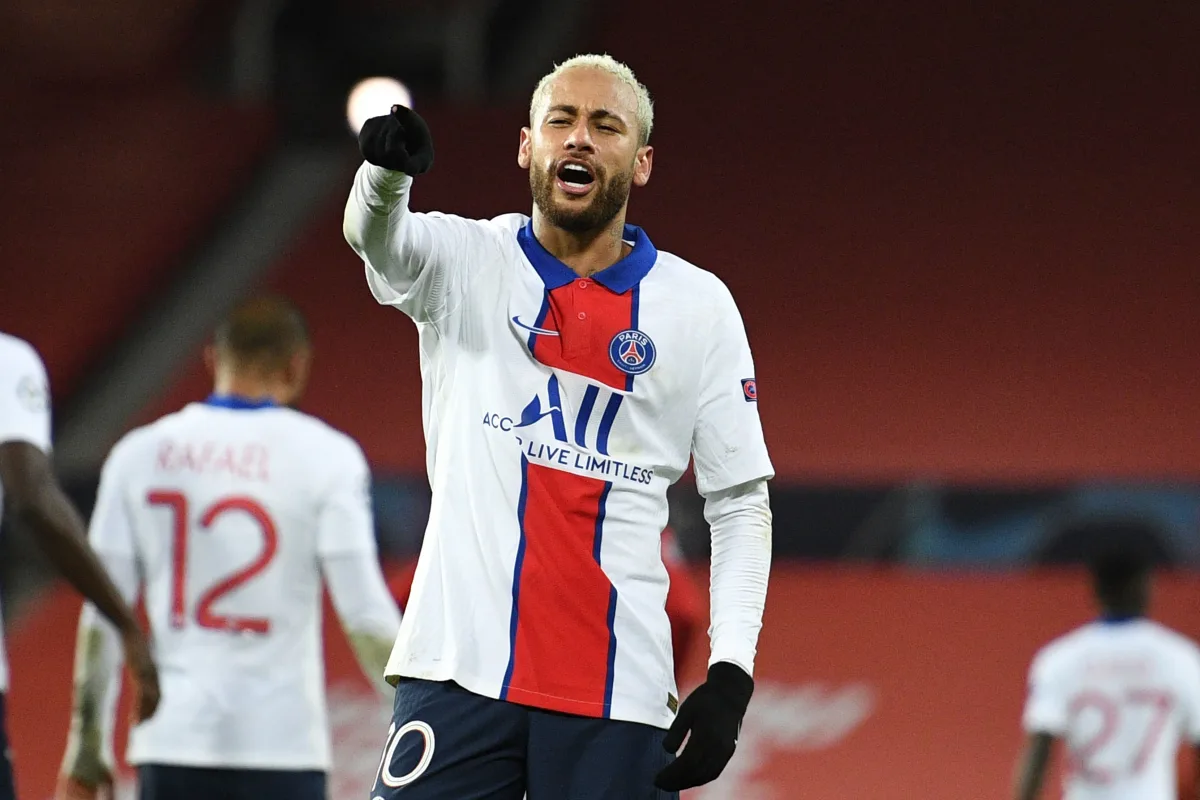 Barcelona's chairman of the management committee, Carles Tusquets, says the only the way the club can sign Neymar in the summer is if they don't have to pay a transfer fee.
The coronavirus crisis has hit Barcelona hard financially, with players and staff asked to take a significant pay cut recently, which still hasn't managed to balance the books.
READ MORE:
Yet, they still continue to be linked with a move for Neymar, who they sold to PSG for £200m [€222million] a few years ago.
The conversation about that transfer started again after Neymar claimed this week that it was his desire to play alongside Lionel Messi again, though the Brazilian didn't mention at which club.
A return to the Camp Nou is an option, but the club simply can't afford it at the moment, according to Tusquets.
"If he [Neymar] comes for free, then maybe it could happen," he told RAC 1.
"Unless the next president performs a miracle, or if players are sold and all of the money goes into signing him."
The financial state of Barcelona at the moment has led Tusquets to say that he would have sold Messi in the summer in order to inject some fresh money into the club.
The Argentine asked to leave the club after becoming unhappy with the results on the pitch as well as the direction it was taking as a whole.
Barca refused, insisting his release clause would have to be paid.
"Financially speaking, I would have sold Messi last summer," Tusquets admitted.
"It would have been desirable, for what they'd have taken in and what they'd have saved."
Under new head coach Ronald Koeman, Barca have started poorly in La Liga, and are down in seventh, 10 points adrift of top spot.