Messi: Barca presidential candidate admits club can't compete with PSG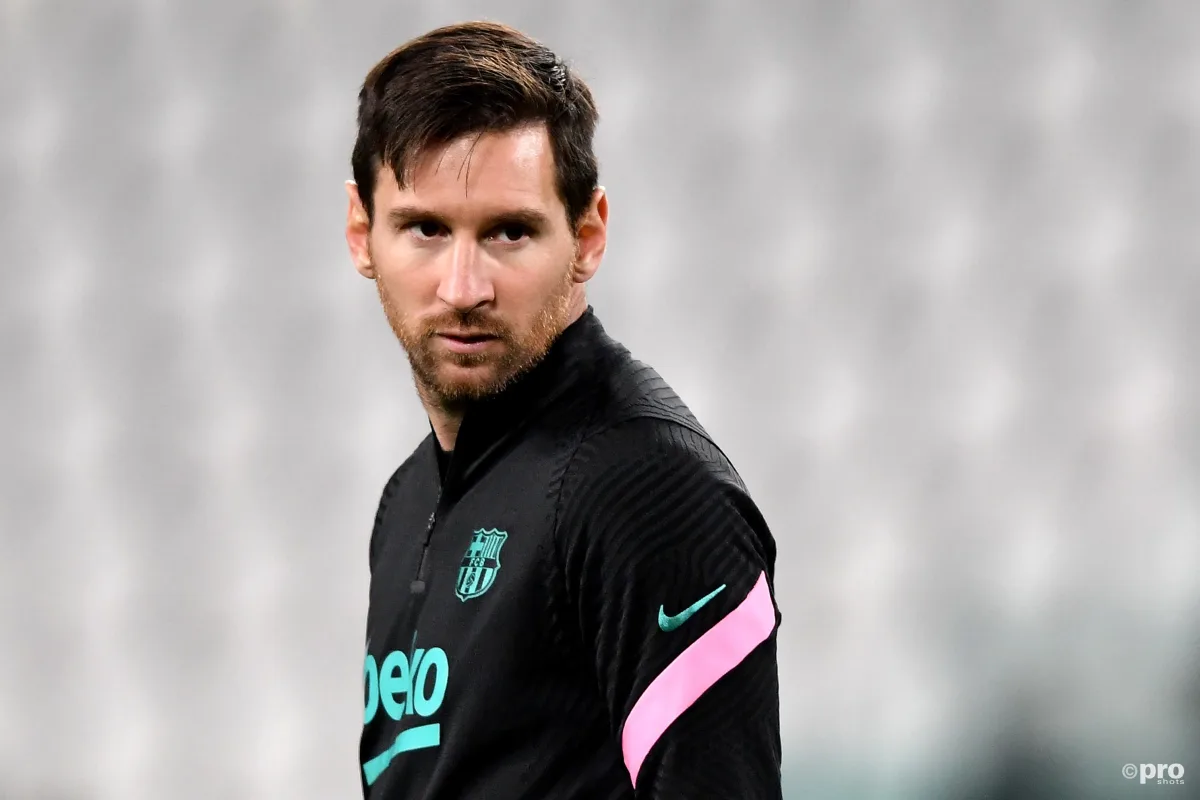 Barcelona presidential candidate Agusti Benedito has admitted that the Spanish club cannot compete with PSG's financial muscle if it comes down to a bidding war for Lionel Messi.
The Argentine star will be able to speak to other clubs in January about future moves, due to the player entering the final six months of his contract.
However, it remains to be seen whether Messi will consider offers from elsewhere or seek clarification of Barcelona's future under a new president, when the club's members vote to elect one in mid January.
If Messi does decide to depart the Spanish side, it seems most likely that PSG will be his ideal destination.
Not only are the Parisian outfit one of the few clubs in football that can afford his wages, but it's also where Messi's close friend Neymar resides. Who has been doing his best to tempt Messi to France for the last few months.
This chain of events bothers Benedito immensely, who admits that Barcelona would only be able to keep Messi next season if he decided to stay for reasons beyond more money.
READ MORE:
"We all wish him to continue at Barca," the presidential candidate told Radio Marca. "He is the best player in the world.
"I heard Leo Messi say that he wanted to leave Barca and a decision like that is not taken because he got up on his left foot.
"So the first thing It will be for him to change his mind, because if we have to compete with some other team in Europe that has gotten in between signing Messi, if the issue is economic, we will not be able to.
"When I heard Neymar I said: 'Wow. Be careful with these guys', because PSG belongs to Qatar, which is organizing the World Cup, which has a dictatorship with a club of its own… If PSG wanted it, economically we would not be able to compete.
"I hope that the day on which Messi says that after 20 years at Barca he wants to continue."