Man Utd star Pogba not going anywhere in January – Raiola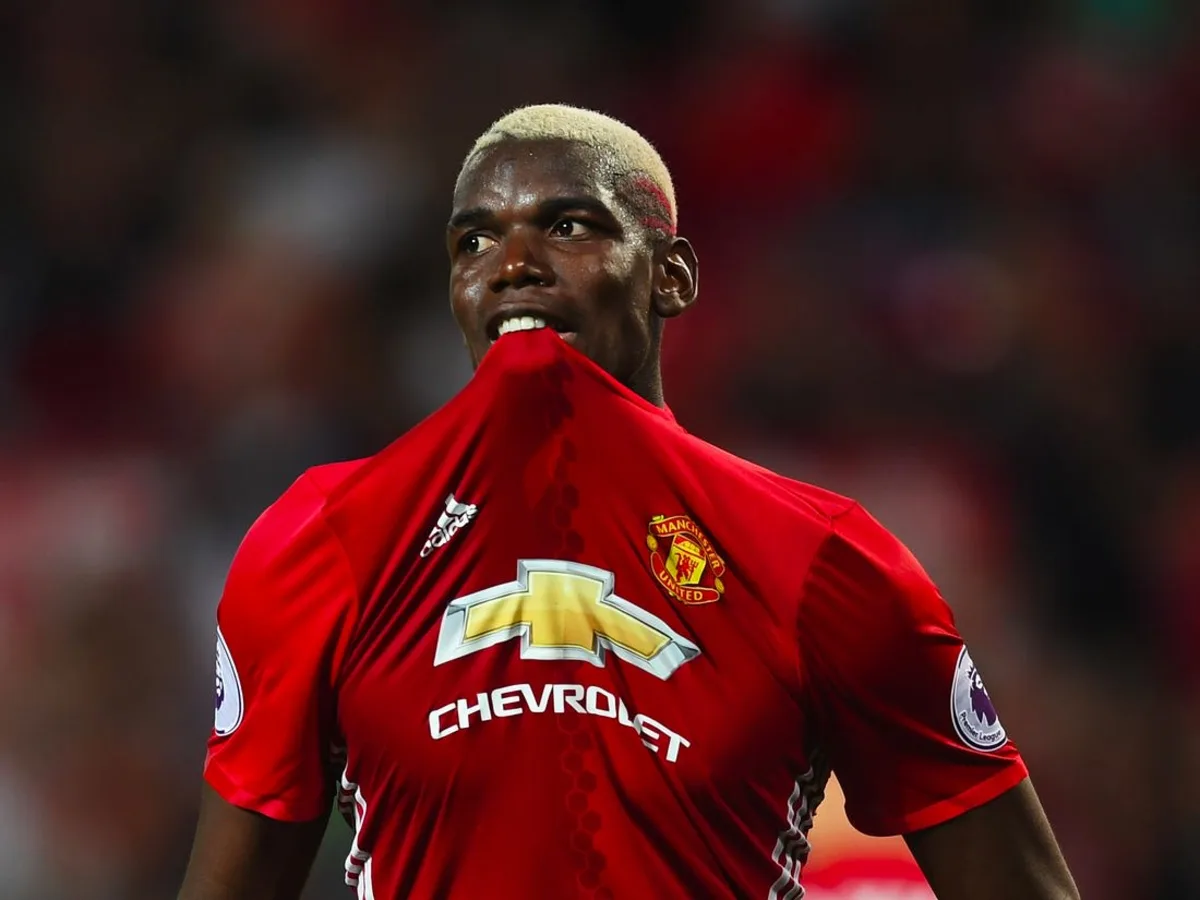 Manchester United midfielder Paul Pogba is unlikely to leave the club in January, according to agent Mino Raiola.
The representative caused a storm last week when he announced that Pogba's time at Old Trafford "was over".
It was announced 24 hours before a vital Champions League clash against RB Leipzig that United lost 3-2.
While the performance of Pogba off the bench aided his side, Raiola's words were severely criticised following the exit.
Now the agent has spoken out once more, suggesting that the press in England are oversensitive when it comes to the subject of Pogba, though not necessarily retracting his previous remarks.
Although he does not foresee an immediate move for the World Cup winner, who has been linked with a loan switch back to Juventus, he seemed to hint that a summer deal is imminently possible.
"In England, they're very sensitive when you talk about Pogba," Riaola said. "I've just expressed my thoughts.
"I've said that Paul can leave in the summer. It's hard to do top deals in January."
Real Madrid and Paris Saint-Germain are also credibly linked to the midfielder.
READ MORE:
Pogba committed to Man Utd
Following the initial statements, Pogba spoke out to affirm his present commitment to the club. It was notable, however, that he did not promise his long-term future is at Old Trafford.
"I've always fought and will always fight for Manchester United, my teammates and the fans," said Pogba on his Instagram account.
"Bla bla is not important. The future is far, today is what matters and I am 1000% involved!
"Always strong together.. all has been clear between the club and myself and that will never change.
"When you don't know what's going on inside don't talk."
The 27-year-old endured a difficult start to the season after contracting Covid-19, but he has since bounced back and turned in impressive displays against West Ham and Leipzig.
He will hope to feature prominently against Sheffield United on Thursday.