'Barcelona haven't even called to say I'm dismissed' claims Setien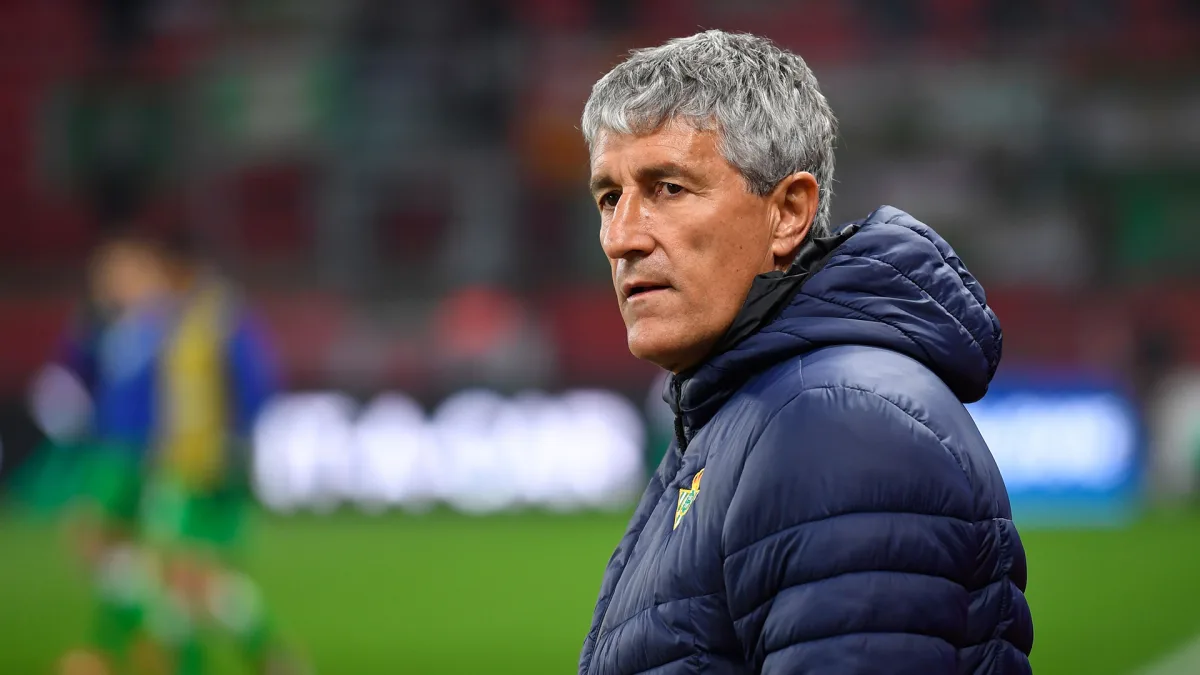 Former Barcelona manager Quique Setien has accused the Spanish giants of not confirming his dismissal from the club or even compensating him for his troubles. 
The 62-year-old coach was appointed in January 2020 on a two-year deal, after replacing Ernesto Valverde at the club.
However, after finishing second in La Liga and getting knocked out of the Champions League quarter-finals by Bayern Munich to an aggregate score of 8-2 Setein was quickly relieved of his duties and replaced by Ronald Koeman.
Yet the senior coach now claims that nothing has been done to draw a line under that chapter of his career.
READ MORE:
Speaking to Spanish radio station COPE, Setien said: "Barca has not compensated me, nor have they offered me anything. They have not even called me to tell me that I am dismissed."
Setien added that "the lawsuit against the club was filed more than a month ago, before the end of the term." Which was in reference to the coach's claim for compensation after alleging that the Spanish club breached the terms of the contract they signed with him. 
Barcelona's financial situation has only worsened since Setein left the club, with COVID having a hugely detrimental impact on the club's finances.
Last week an agreement was reached between the club and playing staff to adjust the wage bill and save €122 million (£108 million) for this financial year.
Yet when asked about the club's financial situation when he worked there, Eder Sarabia, Setien's assistant coach, admitted it impacted on every aspect of Barcelona's activities.
He said: "It is evident that the club is going through a worrying moment, something that when you arrive is clearly perceived and, which directly affects sports performance. You always believe that from within you may be able to help solve it, but to us, despite putting everything on our part, it has been impossible for us."