The six types of defender as defined by data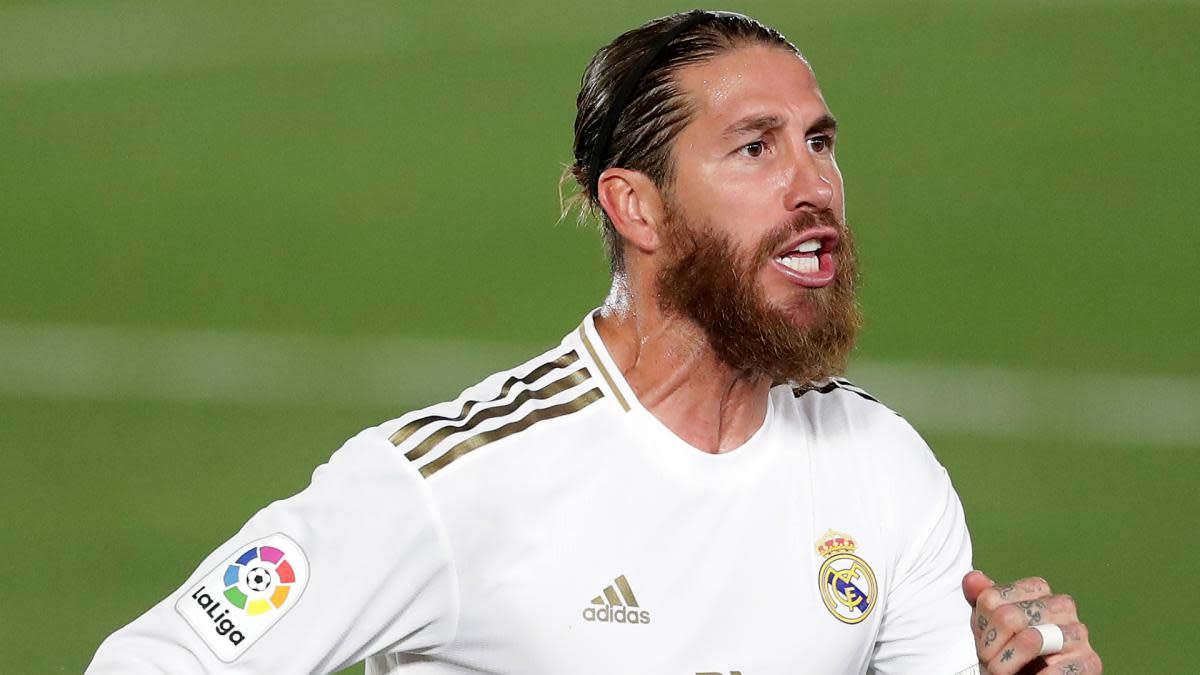 Not all defenders are created equal. Some rely on speed, others lean on their physicality, while for others their strength is their intelligence.
The attributes of any given player lead them to interpret their role on the field in a myriad of ways. Describing a player, then, as simply a centre-back or a full-back, is simplistic and gives little indication of the strengths or weaknesses of an individual.
Each player interprets their role in a different way. Not all centre-backs, for example, are content to simply remain in the back four and enjoy the occasional foray up the field with the ball at their feet. Some midfielders have a more pragmatic outlook on the game than others, and even in attack, some centre forwards are not prolific scorers.
When building a team, understanding a player's role correctly is vital. Frenkie de Jong, for example, has suffered at Barcelona by being asked to play in a more advanced position than he was used to at Ajax.
With that in mind, here are the six different roles defenders play and what to expect of the players that play them. Often these qualities overlap in individuals, but there are three broad roles at full-back and three at centre-back.
Full-backs
Defensive Back
As the name would suggest, this type of defender is one who primarily focuses on their duties within the back four. Although they may occasionally foray forwards, they will be careful not to get caught behind the ball and will only provide a limited number of crosses into the box.
Instead, their primary objected is to disrupt the opposing winger. That means they will prevent crosses coming into their box and will intercept dangerous through passes. These players, such as Chelsea's Cesar Azpilicueta and Arsenal's Nacho Monreal, are expert tacklers, determined and have excellent acceleration.
Wing-Back
The modern interpretation of the full-back role often entails players being aggressive from their deep roles by making surging runs forward to support the more traditionally offensive players in the side. They will provide additional width to the attack and possess good dribbling attributes as well as strong crossing capabilities.
Roberto Carlos of Real Madrid and Brazil is often credited with being the first outstanding modern wing back, with the likes of Barcelona's Jordi Alba typifying the attributes required in the role.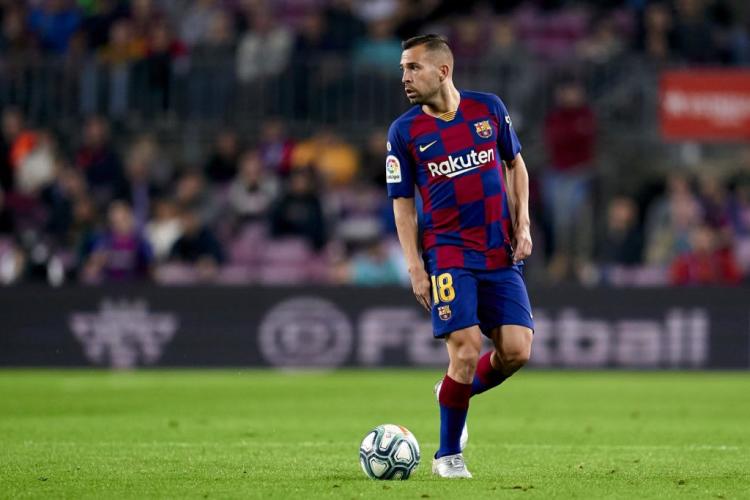 Inverted Wing-Back
Similar to the wing-back, the inverted wing-back brings an attacking interpretation to the role of full-back. These players, such as Atalanta's Robin Gosens, have an ability and a tendency to cut inside off the flank and get shots away at goal. They are typically more prolific than regular wing-backs but may not get as many assists.
Central defenders
Stopper
As the name suggests, this type of centre-back is primarily used to thwart the efforts of opposing players to get close to goal. They are strong in duels and have an excellent aerial ability to prevent centre forwards becoming too involved in the game.
Liverpool's Virgil van Dijk is the foremost modern example of a defender with this style, though he is quicker to cover the ground than many players who play in this manner.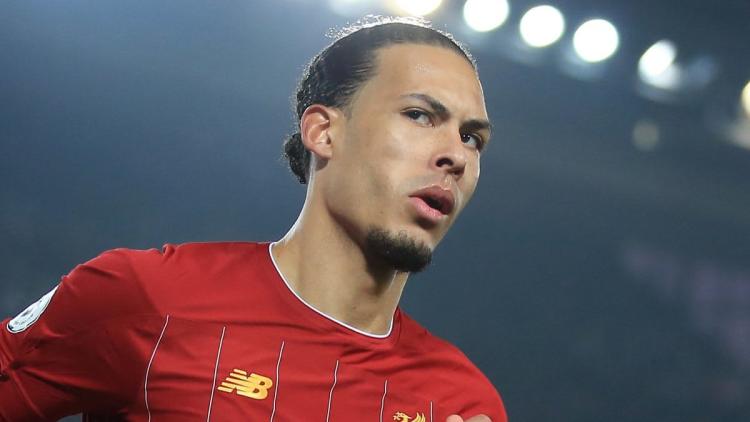 Ball-Playing Defender
Although this style of defender still has the expected responsibilities of a centre-back, they have a greater role in the construction of the play. They are expected to be comfortable in possession and able to shuttle the ball quickly to the midfielders, often playing short passes to open up play. Additionally, when given the opportunity, they are capable of playing long balls forward to cut open opponents.
Barcelona head coach Ronald Koeman was known as such a player, while Aymeric Laporte of Manchester City is a modern example.
Ball-Winning Defender
A ball-winning defender typically relies on their intelligence as opposed to their brawn. Where a stopper seeks to become involved in duels, a ball-winning defender will attempt to eliminate the need for such situations by stopping the ball at source. That means reading the game well in order to make interceptions.
Players in this role do tend to be strong tacklers, while they are quick and sprightly players. Atletico Madrid's Jose Gimenez is a typical example.