Lionel Messi: 2020/21 statistics for Barcelona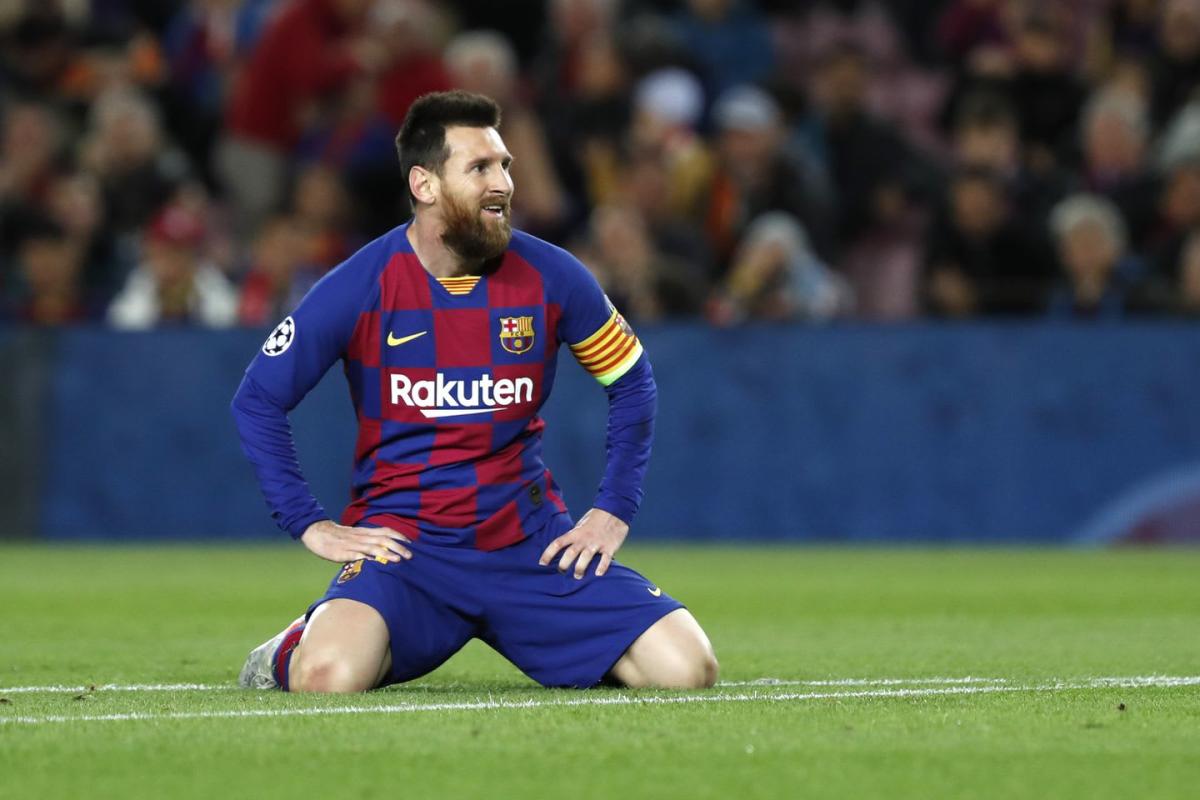 Lionel Messi has once again been linked with Manchester City in the press, as the January transfer window edges ever closer.
Had he been allowed to leave Barcelona in the summer, he may already be there. As it was, the club forced him to stay, though seemingly against his will.
And the current club situation off the pitch means no transfer budget and talk of wage reductions as the club's dire financial situation is revealed.
So Messi may be looking to move on once again, and land himself a stellar Bosman deal from Pep Guardiola and the City Group.
But what should be concerning both for Messi and City are his performances so far this season.
Lionel Messi, La Liga, 2020/21
| STAT IN 20/21 (P90) | MESSI |
| --- | --- |
| NON-PEN GOALS | 0 |
| ASSISTS | 0 |
| SHOTS | 4.5 |
| ON TARGET | 2.3 |
| COMPLETED DRIBBLES | 4.9 |
| XG PER SHOT | 0.07 |
| | |
Messi in La Liga, 2020/21
Messi has struck 35 non-penalty shots so far this season in La Liga and is yet to score. He hit 10 in the match against Alaves at the weekend alone but is growing increasingly frustrated by his inability to find the back of the net.
He has three goals in total, including the Champions League. All of them are penalties. His xG per shot season-on-season is down from 0.12 to 0.07, which suggests he is getting more desperate and is shooting from positions where his chance of success, even for him, is lower.
Is this a blip, or is it a permanent downturn? That's for Manchester City to decide. Even offering him a Bosman deal would mean a gigantic, era-defining wage agreement for a player turning 34 in June. Does that still represent value? Does that fit in with Pep Guardiola's vision for City?
We will have to wait and see. But it should be a minor concern. It clearly is for Messi.
READ MORE: