Inter bid €250m for Messi in 2006, says former Barcelona president Laporta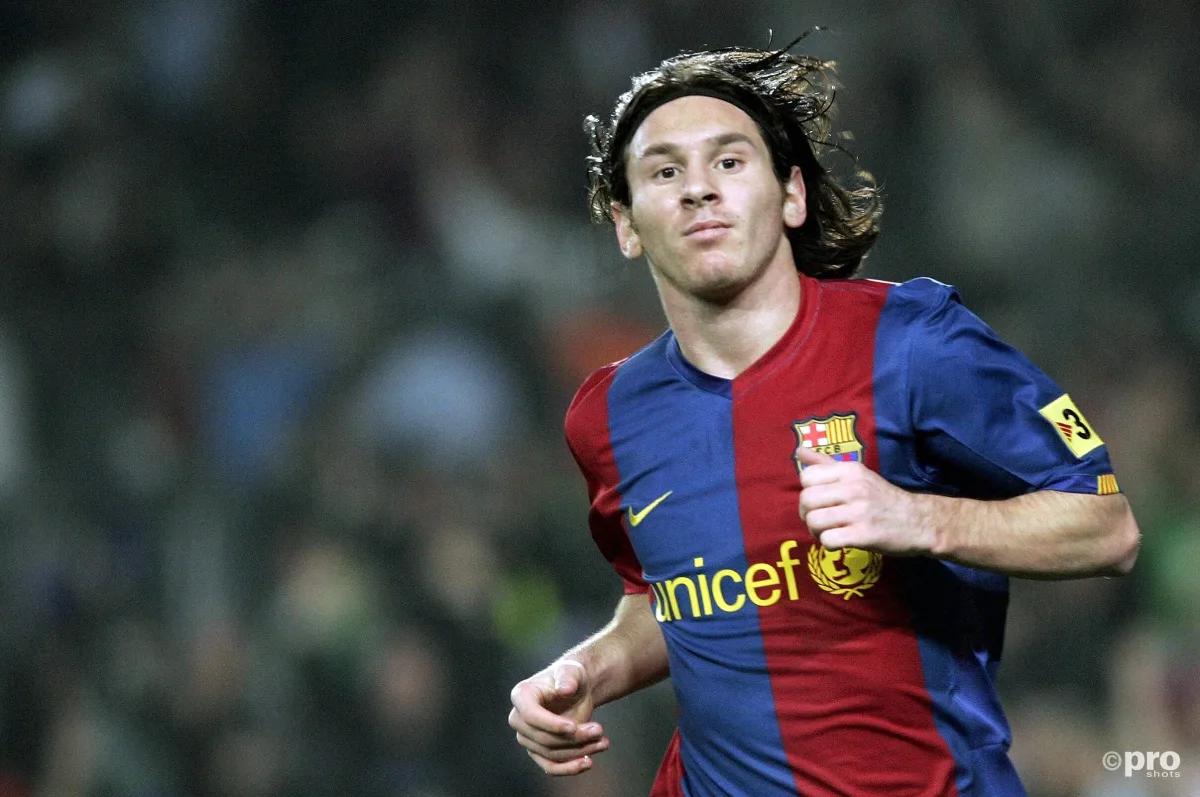 Former Barcelona president Joan Laporta has sensationally claimed that Inter attempted to sign Lionel Messi with a gargantuan £225m [€250m] offer back in 2006.
It was in October of 2005 than Messi made his debut for Barcelona, coming on as a substitute against Espanyol. From there he was steadily given first-team action before becoming a full-time member of the senior squad for the start of the 2006 season.
Even though the Argentine's career had barely started by then, Inter president Massimo Moratti had, apparently, seen enough to table a world-record bid for him, according to Laporta at least.
"He always had offers: in 2006 Moratti gave me 250 million and said no, there I saw the esteem of Messi and his family for Barcelona," he revealed at a press conference to announce his second candidacy for the presidency at the Camp Nou.
"His father asked me what I would do as a father and I told him, that the best thing was to stay, I told him that we would make a team that would accompany him to achieve the greatest successes, that would touch the glory and make history.
"I saw his love for the club, the city ​​and country."
Fast-forward 14 years, and Messi is currently unhappy at Barcelona.
Following their exit from the Champions League after a humiliating 8-2 loss against Bayern, Messi subsequently asked to leave Barcelona.
Although he would eventually agree to stay for at least another season, when it became clear he was not satisfied with life at the club the suitors started lining up.
Most expensive transfers in history
The two clubs leading the charge for Messi were Man City and Inter, both of whom are two of only a handful of teams in the world who could potentially take on the player's enormous wage packet.
Presidential campaigns at Spanish clubs, with Barcelona and Real Madrid in particular, are often littered with embellished or hyperbolic statements, so Laporta's words should be taken with a pinch of salt.
In 2006, though Messi was one of the most exciting young players in the world, nobody could have predicted his rise to become one of the greatest, if not the greatest, player in history.
So, a fee of a quarter of a billion euros seems pretty much out of the question.
If that transfer had been completed, Messi would still be in the most expensive player ever to this day, with Neymar's transfer to PSG coming in at paltry €222m in comparison.