Eduardo Camavinga: 'The other clubs are not for now'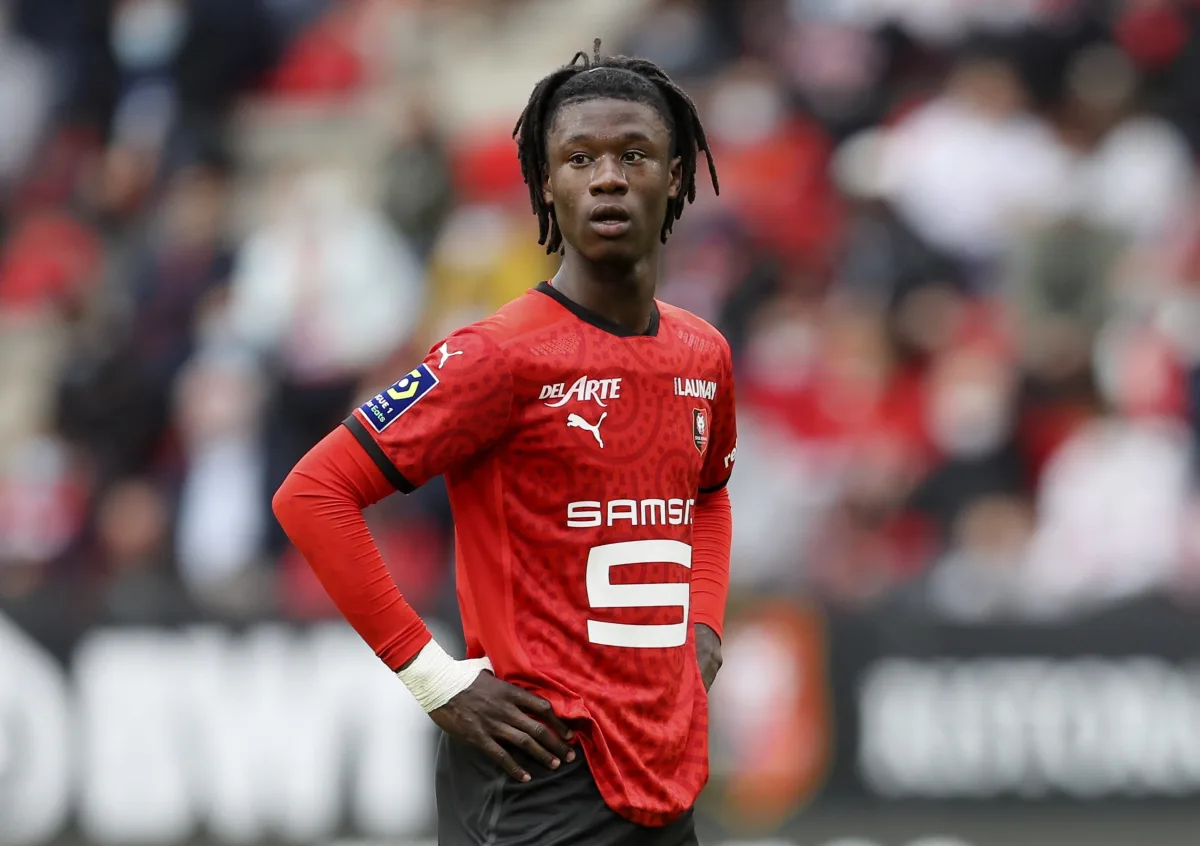 Eduardo Camavinga has commented on his contract with Rennes and the prospect of moving to another club at a press conference in France.
The 18-year-old, who has already featured in the French national team, is rumoured to be a target of Spanish giants Real Madrid.
Camavinga, who made his first-team debut at the age of 16, has attracted the interested of a number of other big club but he appears more focused on his development at Rennes than moving on – just yet.
He just signed a new deal until the summer of 2022, and he said: "It's nice to receive praise but it's not going to get in my head and distract me, I know how to sort things out.
"I'm at Stade Rennais and the other clubs are not for now. We'll see more later.
READ MORE:
"I have two years left and we will have time to discuss this again. There will be discussions. After that, extend?  Yes. This is my training club and to stay here would make me happy."
The midfielder was enduring a spell of poor form before an injury setback three weeks ago.
After missing the last four matches, Camavinga will make his comeback against Bordeaux on Friday at Roazhon Park.
In his absence from the pitch, the French international earned his driving license on his 18th birthday.
"At the moment, my parents don't let me go too far on my own," Camavinga joked at the press conference.