Beckham hopes to entice Ramos to Inter Miami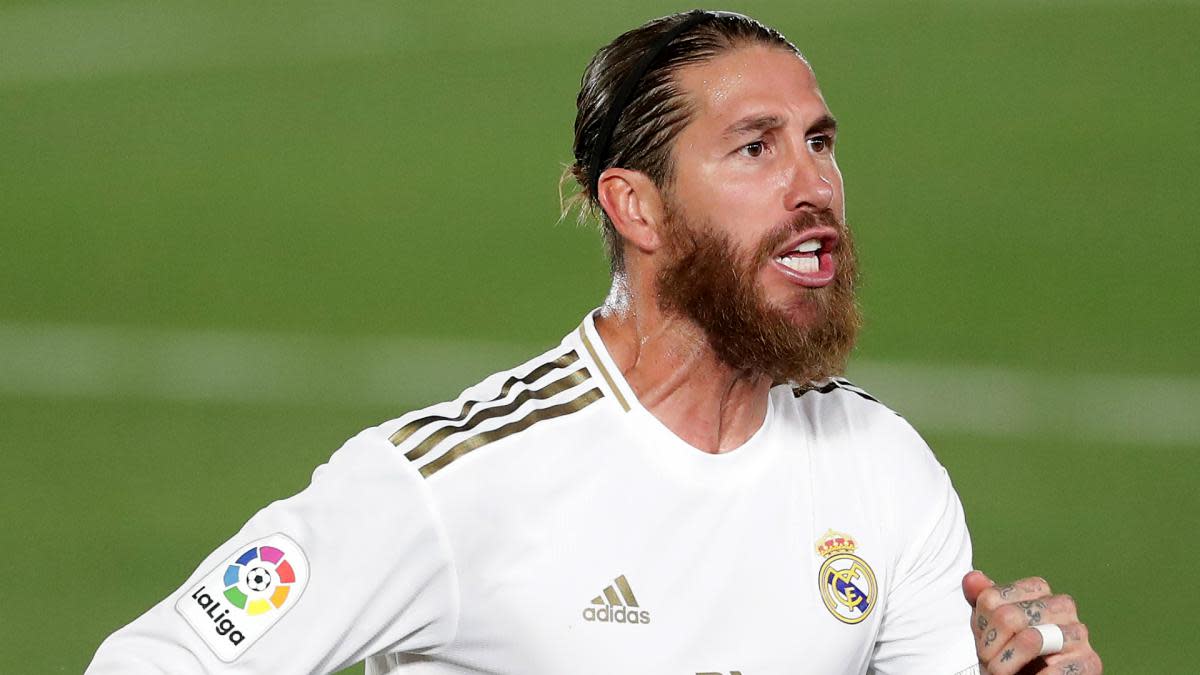 Inter Miami owner David Beckham is hoping to take full advantage of Sergio Ramos' contract situation at Real Madrid by convincing the Spanish defender to move to MLS.
The 34-year-old defender's contract in the capital is set to expire at the end of the current season and will be able to discuss terms with other clubs from January.
According to Spanish newspaper AS, Ramos and his representatives began negotiations with Madrid over a new contract some time ago, yet the Spanish giants are not yet willing to offer the defender the two-year extension he desires.
Madrid have a policy of only offering players over the age of 30 one-year extensions to their contracts and that may lead to Ramos looking elsewhere for a club that can offer him a little more long-term security.
Despite his age, Ramos would have a host of European clubs to pick from if he were to leave Madrid next year. Yet Beckham is hoping he can convince his old team-mate to make the move to the United States, where the Spain international already holidays routinely and would benefit from relaxed tax regulations.
When asked about the defender's future at Madrid, club manager Zinedine Zidane paid little attention to the speculation and remained adamant that Ramos would stay with the Spanish giants.
"As always, he is our captain, our leader," the Real Madrid boss said, following their 3-2 Champions League win over Inter Milan on Tuesday night.
"We want him here forever, it is what he is doing, showing that he always wants to. I have no doubt that he will stay and that it will continue to make history."