Barcelona and Real Madrid priced out of David Alaba pursuit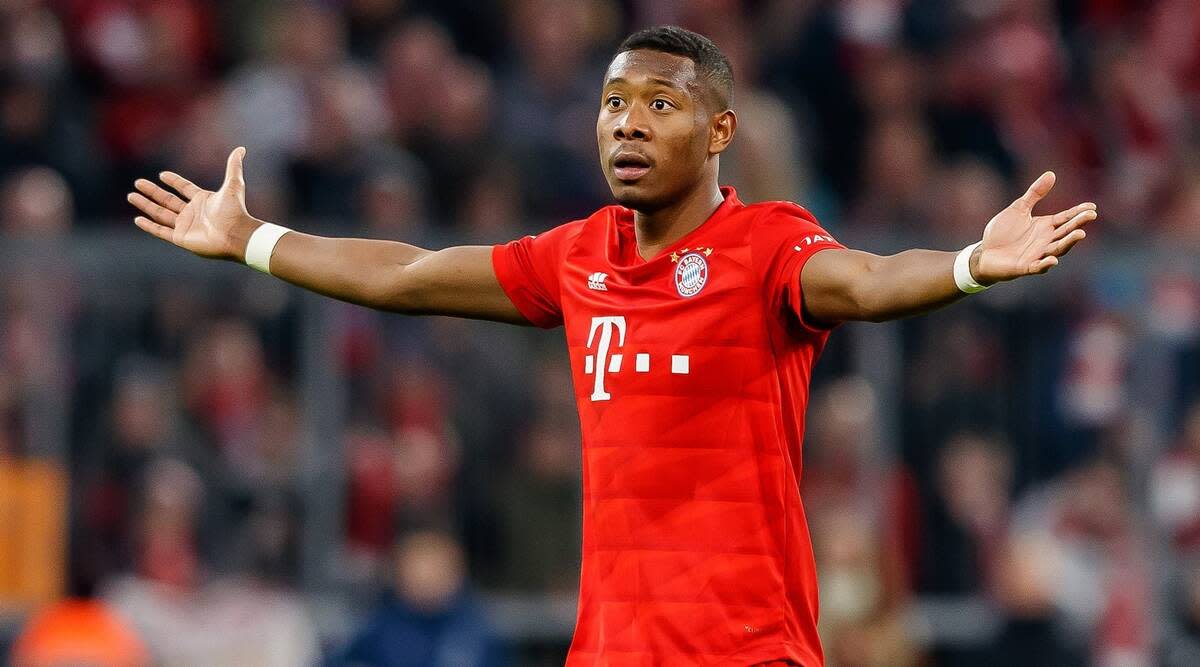 Barcelona and Real Madrid will pull out of their pursuit of Bayern Munich defender David Alaba because both sides cannot match the player's financial demands.
The 28-year old's contract in Munich is set to expire at the end of the season, after the German champions rescinded their offer of a contract extension.
According to reports in Spanish newspaper AS, representatives of the Austrian defender have been in contact with Barcelona for a number of weeks but their demands for a net salary of €15 million per season and a sizable sign-on fee have proved too much for the Catalan club.
The Spanish giants are in the process of re-negotiating a temporary adjustment to the club's wage bill after announcing a €300 million shortfall due to the current coronavirus pandemic, which could run until the end of the season and into the start of the following campaign.
In a statement on the club's website, interim president Carles Tusquets confirmed that the €300 million deficit would have to be made up by cutting costs across the club, and therefore downplayed transfer stories linking Barcelona to key players in January.
"I feel we should only make a move if a player can come at zero cost. Or if a player is sold in the transfer window, then we could buy," he explained, having indicated the intention is to hold an election around Christmas.
"But all these decisions can be reversed by the next presidency. If the new Board wants to go back on everything we decided, then they are free to do so."
Meanwhile, Real Madrid have also pulled out of the race for Alaba for the same reasons as their domestic rivals, according to Spanish outlet Marca. Los Blancos are currently reconstructing the Santiago Bernabeu stadium, and are in no position to offer the left-back the terms he's seeking.