'Screw them!' - Portugal promote Messi conspiracy theory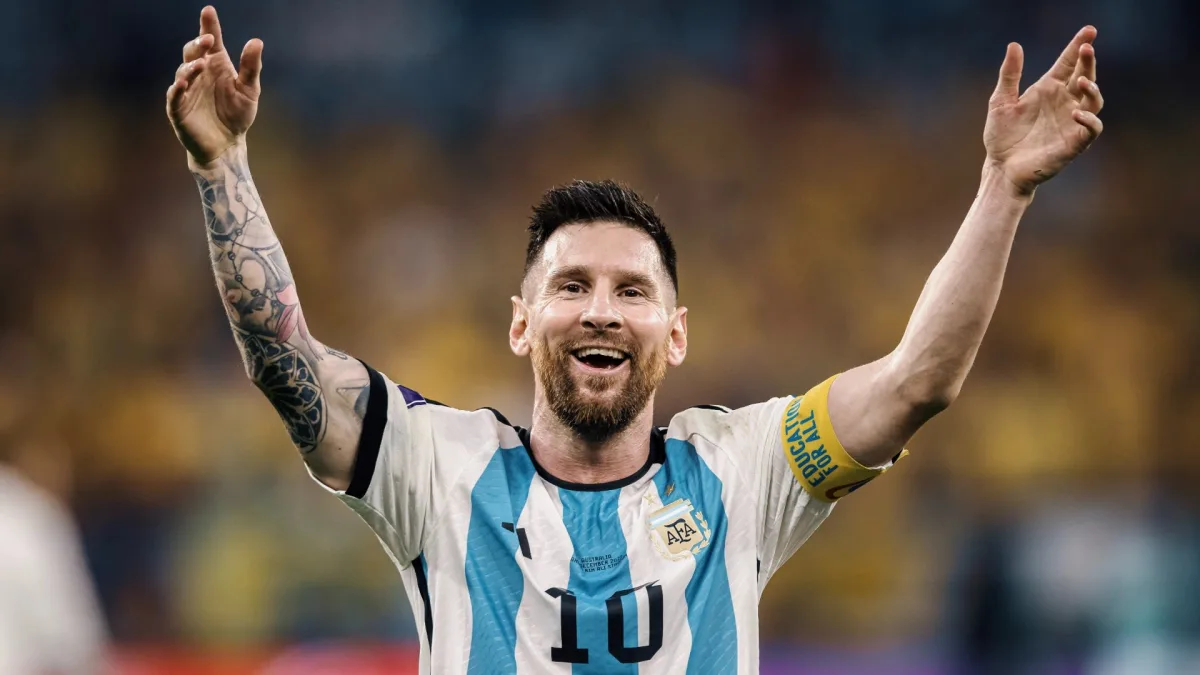 Portugal have promoted a conspiracy theory that Argentina are being favoured by referees in an attempt to make Lionel Messi win the World Cup.
Messi is playing in his fifth and final World Cup and is hoping to win the one major trophy that has eluded him in his brilliant career.
But there have been accusations of Argentina receiving favourable treatment from officials, with soft penalties awarded to them in the matches against Saudi Arabia and Poland.
World Cup 2022: Teams, fixtures, results, favourites
And two of Portugal's star players added further fuel onto the fire in the aftermath of their shock 1-0 defeat to Morocco on Saturday.
Although there didn't appear to be too many controversial calls in the game - with Morocco even receiving a red card late on - Portugal were deeply unhappy with the refereeing.
They were particularly unimpressed with FIFA's decision to put an Argentine referee in charge of Portugal's quarter-final, given the South Americans are still in the tournament and due to the rivalry between Messi and Ronaldo.
What did Pepe say?
"It's unacceptable for an Argentine referee to referee our game," veteran defender Pepe blasted.
"After what happened yesterday, with Messi talking, all of Argentina was talking and the referee comes here to blow the whistle. I'm not saying that he comes here conditioned...but what did we play the second half? We weren't allowed to play the second half.
"I can bet that Argentina will be champions."
What did Bruno Fernandes say?
Pepe's suspicions were echoed by the ever-outspoken Man Utd midfielder Bruno Fernandes.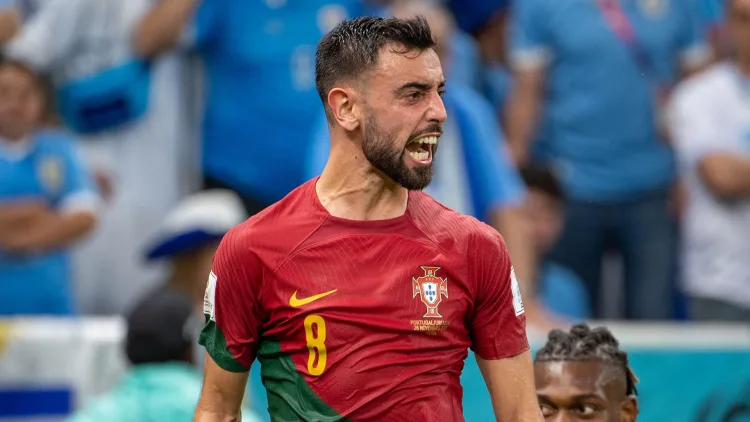 "We already know how it works … before the game we already knew what we were in for, and what kind of referee we would find," Bruno moaned.
"I don't know if they're going to give the trophy to Argentina. I don't care, I'm going to say what I think and screw them. It's very weird that a ref officiates us from a country still in the competition... clearly, they've tilted the field against us.
"Unfortunately, in these competitions, where there are no Portuguese referees, there are referees from teams that are still in the competition."
While Portugal bow out, Argentina are up next in the semi-finals against Croatia on Tuesday evening.
France take on Morocco in the other semi-final on Wednesday evening.