Ronaldo has had 'problems' with Juventus teammates, claims club legend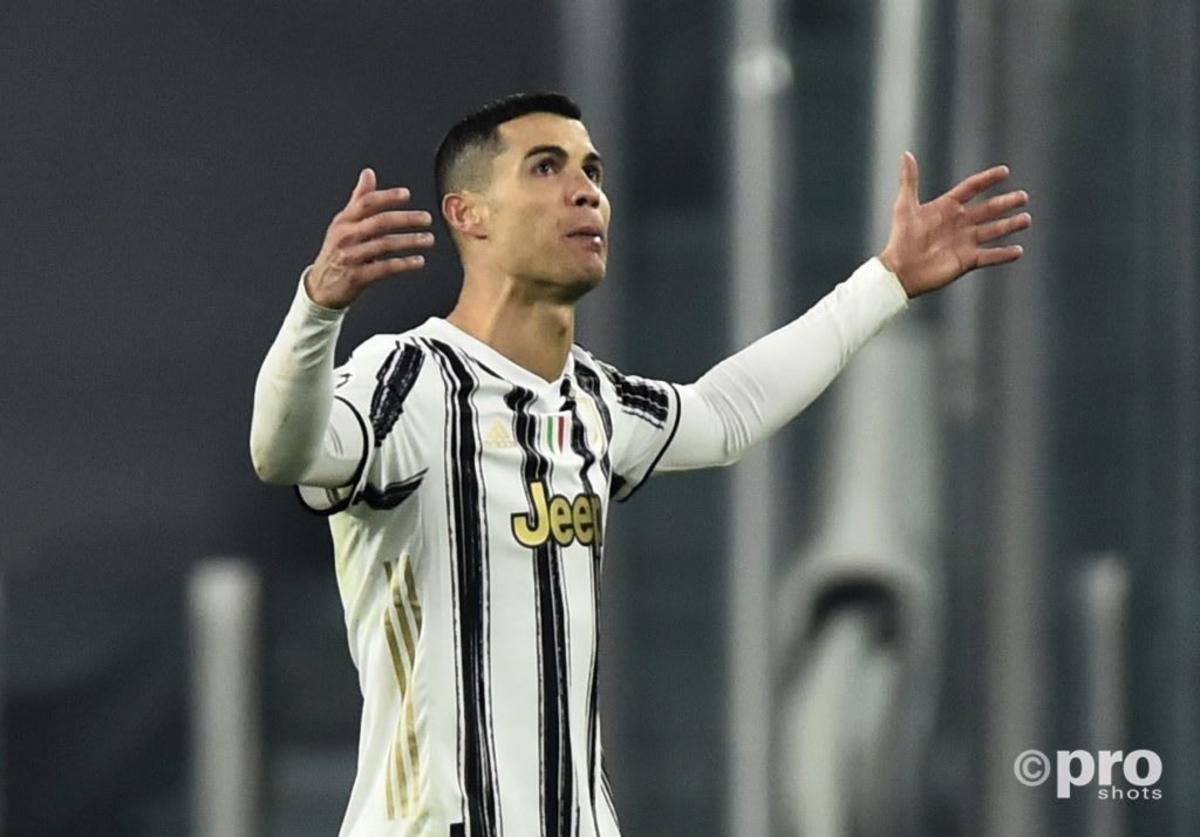 Former Juventus striker David Trezeguet has suggested that Cristiano Ronaldo may have problems with his teammates at the Serie A club.
Since making a £105 million move from Real Madrid to Turin in 2018, Ronaldo has bagged a remarkable 101 goals and 22 assists in 133 games as well as winning two Serie A titles.
Trending
Indeed, the 35-year-old forward looked as clinical as ever in front of goal this season after scoring 36 goals for Juve.
However, some fans have begun to question the player's lack of mobility on the pitch and how Andrea Pirlo's team came to work around the Portugal international rather than vice-versa.
While Juventus have denied any interest in selling the player this summer, there's plenty of speculation that suggests the Italian giants would be delighted to shift Ronaldo's huge wages off their salary budget for next season.
Although Trezeguet thinks Ronaldo has been a fantastic signing for Juve, he believes there may be some tension with the star and other players in the team.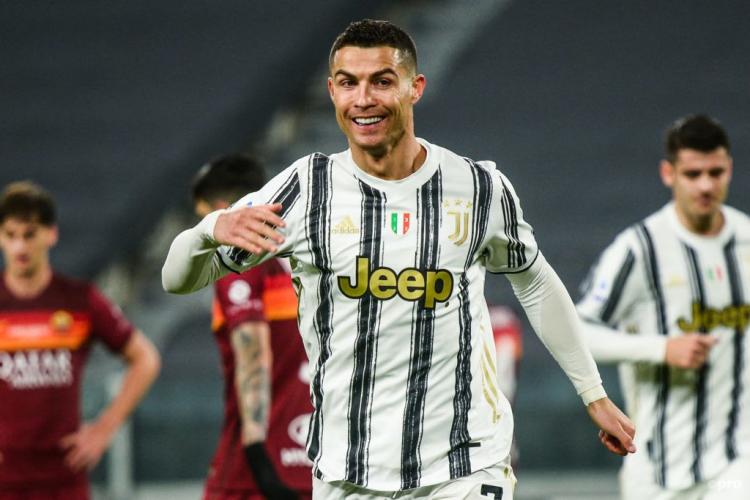 'There have been some problems with his teammates'
"It was the best signing from the club, nobody expected that," former Juve forward Trezeguet said in an interview with Gazzetta dello Sport.
"There have been some problems with his teammates, and you could see that, but he's scored 100 goals.
"I think nobody has been able to manage him as Zinedine Zidane, perhaps there has been a lack of dialogue at Juventus at some point.
"One coach can tell a player: 'Look at this game, you walked for 90 minutes and you must help me win the games.
"There are players you don't want to have against you because they make you win the matches. Ronaldo is one of them, [Paulo] Dybala as well. Some of the others, with all the respect due, not as much."