Messi and Neymar named joint Player of the Tournament at Copa America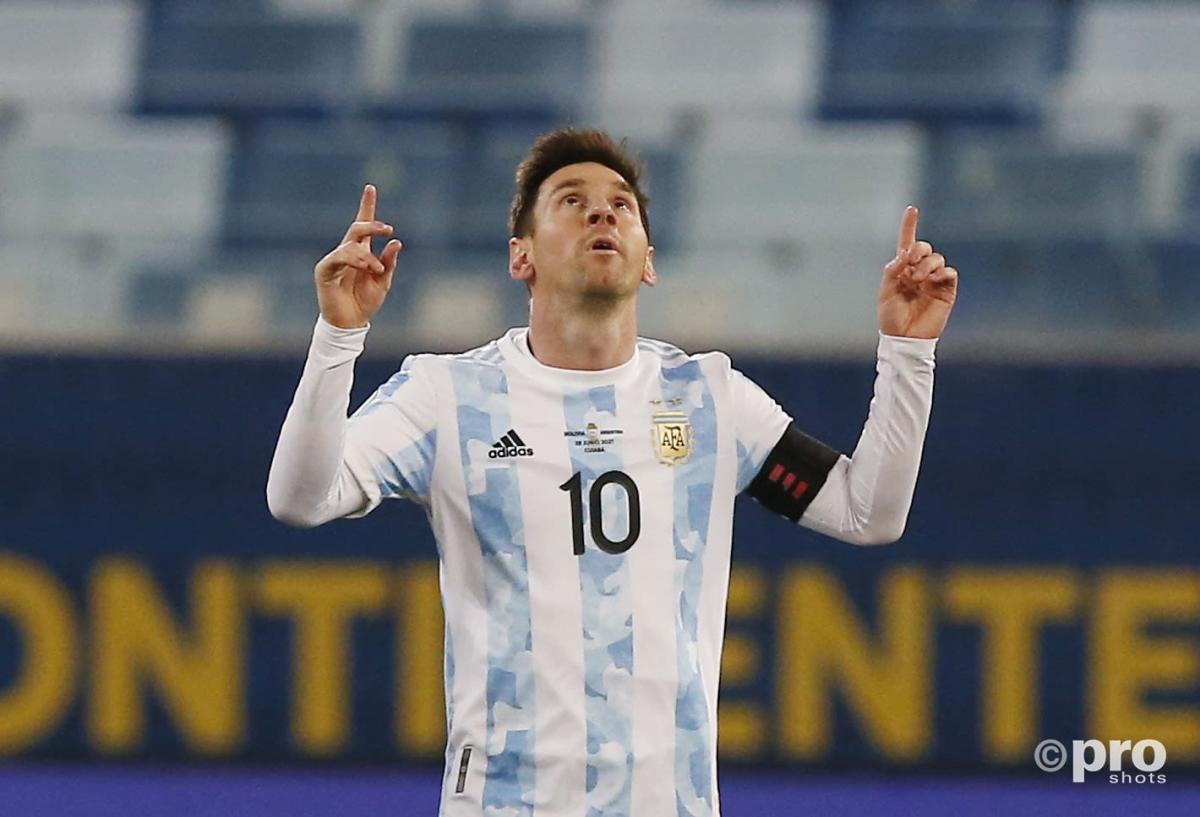 Lionel Messi has underlined his value by being named joint Copa America 2021 Player of the Tournament along with Brazil star Neymar by CONMEBOL.
Messi is presently a free agent, with his contract with Barcelona having expired on 30 June - in the midst of the competition.
However, the Argentine, who has won six Ballons d'Or, has sparkled at the competition, showing why many feel that he remains the best player in the world, even at 34.
Indeed, Messi has been the inspiration behind Argentina's run to the final of the competition, in which they will meet Brazil on Saturday.
With four goals, he leads the competition along with Colombia attacker Luis Diaz, while he has also impressed in terms of his set-up play, with five assists. In total, this means that Messi has had a key role to play in nine of Argentina's 11 goals.
Meanwhile, PSG star Neymar, the world's most expensive player, has also contributed heavily to Brazil's cause. The 29-year-old has chalked up two goals and three assists in five matches, although he is unfortunate that these numbers have not been more impressive.
'Impossible to choose Messi or Neymar'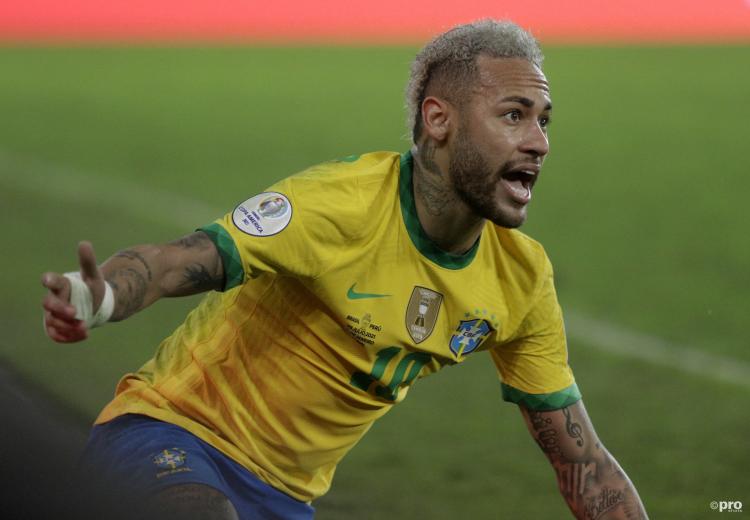 The Player of the Tournament is decided by CONMEBOL's technical study group, which was unable to differentiate the performances of the two players.
In a statement, it said: "It is not possible to just choose one player because this tournament has two best players.
It is not possible to just choose one player because this tournament has two best players.
-
"We did technical and tactical work on each team and each player. And the level that has been demonstrated in this competition by the finalists shows that they have been a resounding success.
Even if Messi has not claimed this award outright, then, his performance at the 2021 Copa America, which has officially matched that of former Barcelona colleague Neymar, will simply put more pressure on the Camp Nou side to get his contract done.