Man Utd must act quickly to seal McGinn deal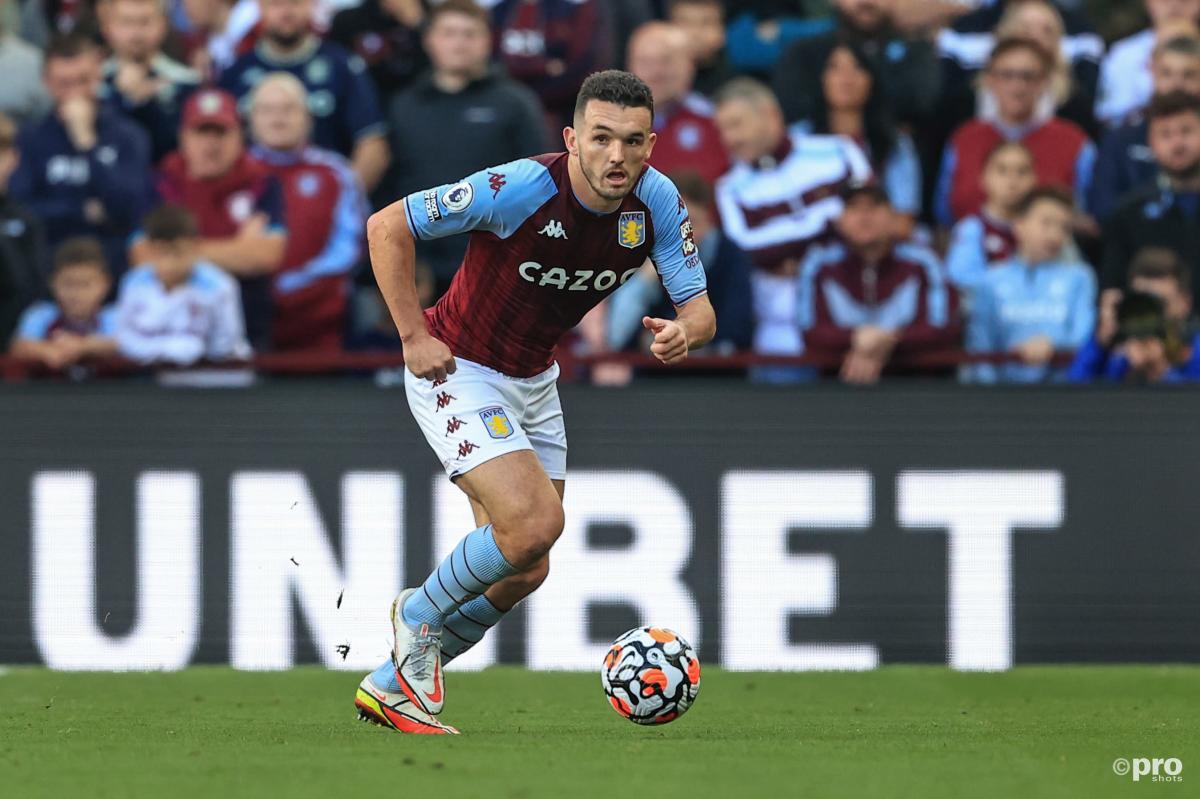 Manchester United will have to act quickly if they are to sign John McGinn from Aston Villa.
The Old Trafford club have been tentatively linked with the Scotland international in the recent past, though after a succession of strong performances from the former Hibs player, calls for Man Utd to make a move have grown.
Ralf Rangnick's side are in the market for a central midfielder, with Declan Rice a name often cited in connection with them.
Man Utd, though, are crying out for a player who boasts the tenacity, dynamism and commitment of McGinn.
This was made evident on Saturday, when he played a leading role as Aston Villa went to Goodison Park and defeated Everton 1-0.
If Man Utd are to make their move, however, they will need to do it quickly instead of waiting to the summer, as some a report from The Telegraph suggests they will.
It is added, however, that Villa are preparing to offer the 27-year-old a new contract that will see him commit his peak years to the Birmingham club.
Gerrard warns Man Utd over McGinn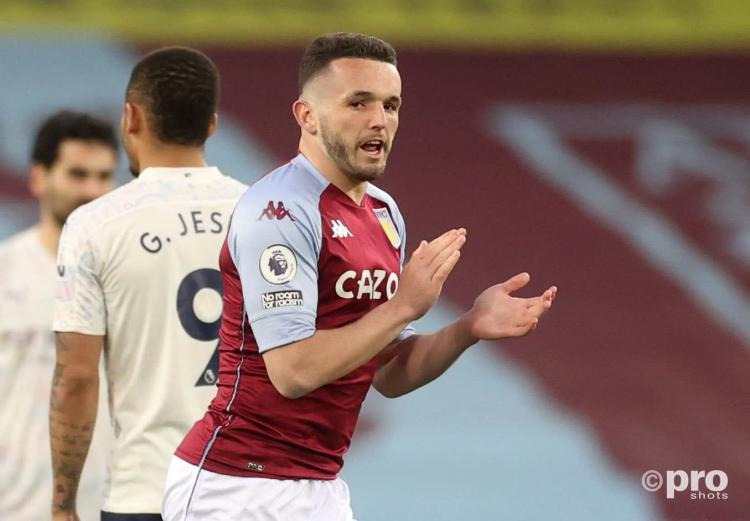 That message has been echoed by manager Steven Gerrard, who is, of course, well placed to judge the performance of central midfield players, having been one of the best in the world during his playing days.
"We want McGinn to remain a Villa player and we can't be any clearer on that. We love the player, we love the human being and we want to help him," Gerrard commented.
"We certainly see it as a compliment when our best players, or any of our players, are linked with big moves away. I think it shows they are playing at a consistent level."
Man Utd, then, will have to act quickly if they are to put pressure on Aston Villa to sell McGinn – and that may mean brokering a deal before the end of the January transfer window.