Four alternatives to Rice for Man Utd to pursue in January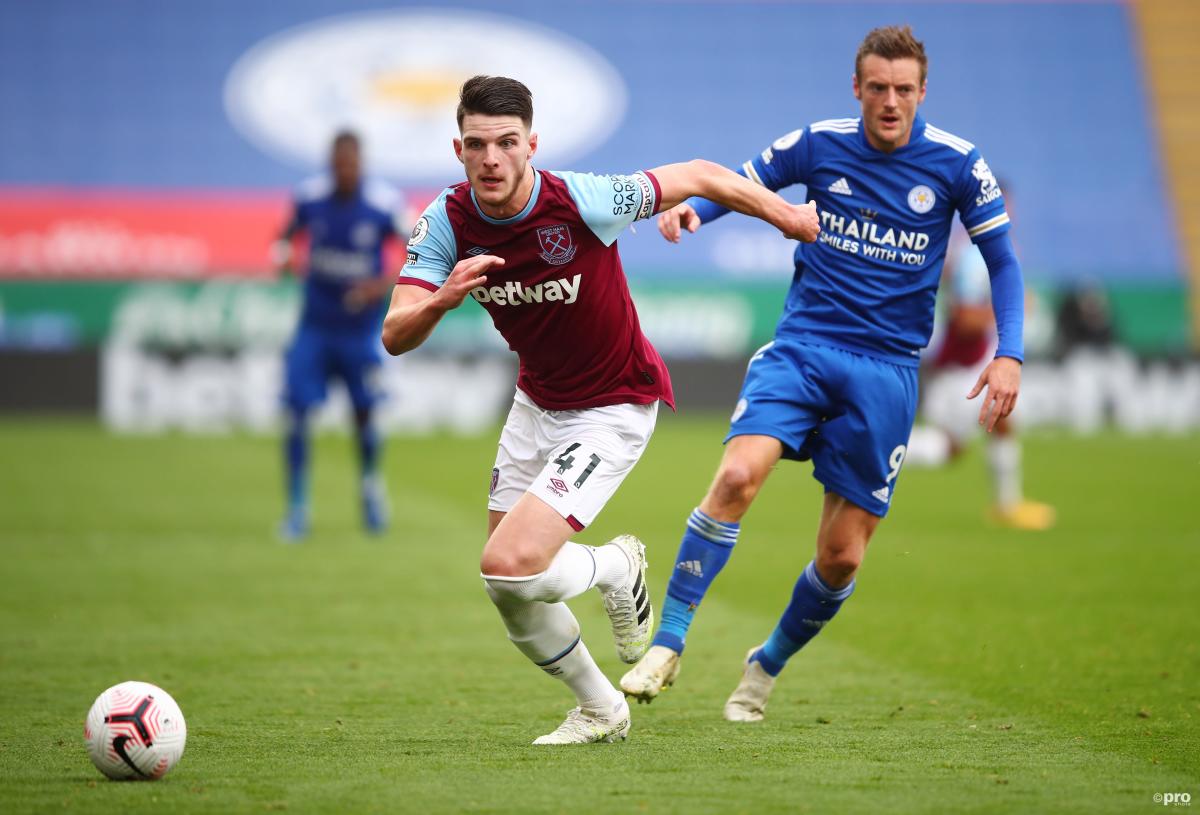 The reaction to Manchester United's 5-0 defeat to Liverpool on Sunday was almost as predictable as the coming result itself.
After fans of the Old Trafford side had made their feelings clear on the future of manager Ole Gunnar Solskjaer, the Red Devils faithful turned their attention towards solutions to this misfiring squad.
Naturally, as has been the case for at least 12 months now, that meant a renewed desire to bring West Ham midfielder Declan Rice to the club at whatever price it would take.
However, Hammers boss David Moyes has since suggested that the England international could cost more than £100 million and while Rice is a tremendous player, he's perhaps not worth Man Utd emptying the bank account for.
Few would deny that the club needs a new no.8 in the middle of the park. But there are certainly cheaper and perhaps better options than the over-priced Rice.
Franck Kessie - Milan
According to reports in Spain, Man Utd may already be looking elsewhere for midfield reinforcements and have reportedly landed on Milan midfielder Franck Kessie as a potential solution to their problems.
While some have compared Kessie to Paul Pogba, he's far more like Rice in his box-to-box tendencies and his ability to win the ball back and create moves from a deep-lying position.
What also makes the Ivorian talent so enticing is that his current deal with Milan runs out at the end of the season, which means Man Utd could sign him for free in the summer or for a cut-down fee in January.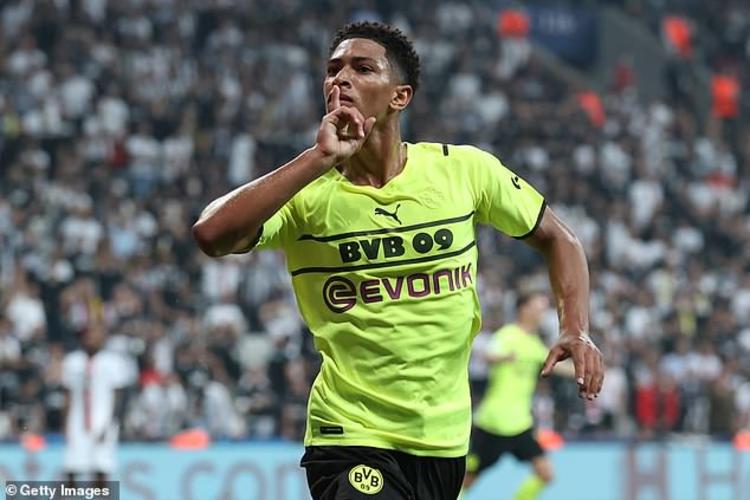 Jude Bellingham - Dortmund
Rather than waste their money on Rice, Man Utd would perhaps be better putting their money towards the player that will likely be rivaling the West Ham star for his spot in the England team for the next five or 10 years.
Although Jude Bellingham was once on the Old Trafford club's radar when he was just a prospect at Birmingham City, Man Utd can no longer deny or ignore the player he is quickly becoming.
And while the Dortmund star may end up costing as much as Rice next summer or the year after that, he offers just as much promise and could potentially end up being a better box-to-box talent than his West Ham counterpart.
Youri Tielemans - Leicester City
Another potential transfer target that would likely make far more sense for Man Utd would be Leicester City midfielder Youri Tielemans.
Like Rice, Tielemans has been lighting up the Premier League with his ability to defend counter attacks and spark his own side's attacks into life with relative ease. However, unlike Rice, the Belgium international is unlikely to come with an inflated price tag due to the fact that he isn't English.
With his contract set to expire in 2023 and no extension in sight, Man Utd could end up signing the midfielder for much less than Rice would likely cost even though he's just as good a player.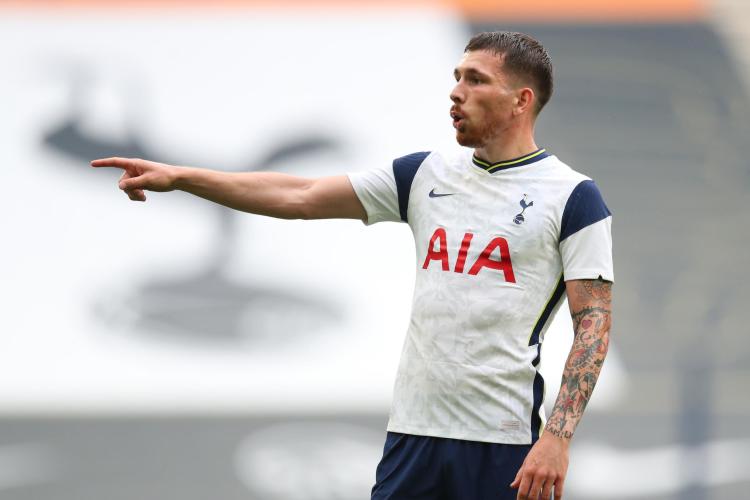 Pierre-Emile Hojbjerg - Tottenham
While he may not be the most remarkable name to be linked with a move to Man Utd, Tottenham Hotspur midfielder Pierre-Emil Hojbjerg is one of the most underrated box-to-box talents in the Premier League and undoubtedly a player that could do a good job in Solskjaer's midfield.
Although the Denmark international only made the move to Spurs in 2020, he may already be proving too good for the side as they struggle for another top six finish.
Even with Daniel Levy's negotiating skills taken into account, Hojbjerg would still cost nowhere near as much as Rice but offer just as much talent in the middle of the pitch.