Chelsea players will have Tuchel kicked out within two years, warns Neville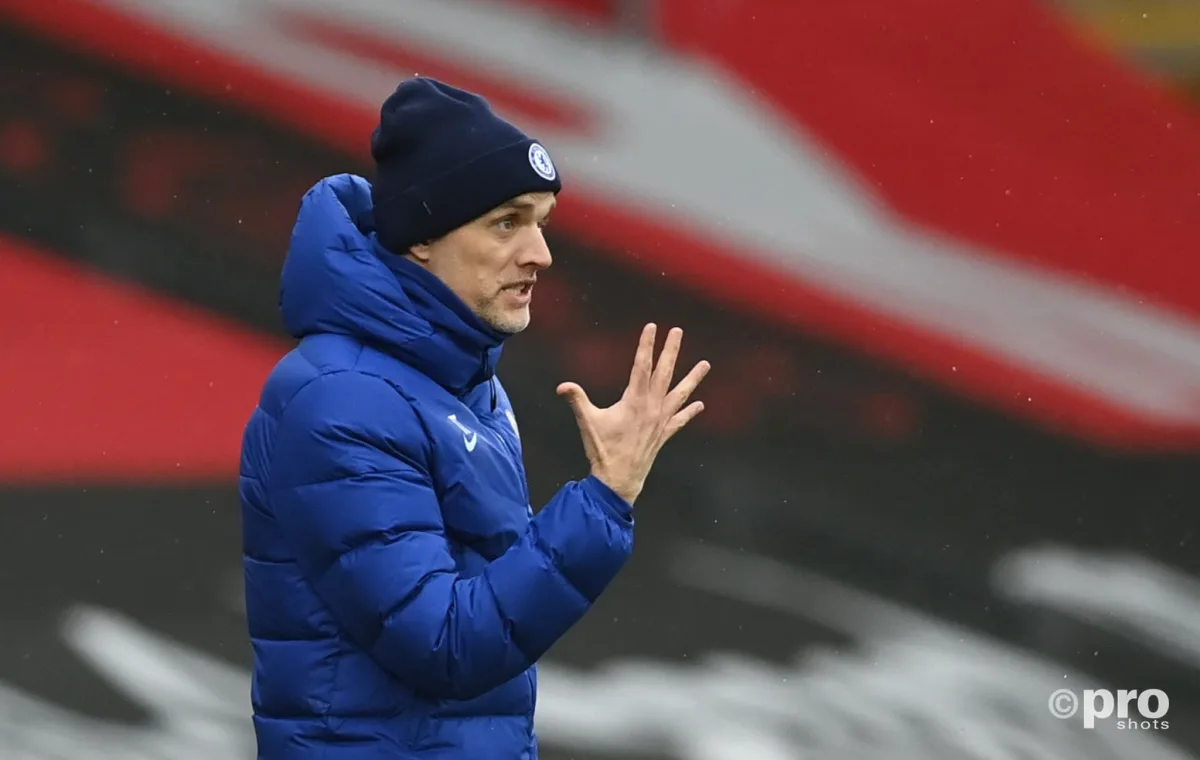 Chelsea players will get bored of Thomas Tuchel's approach and the club are likely to kick him out within two years, according to Gary Neville.
Former Manchester United captain Neville has been impressed by Tuchel since his Chelsea appointment, which came shortly after his sacking at PSG.
Tuchel replaced Frank Lampard and has gone eight games unbeaten, six of those contests resulting in victories.
But Neville feels the history at Chelsea, where player power appears to be rife, means his tenure already has an expiry date.
Chelsea take on Man Utd at Stamford Bridge on Sunday.
'Chelsea players will get bored'
"I think players nowadays almost need a new idea and a new manager every 18 months, two years don't they," Neville said to Webby & O'Neill.
"Tuchel will [get the best out of them]. He's changed the system, he's brought a couple of players back from the cold.
"He's reinvigorated them because it's a new idea, new training sessions, it's a new voice.
"Tuchel has got a big presence.
"He has managed at PSG and Dortmund and had success, so he's got something about him.
"I think you look at those players there… they've got really good players at Chelsea.
"Players thrive on a new idea, then they get bored, and then they'll kick him out and they'll bring someone else in and you'll be asking me the same question again in two years.
"Particularly at Chelsea, it's always 18 months to two years, we know what happens there."
READ MORE: Chelsea boss Tuchel admits he was desperate to sign Bruno Fernandes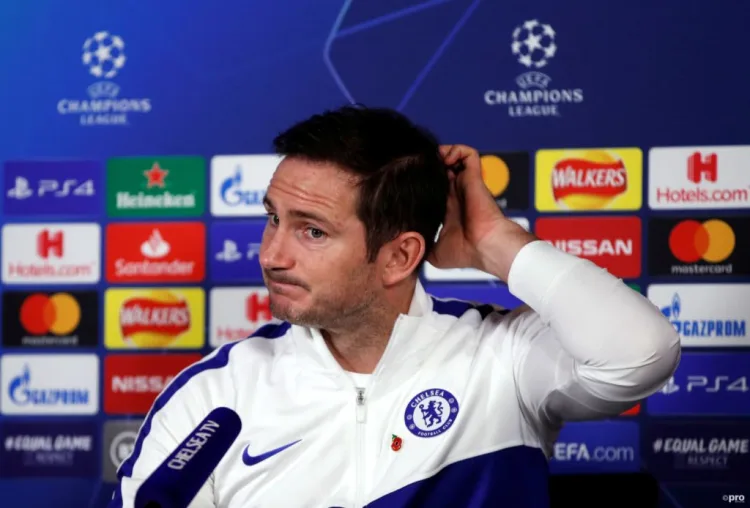 'Tuchel needs eyes in the back of his head'
Neville continues to be stunned by how a group of senior players, who he has previously said included Lampard, complained and played a role in Chelsea getting rid of former boss André Villas-Boas in 2012.
He elaborated on the story ahead of the Chelsea v Man Utd clash.
Neville added: "I was in Napoli when Villas-Boas was getting stabbed in the back left, right and centre off all the older Chelsea players about eight or nine years ago.
"I was sat there with Sky Sports people on the day of the game.
"Phone calls were coming through from agents and journalists [about AVB] saying, 'he's saying that'.
"He left three or four players out that night, they lost, he got sacked two days later.
"I was at United, I've been shielded from this nonsense for like 30 years, I was like, 'Is this what goes on?'.
"You've got players in their hotel rooms in the afternoon ringing journalists and their agents are ringing journalists and broadcasters. I'm like, 'Do one'.
"Villas-Boas got sacked two days later. They did the same to [Luiz Felipe] Scolari, they did the same to [Rafa] Benitez.
"The players at Chelsea have always had the connection you shouldn't have with the owner or with the owner's people.
"The players should never have a connection that would be unprofessional.
"A manager's got to have eyes in the back of his head [at Chelsea].
"Tuchel will make them better and improve them.
"Not because Frank wouldn't have generally got there himself but I think ultimately Chelsea are very trigger happy.
"They don't give [a manager] two or three years that you need to be successful, they want results straight away."