How much could Man Utd make from Newcastle's January spending spree?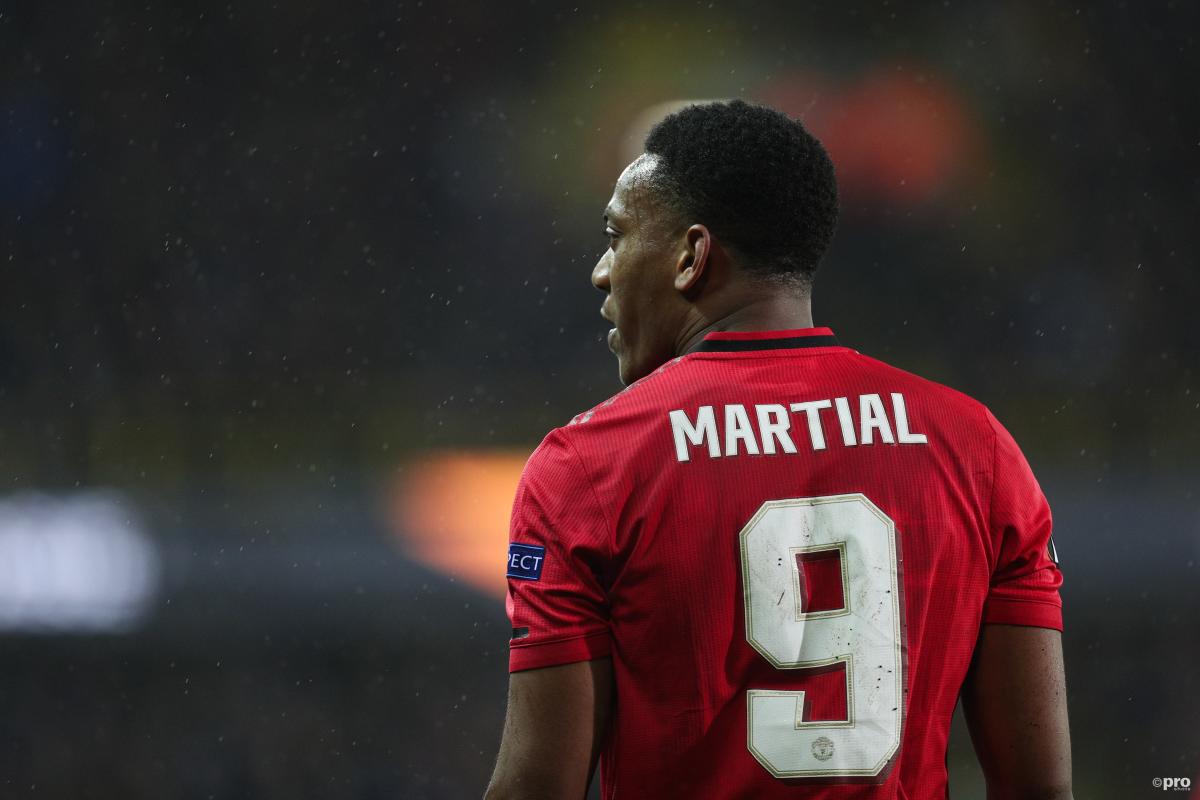 Newcastle United will unquestionably be one of the most interesting clubs when it comes to the January transfer window.
Not only will the Premier League side now have more money to play with than the next 10 richest clubs combined, but they'll have a drastic need to replace their manager and seemingly their entire starting XI if they're going to start putting distance between themselves and relegation.
However, rather than dig out the cheque book and go hunting for an Erling Haaland or Kylian Mbappe, the Daily Mirror believe Newcastle will begin this new era by buying proven, mid-tier talents from the Premier League.
Specifically, the English publication understands that Newcastle want to sign no less than four Manchester United squad players, in the form of Anthony Martial, Eric Bailly, Donny van de Beek and Jesse Lingard.
How much would these four players cost?
The intriguing thing about this story is that the players mentioned are all Man Utd stars that could very easily be sold off in January. And as such, it's not hard to imagine the Old Trafford side accepting reasonable offers from Newcastle in just a few months' time.
For example, Jesse Lingard's expiring contract currently values the player at just €13.7 million, which would mean Man Utd would likely accept an offer of around that much for the player if there's no hints of a contract extension being agreed.
Similarly, Bailly remains a peripheral figure in Man Utd's defensive line and is hardly going to get much more game time now that Raphael Varane has arrived at the club. He will likely be allowed to leave for a fee close to his current value of €14.3m.
Newcastle could also prove a useful escape route for Donny van de Beek, who remains in the paradoxical situation of not being good enough to get a game for Man Utd but also slightly too good to be sold on the cheap. The Dutch midfielder is currently valued at €40.5m and could be sold for that kind of money if Newcastle are serious.
The last and undoubtedly most expensive Man Utd squad player would be Martial, who remains an exciting prospect despite a season or two of malaise at Old Trafford. The French striker still retains much of his value and would still demand a fee of at least €57m if Newcastle tried to buy him in January.
In total, that would run up Newcastle's spending spree at Old Trafford to around €125m, or £105 million.