Deadline Day: 10 big transfers that could happen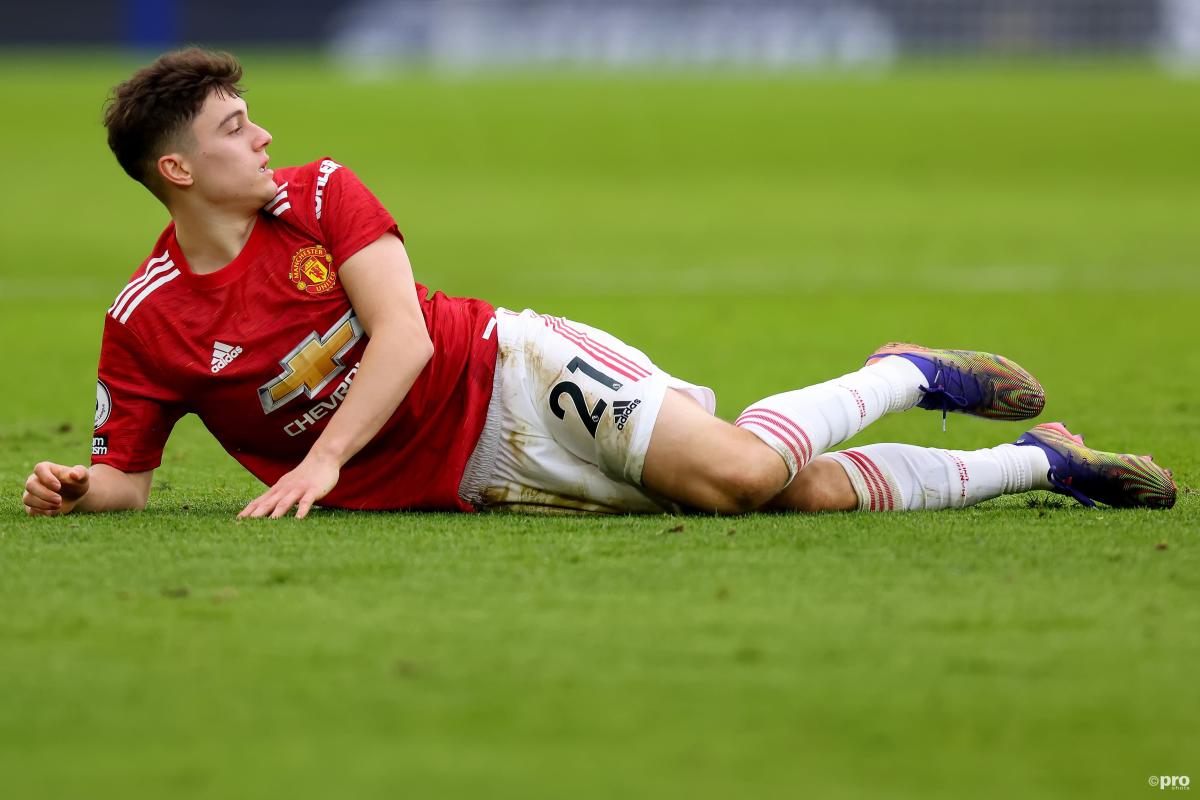 There are a matter of hours left in the summer transfer window, with clubs all over Europe scrambling to complete last-minute deals that will see their squads finalised until January.
Already on Deadline Day, Moise Kean has moved to Juventus, while the formalities in the Cristiano Ronaldo to Manchester United deal have also been done and dusted.
There are many big names still in the fold for a late move, though.
Here are 10 players who could be on the move:
Hector Bellerin to Real Betis
Barcelona were thought to be interested in Arsenal defender Hector Bellerin, but their target appears to have switched to the centre forward position.
Instead, the unwanted Gunners right-back is set to sign for Real Betis imminently.
Eduardo Camavinga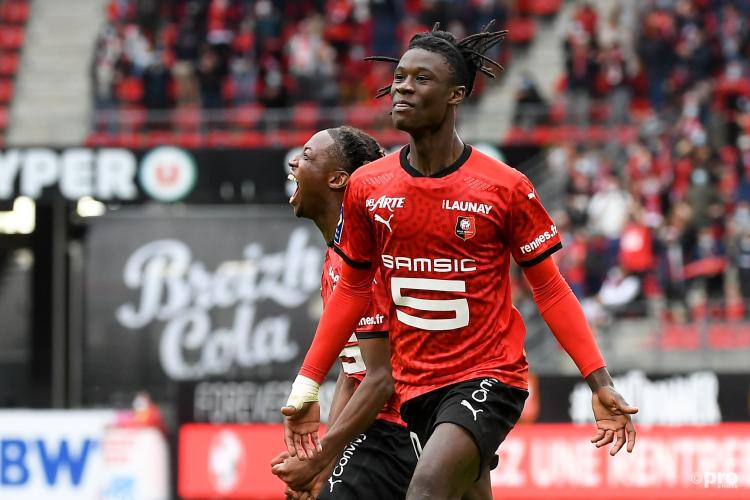 Out of contract next summer, Rennes' policy for Camavinga has always been for him to sign a new deal or for him to be sold.
It is the latter that now seemed inevitable, with Real Madrid rapidly closing in on him according to multiple sources in France.
Manchester United were previously interested in him.
Jules Kounde to Chelsea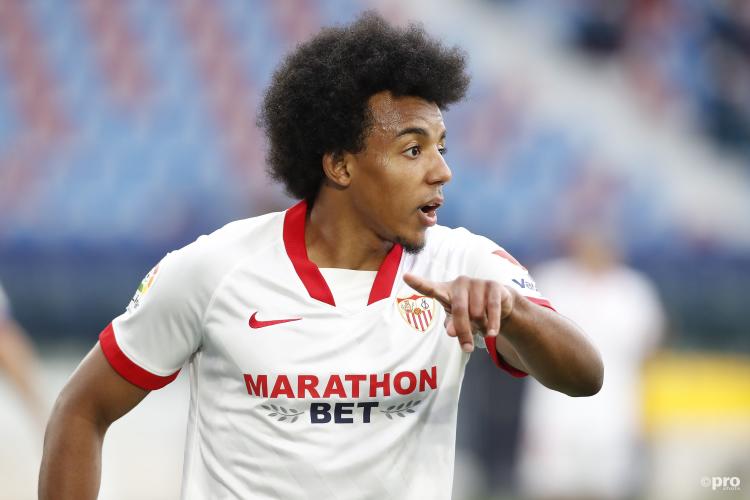 One of the longest running sagas of the transfer window, Kounde has long been expected to become a member of the Chelsea squad.
He was not involved at the weekend for Sevilla against Elche but even the Blues offloading Kurt Zouma to West Ham does not seem to have definitively sealed his place at Stamford Bridge.
Sevilla are holding out for his €80m release clause and this is a deal that could go all the way.
Dan James to Leeds
While Manchester United winger Dan James is expected to sign for Leeds but there has been some talk that Everton could hijack the deal.
Remarkably, Man Utd stand to double the £15m they bought James for two years ago, with a deal of up to £30m discussed.
Jesse Lingard to West Ham
West Ham have been reticent to meet Man Utd's asking price for the player who fired them into Europe last season with nine Premier League goals.
A transfer at this late stage remains a possibility, however.
Kylian Mbappe to Real Madrid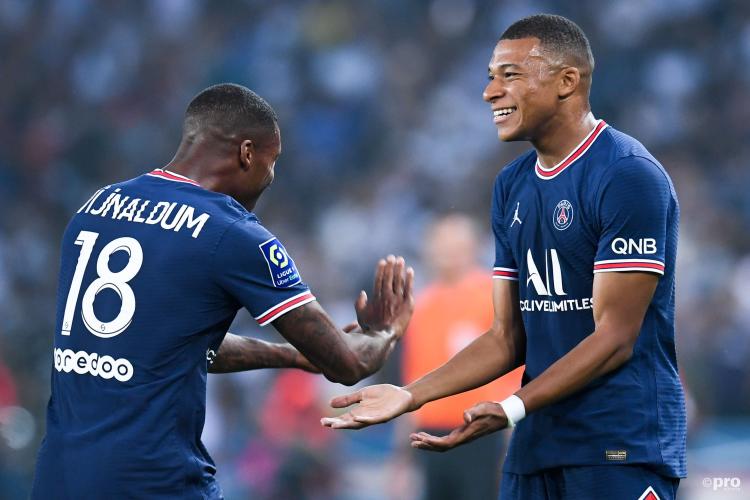 Real Madrid are said to have given up on Kylian Mbappe after PSG failed to meet a deadline for accepting a €180m offer.
It would be incredibly dramatic if the France international was to leave Parc des Princes at this late hour, but it's a deal that everyone is talking about and should not be considered dead yet – even if Madrid can sign him for free next summer.
Ilaix Moriba to RB Leipzig
Barcelona are set to suffer another major transfer blow with the loss of Ilaix Moriba for around €15m plus another €5m in bonuses.
The 18-year-old midfielder is regarded as one of the gems of their academy, but after he refused to sign a new contract, Barca have been left with little option but to sell.
Saul Niguez to Chelsea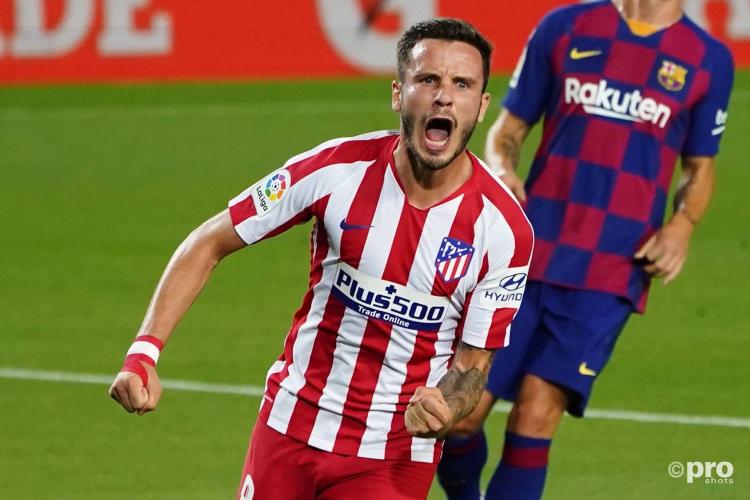 Saul Niguez has been linked with a move away from Atletico Madrid for much of the summer following their purchase of Rodrigo De Paul.
Interest has come from England, with Chelsea leading the way but Manchester United also taking an interest. The Red Devils have said they do not expect further signings, but a late swoop for the versatile midfield is not out of the realms of possibilities.
With Atletico Madrid struggling to find a replacement, it seems that Saul may be staying put after all.
Divock Origi to leave Liverpool
Liverpool are seeking to cut ties with Divock Origi but not at all costs. There is interest reported from a number of Premier League sides and it would not be a shock if he were to follow Xherdan Shaqiri out of the Anfield door.
Takehiro Tomiyasu to Arsenal
Arsenal are set to finish their transfer window with a flourish as Takehiro Tomiyasu will join them from Bologna. He is a versatile defender who has typically played centre-back but could be used as a right-back at the Emirates.
Tottenham were previously interested in him this summer. A deal should be done for around €23m.