Six stars Newcastle could try to sign in January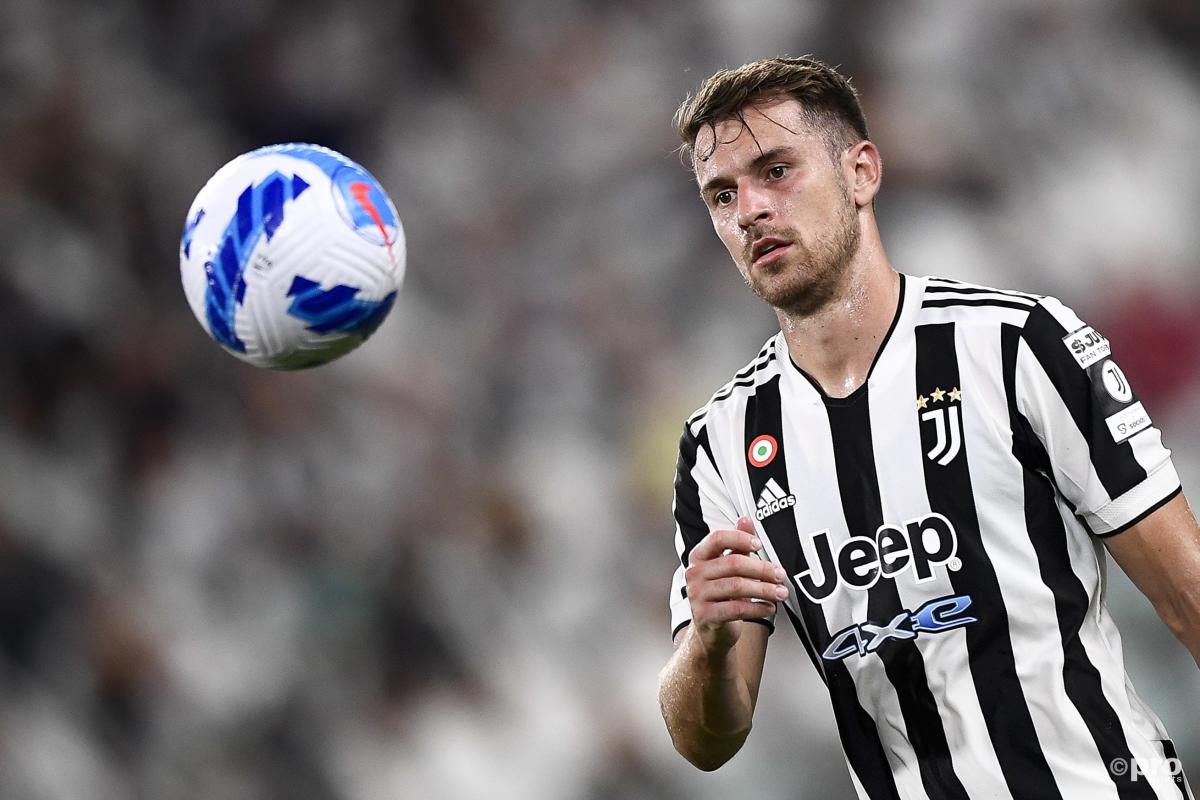 Newcastle are on the verge of the biggest Premier League takeover deal in recent years.
Mike Ashley is set to sell his stake in the club to the Public Investment Fund (PIF) of Saudi Arabia in a deal that could transform the fortunes of the St James' Park club.
With the transfer market in a deflated state due to the financial problems brought on by the Covid-19 crisis, there are numerous star players seeking new clubs, having effectively been frozen out of their respective sides.
Newcastle can, therefore, aim for some big names in the January transfer window, with clubs and players alike desperate for a change of scene, especially with big money likely to be on the table.
The new owners, though, are ready to invest in the club gradually, upgrading the training ground and academy, so a Paris Saint-Germain-style transfer market splurge is unlikely.
Here are six players who will be on their radar.
Aaron Ramsey
With opportunities limited at Juventus, the Wales international midfielder could well make his return to the Premier League in January. Indeed, widespread reports suggest that Juve are willing to sell.
The midfielder would be a realistic target for Newcastle's new owners, boasting a strong pedigree in England's top flight.
Alexandre Lacazette
Following a fall from grace at Arsenal, Lacazette finds himself with a contract that is up in 2022 and few realistic options in the Premier League.
He will surely not be retained at the Emirates Stadium and the Gunners could use the January transfer window to make a little cash back on the player.
Newcastle would profit from such a player.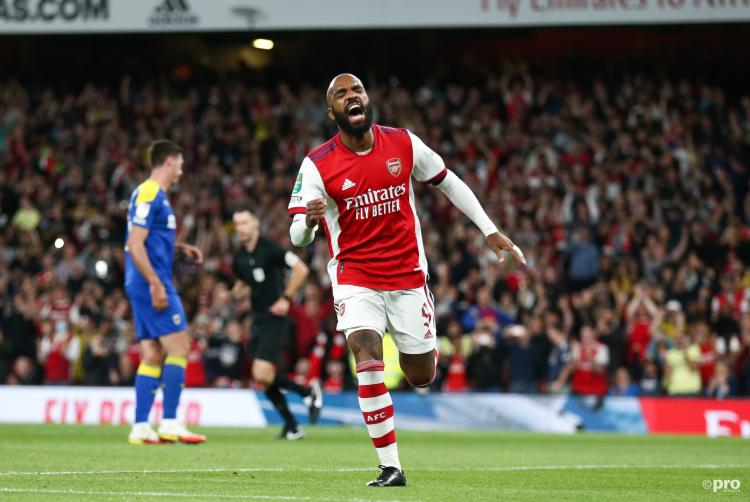 Alexis Sanchez
Since leaving Arsenal, Alexis Sanchez has fallen on hard times, briefly sparkling at Manchester United and Inter but ultimately failing to live up to the reputation he had built for himself at the Emirates Stadium.
Sanchez now finds himself on the periphery of things at San Siro and with hefty wage demands is lacking in options. Newcastle's new-found wealth could offer him an exit, if he is willing to move back to the north of England.
Jesse Lingard
Although Jesse Lingard has won over some of Ole Gunnar Solskjaer's trust after a highly successful loan move to West Ham in the second half of 2020/21, the attacker will not reach his career potential by playing a handful of minutes off the Manchester United bench every week.
His contract is up in 2022, and while it is doubtless his wish to stay on at Old Trafford, if he wants to achieve all he can in the game on a personal level, a switch to the north east might be just what he needs.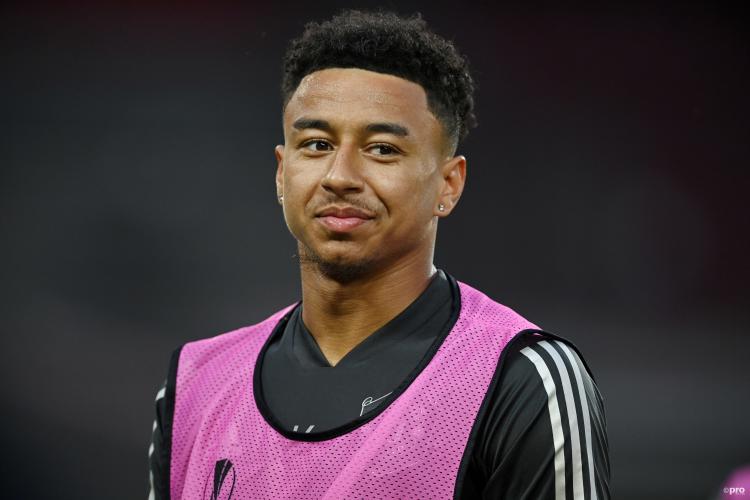 Keylor Navas
Paris Saint-Germain have a headache in goal, boasting two of the best keepers in the world in the form of Gianluigi Donnarumma and Keylor Navas. The Italian, though, is the likelier to be the long-term pick at Parc des Princes.
With Europe's biggest sides well stocked in goal – with the possible exception of Juventus – Navas is another player facing something of a dead end in his career at the moment.
Newcastle would be well advised to talk to the Costa Rica international, although signing him would be a long shot, even with new owners.
Philippe Coutinho
Undoubtedly played his best football in the Premier League with Liverpool, and he could save his career by making a return with Newcastle.
Indeed, Coutinho's reputation has only been battered since moving to Barcelona in January 2018. He has proven to be one of the club's greatest ever flops and a clause in his contract means that the cash-strapped Catalans cannot even realistically use him regularly at present.
This could be a deal that suits everyone.