Is Isak the perfect Aubameyang replacement for Arsenal in January?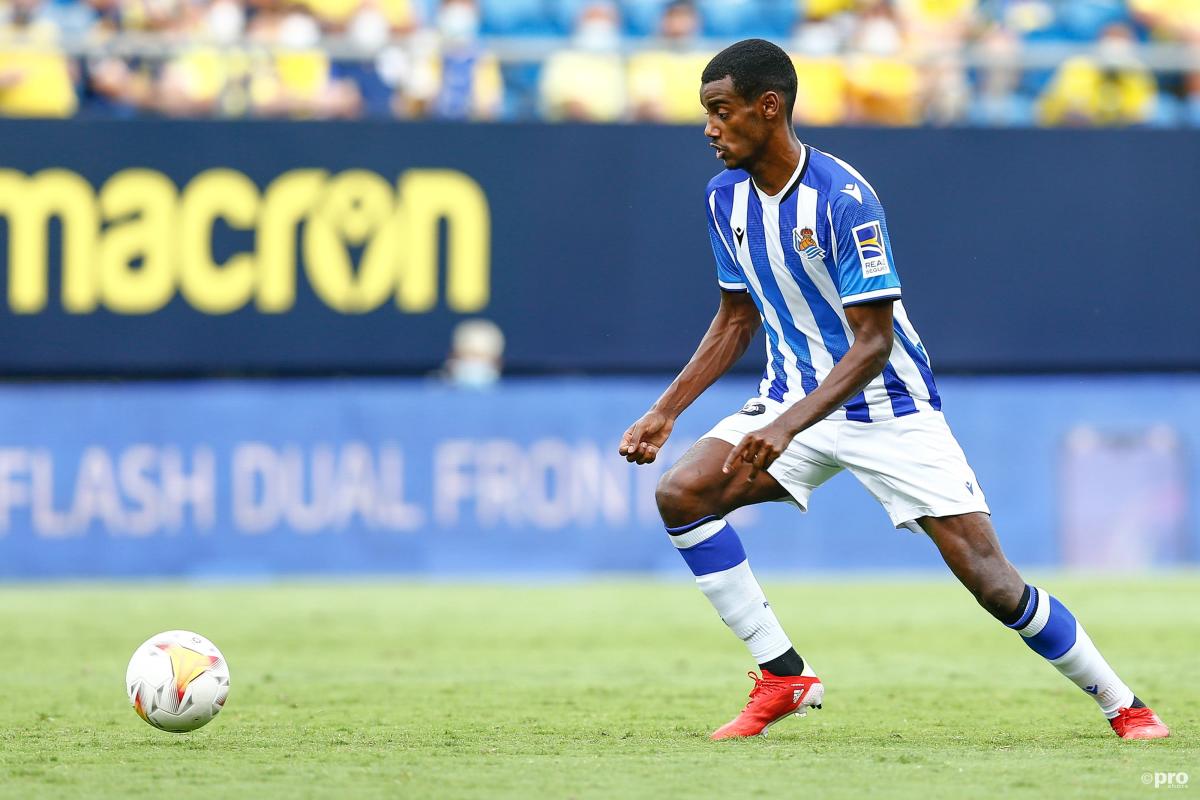 Real Sociedad striker Alexander Isak has sparked rumours of a last-minute move to Arsenal before the January transfer window comes to a close.
According to the Daily Mirror, the Sweden international was filmed taking in the sights across the English capital amidst rumours of a potential move to Arsenal. Apparently, he's even bought a new car and registered it in the UK.
Numerous reports throughout the month have suggested that the towering striker could be signed for around €45 million as a long-term replacement for out-of-favour Pierre-Emerick Aubameyang.
But how good is Isak and could he really fill the Gabon international's boots for Mikel Arteta and his team?
How good is Isak?
Isak had a tough start to life as a striker in Europe's top leagues, after initially flopping at Borussia Dortmund, following a move to the Bundesliga side in 2017.
However, since departing for Sociedad in 2019, the young Swedish striker has taken great strides with his development and finally began to fulfil some of the promise that he showed at his hometown club of AIK some time ago.
For example, since joining the Spanish club, Isak has bagged no less than 41 goals and seven assists in 114 games. That may not sound all that impressive at first, but the striker's form has accelerated over the course of the last few seasons.
Last season the striker bagged no less than 17 goals and two assists in 34 La Liga games, which earned him a huge amount of praise across European football. And with eight goals and two assists already this season, Isak is showing no signs of slowing down.
How similar is he to Aubameyang?
With a tall frame and quick on the ball, Isak is an ideal penalty box striker who can certainly perform roles outside of the opposing penalty box if called upon.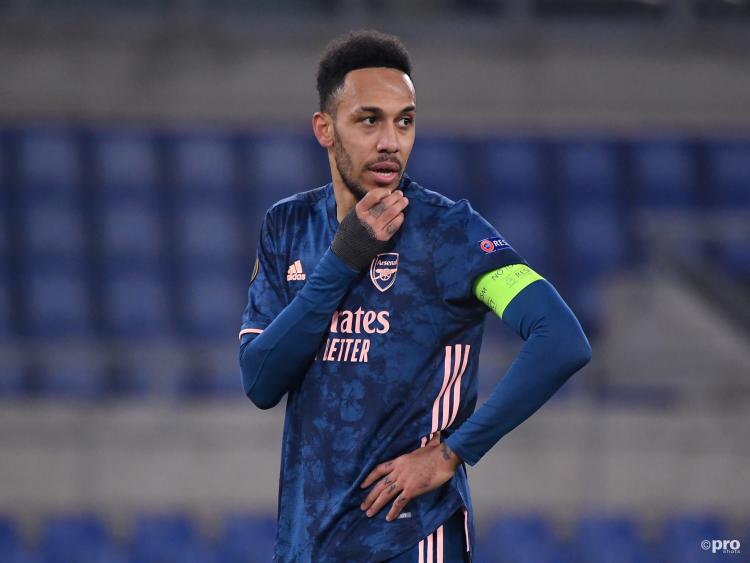 For Sociedad, the Sweden international has occasionally found himself out on the wing but is certainly not accustomed to it. And as such, Isak may not entirely enjoy playing a wider role like the one Aubameyang tends to take up.
However, that may no longer be an issue. Recently, Arteta has switched to a more traditional front two and that would mean Isak would be able to play up front as a more orthodox striker, which is where Arsenal would undoubtedly get the best out of him.