Mkhitaryan, Ozil and now Aubameyang? How Arteta's Arsenal clear out has cost the club €261m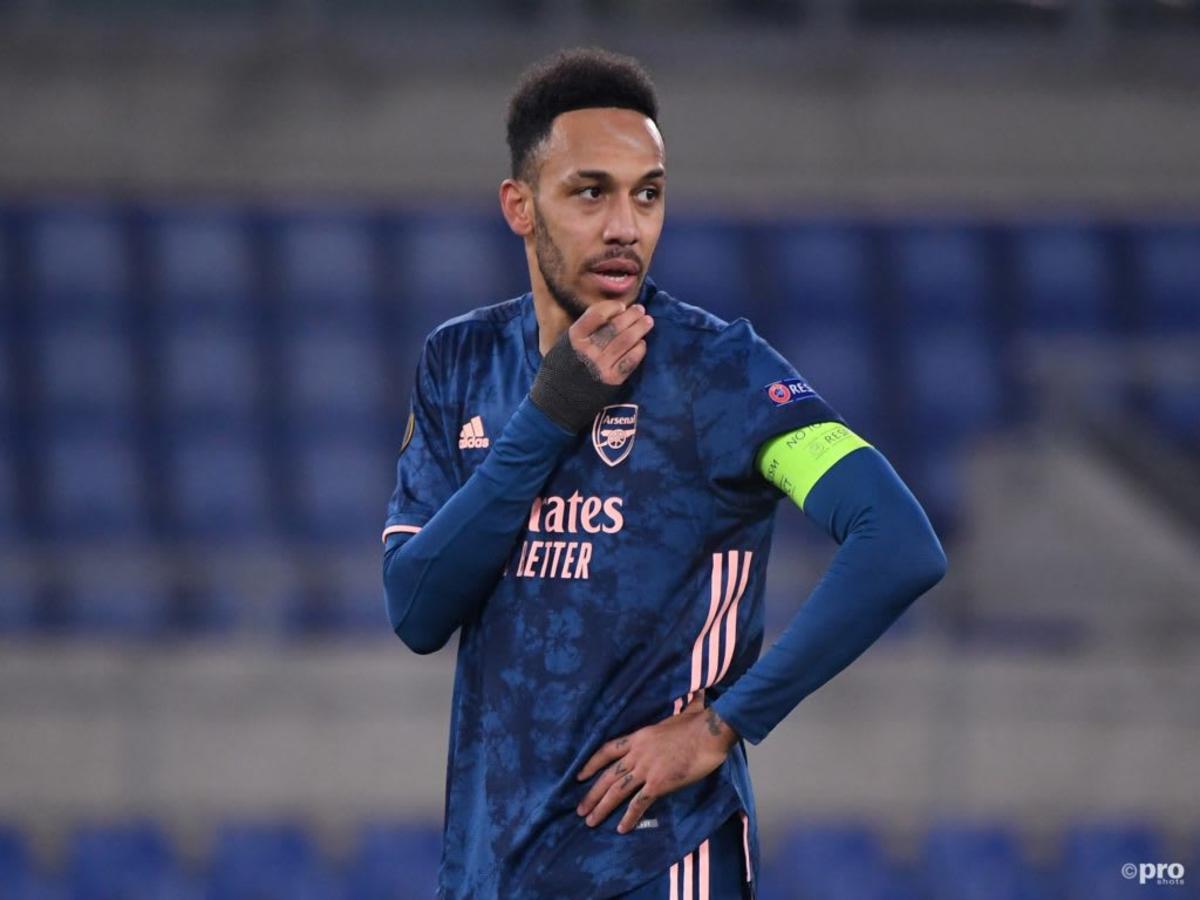 Arsenal's troublesome January transfer window came to an almighty climax on Monday night, when Pierre-Emerick Aubameyang was released from his contract and allowed to join Barcelona for free.
While fans may have had mixed views on the club's decision to let the Gabon striker leave, it does follow a transfer policy that the club have since picked up under Mikel Arteta's reign as manager.
In this window alone, Aubameyang joins fellow first team players Calum Chambers and Said Kolasinac in leaving for free, as the London club have done all they can to simply dump high-earning stars on the transfer market and off their wage bill.
Indeed, since Arteta became Arsenal's manager in 2019, the London club have spent the past two and a half years cutting the matchday squad in any way they can. And along the way that's meant the Premier League side have lost a lot of money on players they once valued quite highly.
What players have Arsenal lost money on under Arteta?
Over the course of the last three seasons, Arsenal have cut ties with a number of players that were initially brought to the club through large transfer fees.
Perhaps the most obvious ones are Mesut Ozil, Shkodran Mustafi and Henrikh Mkhitaryan, who were all signed by Arsenal for a combined €122 million but then left for next to nothing.
Both Ozil and Mustafi were allowed to leave for free last season, while Mkhitaryan eventually did the same after an initial loan spell at Roma that brought with it a paltry €3.1m fee. However, they weren't the only players that Arsenal have lost money on during Arteta's reign.
Arsenal lost €7.5m on Laurent Koscielny, €6.4m on Aaron Ramsey, €8.7m on David Luiz, €16m on Sokratis Papastathopoulos and a staggering €20m on Danny Welbeck, who was allowed to leave the club on a free transfer.
And then in the January window the club allowed Kolasinac, Chambers and now Aubameyang all depart the club without a single penny earned in compensation, despite signing the trio for a remarkable €84 million.
In total, when we calculate how much the club spent on key players and then did or didn't make when they left the club, Arsenal have seen no less than €261.5m slip through their fingers with no real effort made to recoup cash from first team players.