'Lacks desire' - Chelsea flop SLAMMED for goal drought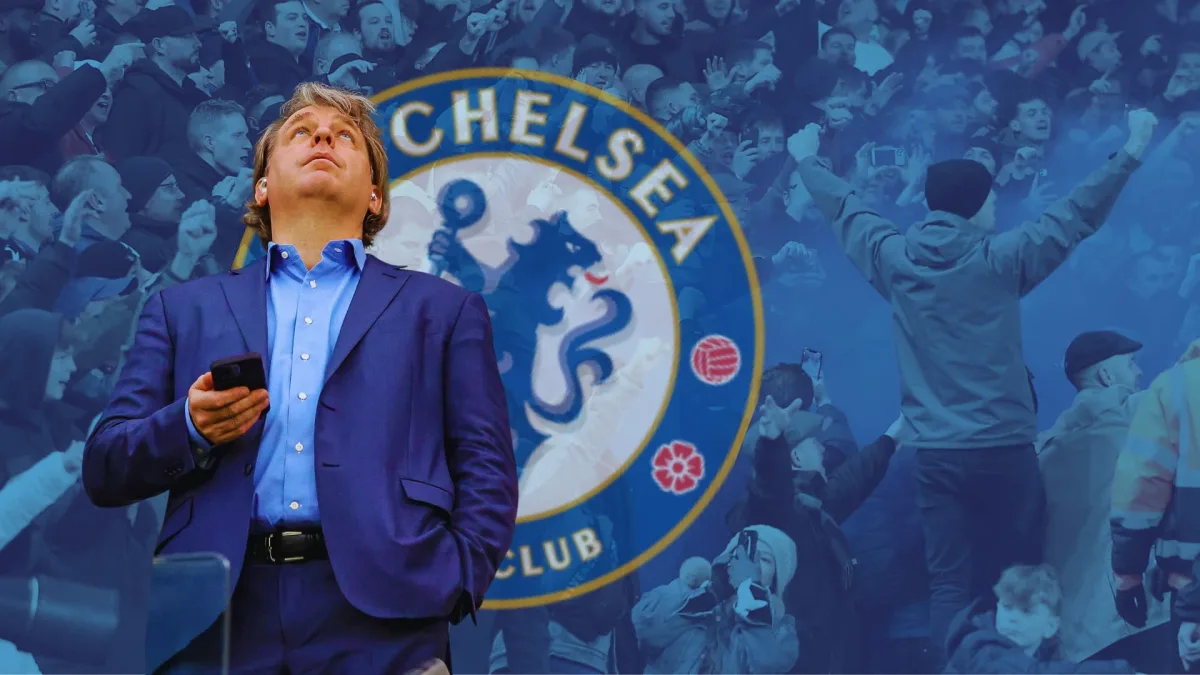 Former Chelsea flop Pierre-Emerick Aubameyang is still struggling for form.
The veteran striker's Stamford Bridge nightmare is over, but his fortunes have not improved. Brought in last summer as part of Todd Boehly's uncoordinated spending spree as a player with whom Thomas Tuchel was familiar, Aubameyang soon found himself on the outside looking in when his ex-Dortmund boss got the boot.
Rarely utilised after Tuche'l sacking, Aubameyang came to typify Chelsea's issues last term - but just as the Blues have continued to struggle in this nascent campaign, so too has the Gabonese. Ligue 1 giants Marseille snapped up the 34-year-old this summer, but they are already second-guessing this decision according to French media.
EXCLUSIVE: Man City still want Reece James despite new Walker contract
Aubameyang has not found the back of the net once in his five appearances for Marseille thus far this term, though he does have one measly assist to his name. In light of this, the French press is beginning to turn on Olympique's summer signing.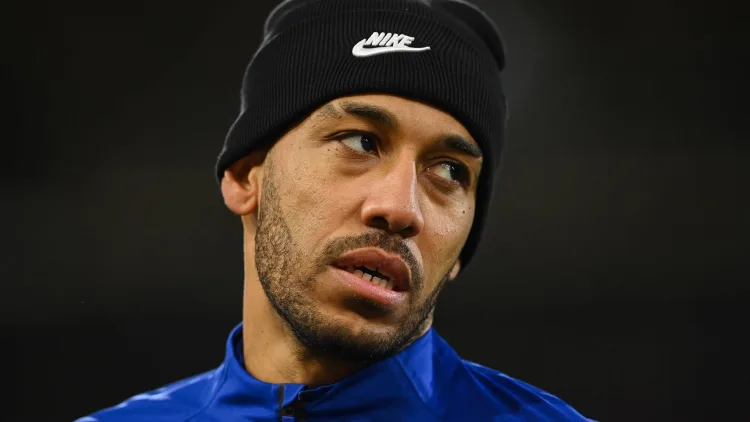 Aubameyang slammed
The striker's performance in Marseille's 0-0 draw with Toulouse on Sunday (September 17) was given a rating of four (out of ten) by L'Equipe. The report also expressed surprise at the fact that Aubameyang has only fired blanks so far. "The Gabonese sniper has not yet scored in the Championship [Ligue 1], something we would not have bet on at the beginning of August."
READ: Chelsea BARGAIN signing shines on debut
Local paper La Provence went even further and compared the 34-year-old's impact - or lack thereof - to last year's high-profile arrival of Alexis Sanchez, now back at Inter. "There have already been five league games and still not a single goal for the star of the summer."
"He has created some chances," the report continued, "but overall he lacks the desire to make a difference. The ghost of Sánchez lurks…" The French outlet gave the ex-Arsenal man a three out of ten.