Messi out to torch Mbappe dream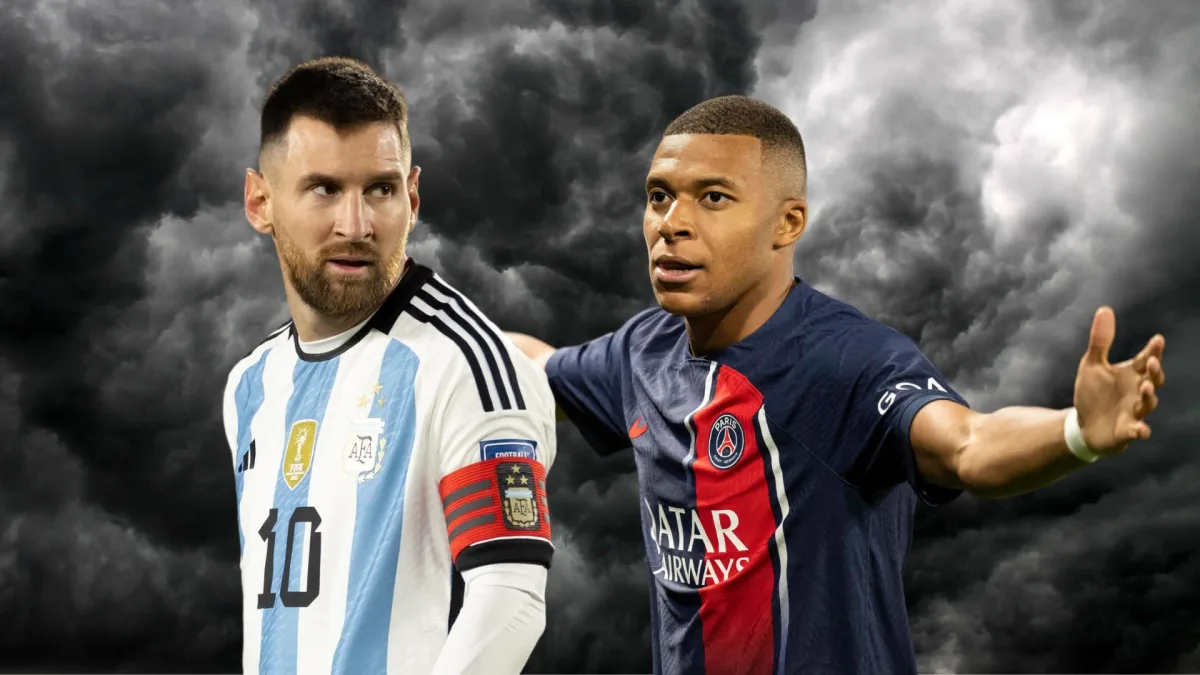 One of the reasons that Kylian Mbappe remained at PSG this summer was the Paris 2024 Olympics, which is a tournament he has his heart set on competing in – and winning.
It appears, however, that if Mbappe is to win the gold medal, he will have to overcome his old PSG teammate Lionel Messi in order to do so.
While there is as yet no confirmation if the 24-year-old will be in Thierry Henry's squad for the event, the Arsenal great's Argentina equivalent has sent out a message indicating that Messi will be involved should the South Americans qualify for the finals.
European Golden Shoe 2023/24: Haaland and Mbappe chase new leader
"If we qualify, it would clearly be a source of pride for us to have two world champions. There are players who deserve to decide certain things, and clearly Leo Messi and Angel Di Maria are among them," Javier Mascherano said of the Inter Miami and Benfica players.
Both Messi and Di Maria have history with Paris.
While Messi had a complicated spell at PSG and may receive a mixed reception should he play at the Olympics, Di Maria was a much-loved figure at Parc des Princes over his seven-year stay with the club, which ended in the summer of 2022.
MORE: Kylian Mbappe ends stormy relationship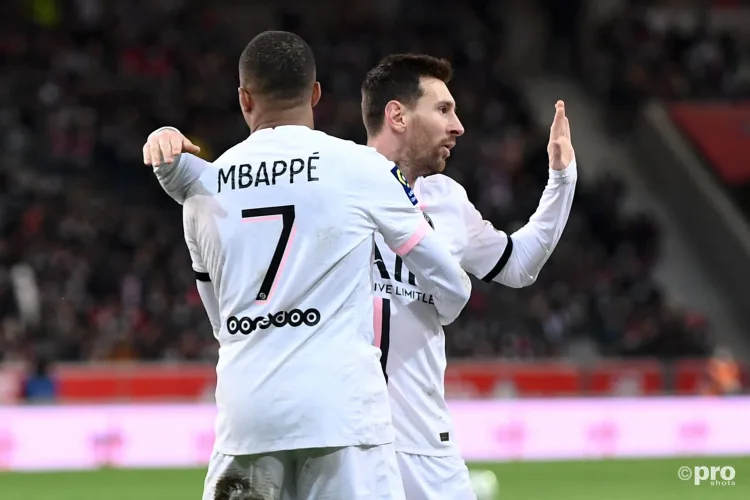 Will Mbappe play at the Olympics?
Mbappe has confirmed that he wants to play at the Olympics with France.
"Yes, of course," he replied when asked if he wants to represent France at the Games during an interview with TF1 in May 2022.
"We talked about that in the contract discussions. This is a real opportunity, it will be 100 years after Paris 1924 and it's one of sport's biggest events."
Mbappe's club, though, are under no obligation to release the player for the competition, which falls outside the FIFA international window, running between 24 July and 10 August, 2024.
Indeed, the striker may have left PSG by that stage as his deal expires on 30 June, 2024, with rumours still strongly linking him with a move to Real Madrid on a free transfer next summer.
Mbappe's future may hinge on which club is willing to let him play in the Olympics, potentially meeting Messi in the process in what could set up a rematch of the remarkable 2022 World Cup final.