Boehly and Chelsea have got it ALL WRONG again with two-year Pochettino deal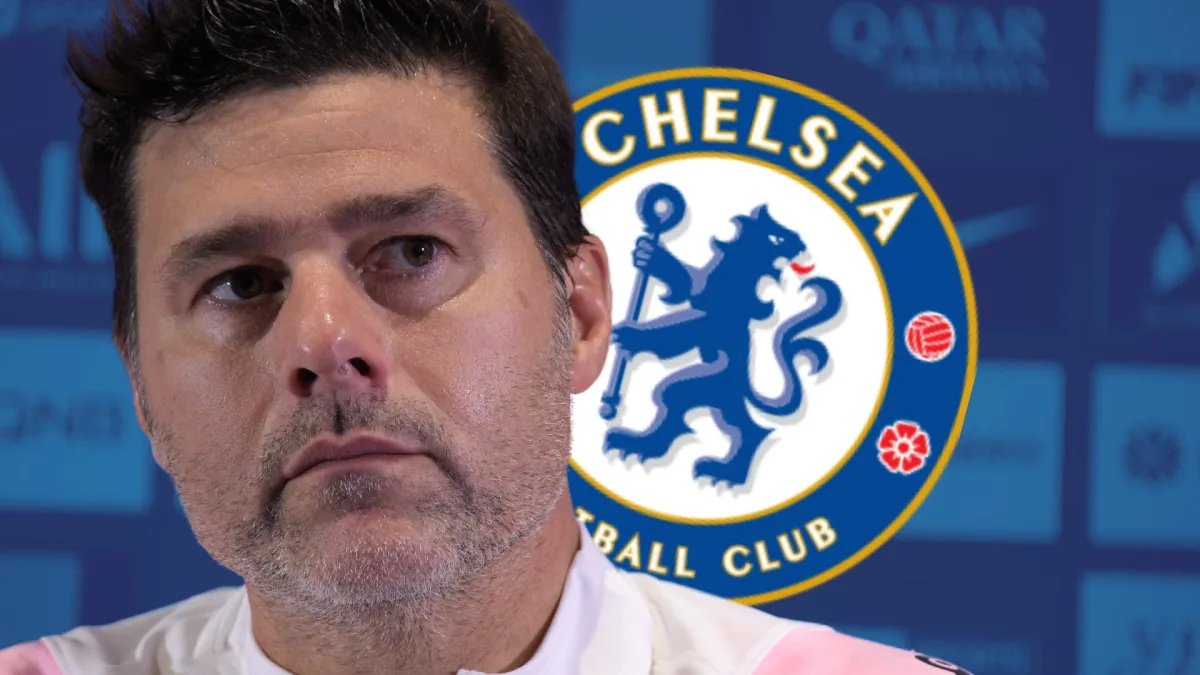 The Chelsea of Todd Boehly is built for the future. Or so goes the claim.
The American businessman swept into Stamford Bridge last summer, poured huge sums of cash into the first team and tied down deals for bright, young prospects bought for big fees on long contracts.
Article continues under the video
Chelsea fans are suffering the short-term pain of finishing in the lower half of the Premier League table for the club's long-term benefit, though, right?
That's debatable.
The revelations made by the Telegraph last week point to an institution that is rotten at the core, with the discipline of players at a, frankly, embarrassingly low level.
Among the issues the Blues have suffered, it is reported, are players trudging onto the training pitch only half ready, at least on one occasion a player missed the team bus after going home for a nap, while the latest example was Mykhailo Mudryk posting a video of an elderly gentleman in a compromising position at the gym to his Instagram followers.
This is a group of players who don't care. And why should they? Many of the club's latest signings are tied down to deals that extend to 2028 or beyond. In Mudryk's case, he could be picking up a wage from Chelsea until 2031. That's another eight years of posting inappropriate videos to his millions of followers.
In short: a huge swathe of the Chelsea squad is bulletproof.
But this is the rub, the manager is not.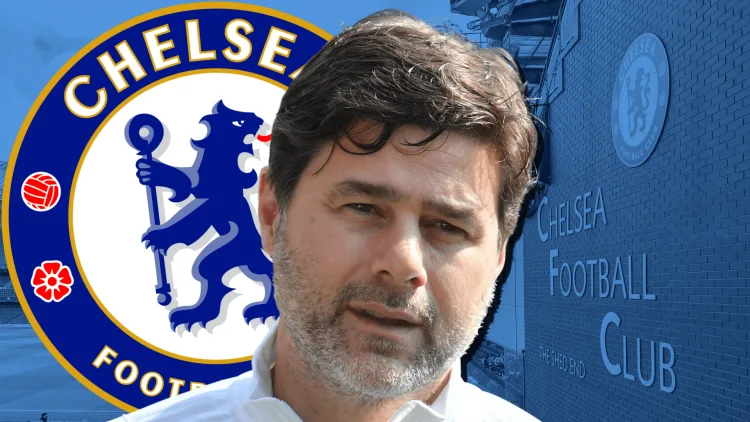 Pochettino cannot thrive with a two-year deal
Mauricio Pochettino has just been appointed as the Blues' third full-time boss of the Boehly era but has been given just a two-year deal. Sure, there's the possibility of a one-year extension, but that's mere semantics. The bottom line is that if Chelsea want him gone, he has just two years on his contract.
The manager arrives in the job immediately vulnerable, not just because of his history with Tottenham, but also because he is the easiest and cheapest target to remove if and when things start going wrong.
Players are naturally more protected than managers, but what Boehly has credited at Chelsea is an exaggerated version of this model, with a group of youngsters already made for life, in many cases, having achieved little remarkable in the game.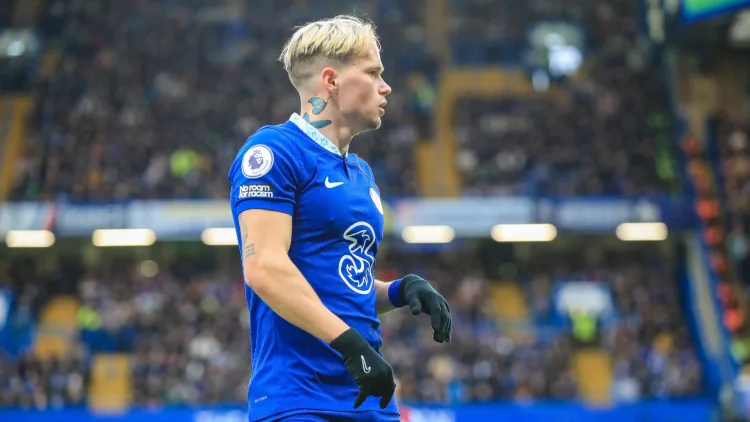 Premier League clubs that have thrived over the past 30 years have invariably enjoyed stability, from the era of Sir Alex Ferguson and Arsene Wenger at Manchester United and Arsenal, to the present day, which has been dominated by Pep Guardiola's Manchester City and Jurgen Klopp's Liverpool.
Chelsea have bucked the trend in the past by being a rather chaotic club, but in those days they did not have players who were able to sit pretty for the best part of a decade knowing their future is in hand.
Boehly might be trying to build a long-term project at Stamford Bridge, but such a plan needs to be underpinned by strong leadership.
Chelsea do not have that, and with Pochettino having been offered a contract with only the thinnest of assurances, they cannot have that. This is a project that remains built on sand.