'What the f*** is wrong with you!?' – Mudryk SLAMMED by influencer over Instagram video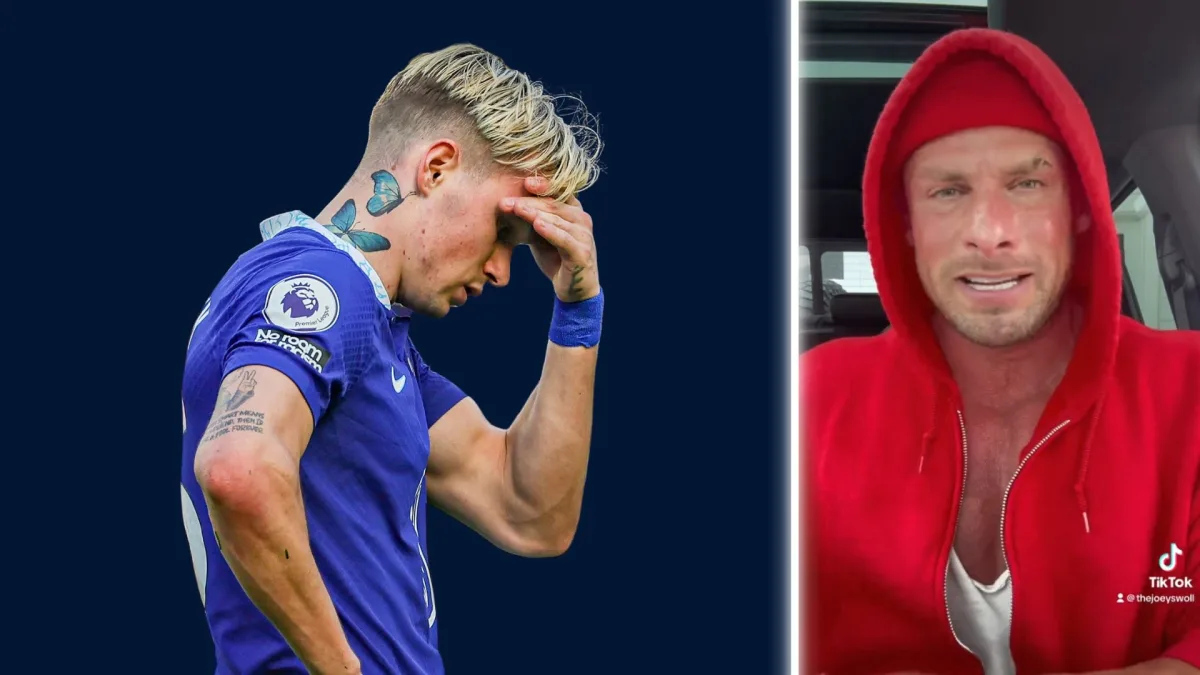 Chelsea attacker Mykhailo Mudryk finds himself in the centre of another storm after being publicly called out by fitness influencer Joey Swoll over a video he posted to his Instagram stories.
Mudryk has struggled to build a positive reputation since moving to the Blues from Shakhtar Donetsk in the January transfer window.
MORE: Lampard's use of Mudryk blasted as 'disgusting'
Chelsea beat Arsenal to secure his signing for €70 million but he has since delivered only two assists in 16 games and has yet to score. Worse from the Stamford Bridge side's perspective, he has been playing an increasingly peripheral role in the first team.
Now he has hit the headlines again for the wrong reasons after posting a video to his Instagram stories feed of a fellow gym user.
MORE: Felix drops HUGE hint over Chelsea future
Why was Mudryk called out by Joey Swoll?
Mudryk apparently took a video of another member of the gym on the rowing machine – and let's just say they found themselves in a situation where they could have used pulling their shorts up.
Swoll, who brands himself the 'CEO of Gym Positivity', has taken to TikTok to slam the actions of the 22-year-old.
Mykhailo Mudryk has been called out by @TheJoeySwoll 💪pic.twitter.com/886ecYixS6

— Football Transfers (@Transfersdotcom) May 24, 2023
He said: "So you see that man at the gym, working hard, trying to better himself with a trainer, he's in an embarrassing situation where, yes, he's a little exposed, and you decide: 'Hey, let me take a video of it to post on social media to make fun of him all for attention.'
"Pardon my language but what the f*** is wrong with you.
"And you're a professional soccer player. You play for Chelsea in the Premier League. Is this how you want to represent yourself and your team?
"The fact that you don't know better and want to set a better example as a professional athlete. Really? You need to do better."