Chelsea ready €60m BID, Arsenal's Saka PROBLEM, Sancho's Man Utd exit CLOSE: FootballTransfers recap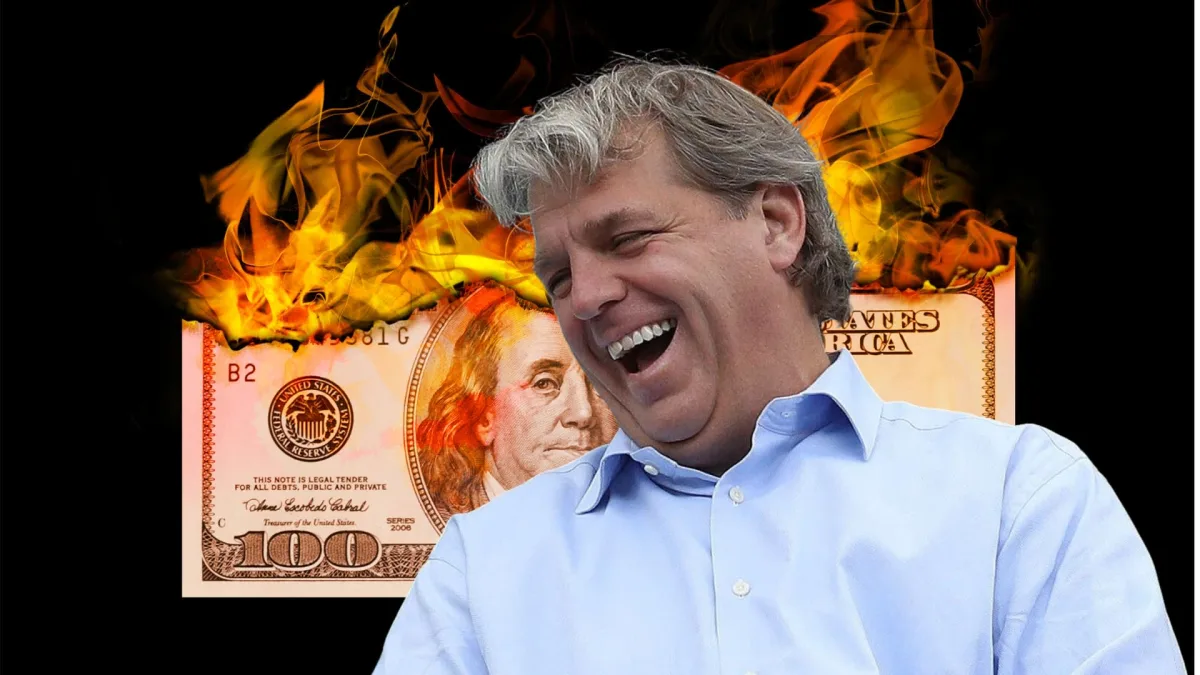 Thursday delivered some intriguing transfer news as Chelsea look to bring in more firepower.
Plus, Mikel Arteta is facing a Bukayo Saka problem at Arsenal and Manchester United outcast Jadon Sancho is the subject of intense interest from a huge club. There's plenty to cover, so let's jump right in.
Article continues under the video
Exclusive: Forest frustration
FootballTransfers can reveal that Nottingham Forest are growing frustrated with Harry Arter, who is refusing to leave despite not having played for the club in three years.
Chelsea's striker search
Chelsea are looking to bring in more firepower and they are said to be readying a €60m offer for a familiar face.
But do they actually need to sign another striker? Romelu Lukaku is right there and he's currently scoring for fun.
However, it's not all rosy for the Belgian as he has just been dropped by his agency.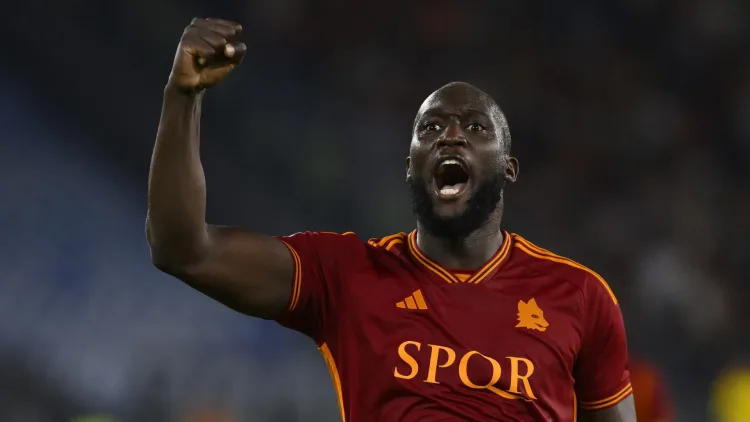 Saka problem
Arsenal still don't have a proper backup for Bukayo Saka and this could become an issue because the England star has not missed a Premier League game since May 2021 - that is an outrageous workload.
Mikel Arteta is also facing a potential problem between the sticks after dropping Aaron Ramsdale.
Ten Hag's headache
Manchester United are in crisis mode.
Despite Andre Onana's howler against Bayern, it is another one of Ten Hag's favourites that is the biggest cause for concern.
Meanwhile, the takeover is still dragging on in the background and a stalemate has officially been reached.
Still-exiled star Jadon Sancho is 'suddenly close' to one of the world's biggest clubs as he looks to end his Old Trafford nightmare.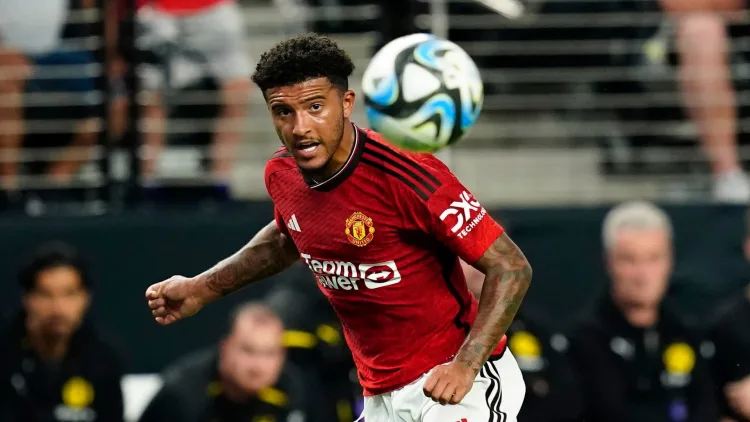 Champions League TOTW
The Champions League is back! Here are the best performers from matchday one.
Transfer news
Finally, let's finish up with some more transfer news from around the world. One of the Saudi Pro League's biggest summer signings could have his contract terminated shortly.
Lionel Messi decided to fire shots at PSG in a rare interview.
But the Argentine World Cup winner also had to be taken off in Inter Miami's most recent game due to injury.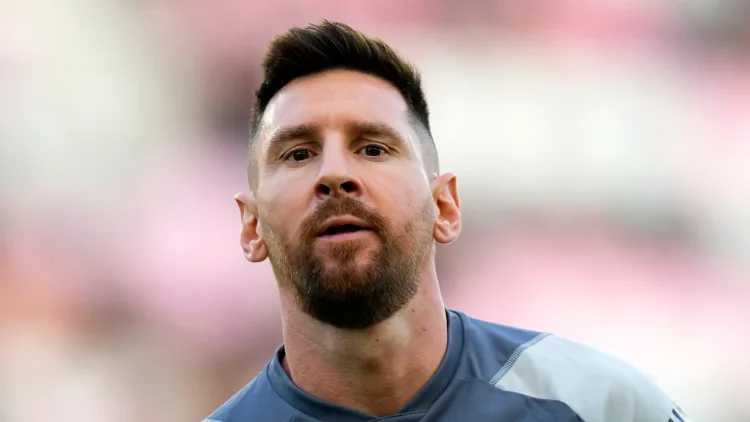 Real Madrid and Liverpool are set to fight for a star valued at €150m in the summer.
One Los Blancos star will be hoping that he will be long gone by that point. He wants out!
Joao Felix has revealed that he took a significant pay cut to join Barcelona.
However, there are strange fears in Catalonia - fears that he is too good.
Lastly, Chelsea are planning to make huge cuts to their operating costs which could mean that another clearout is coming up.
Read more about:
La Liga
,
Serie A
,
Bundesliga
,
Ligue 1
,
Premier League
,
MLS
,
Professional League
,
Al-Ittihad
,
Arsenal
,
Barcelona
,
Chelsea
,
Dortmund
,
Liverpool
,
Man Utd
,
Milan
,
Nottingham
,
PSG
,
Real Madrid
,
Aaron Ramsdale
,
Andriy Lunin
,
André Onana
,
Arrizabalaga
,
Bukayo Saka
,
Harry Arter
,
Jadon Sancho
,
Joao Felix
,
Jota
,
Lionel Messi
,
Lisandro Martínez
,
Nicolas Jackson
,
Thibaut Courtois