EXCLUSIVE: David Raya to Arsenal is a DONE DEAL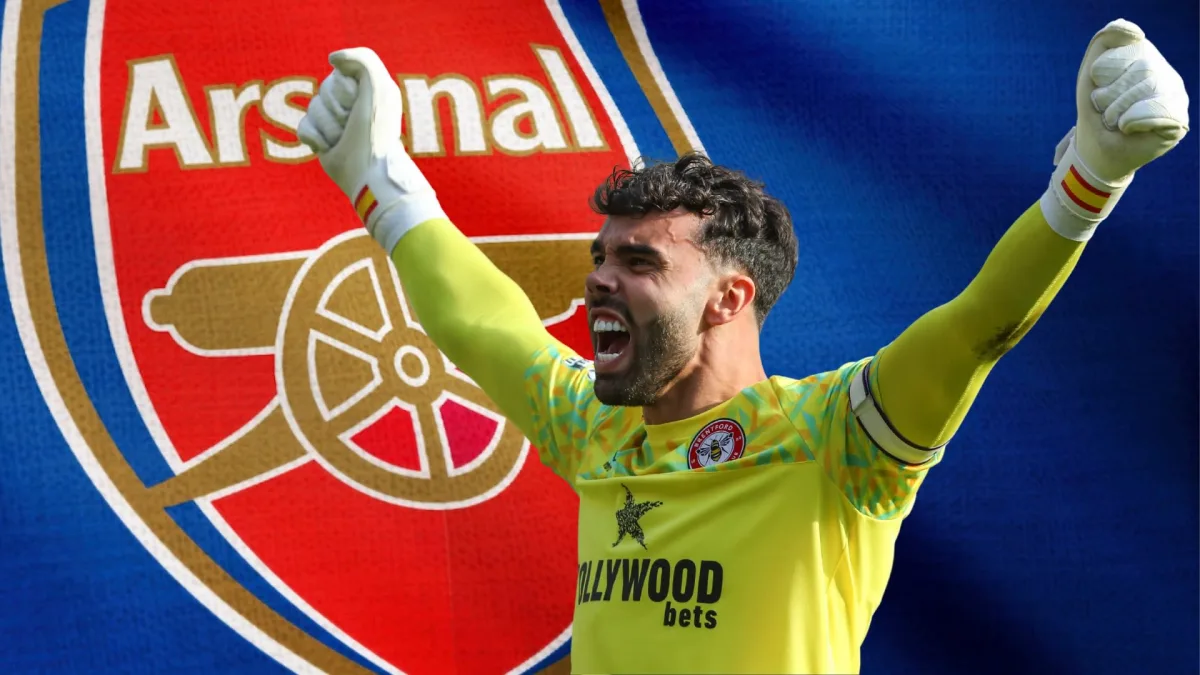 David Raya's transfer from Brentford to Arsenal is a done deal, FootballTransfers has learned.
All terms of the deal have been agreed in order to take the Spanish goalkeeper to the Emirates.
Article continues under the video
Arsenal will pay a fee of between £25-30 million for the 27-year-old.
The reason the transfer hasn't been officially finalised is because Arsenal are waiting for backup goalkeeper Matt Turner's move to Nottingham Forest to be confirmed.
READ MORE: Premier League 2023/24 summer transfers: All the Done Deals
Once Turner's transfer to Forest is confirmed, the signing of Raya will be finalised and announced.
It has already been well established that Arsenal have agreed personal terms with Raya.
The Spaniard emerged as a surprise transfer target despite the presence of established Arsenal number one Aaron Ramsdale.
READ MORE: Saudi Pro League summer transfers 2023: All the Done Deals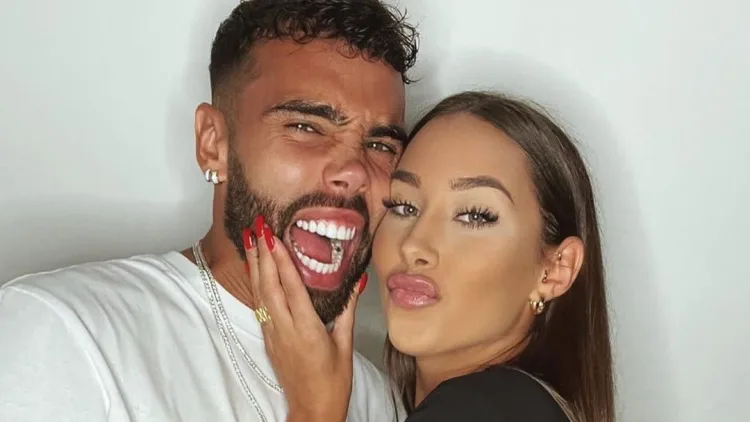 Ramsdale has been a brilliant Arsenal servant since his €28 million move from Sheffield United in 2021, but Mikel Arteta has already shown that he is not afraid to axe a goalkeeper if he believes that there is a better option out there, as exhibited by his treatment of Bernd Leno.
Arteta a fan of Raya
Arteta is understood to be a big fan of Raya, in particular his ability to use his feet and his distribution.
Raya has emerged as one of the best goalkeepers in the Premier League in the last two seasons, and moved to Brentford from Blackburn for just €3m in 2019.
The signing of Raya will give the Gunners two top goalkeepers for the 2023-24 season as Arteta stresses the importance of having a deeper squad.
Raya has been desperate to leave Brentford and a move to Arsenal is now set to be completed.
Arsenal have been very busy in the transfer window, already signing the likes of Kai Havertz, Jurrien Timber and Declan Rice. The Gunners have already spent €230m on transfers this summer.