Man Utd STILL want competition for De Gea despite new deal – Romano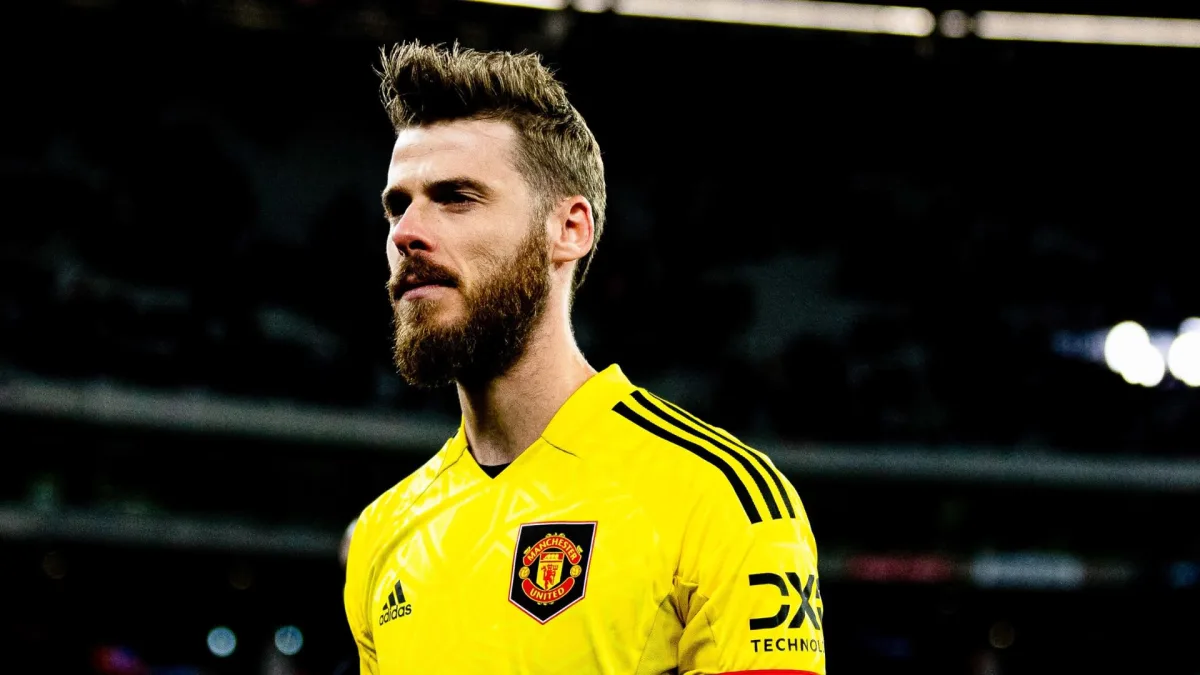 David de Gea is set to sign a new contract with Manchester United – but the club appear to determined to make the Spaniard work hard to retain his number one spot.
De Gea has been expected for some tome to extend his stay at Old Trafford, but the 32-year-old has drawn fresh criticism after some high-profile mistakes towards the end of the 2022/23 season.
As such, there remains a certain amount of doubt as to whether he will be Man Utd's first-choice goalkeeper at the start of next term.
READ: Neymar REJECTS Ronaldo and Saudi Arabia in favour of Man Utd
In his latest YouTube transfer round-up, Fabrizio Romano reports that United want to sign a 'keeper "who could create some competition" for De Gea.
Romano also claims that the 32-year-old's contract extension is "really, really close" to being finalised.
With Phil Jones leaving as a free agent this summer, De Gea is set to become Man Utd's longest-serving player – having arrived from Atletico Madrid back in 2011.
READ: Which is the biggest football club in the world? Rich list revealed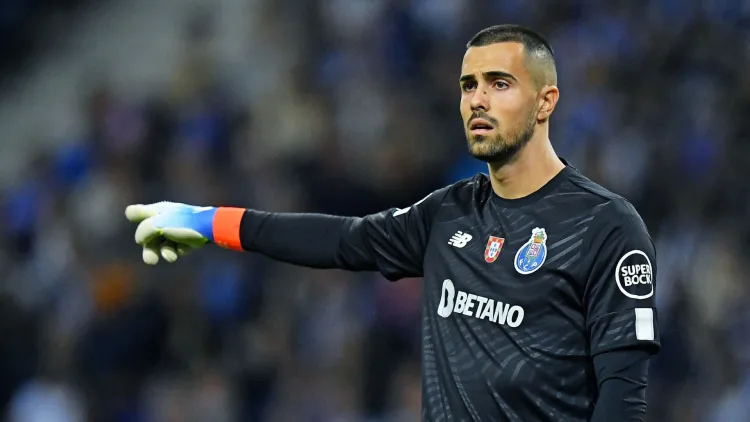 The statistic that disguises De Gea's deficiencies
De Gea finished the latest Premier League campaign with the most clean sheets in the division (17), scooping the Golden Glove award for the second time in his career as a result.
However, that tally had as much, if not more, to do with the performance of the defenders in front of him.
Only Newcastle and champions Manchester City conceded fewer goals (both 33) over the course of the season than United's 43, but De Gea was far from convincing at times – as was also the case in Erik ten Hag's side's disastrous Europa League quarter-final defeat to Sevilla last month, when the Spain international was at fault for all three goals.