EXCLUSIVE: Pochettino wants Kane at Chelsea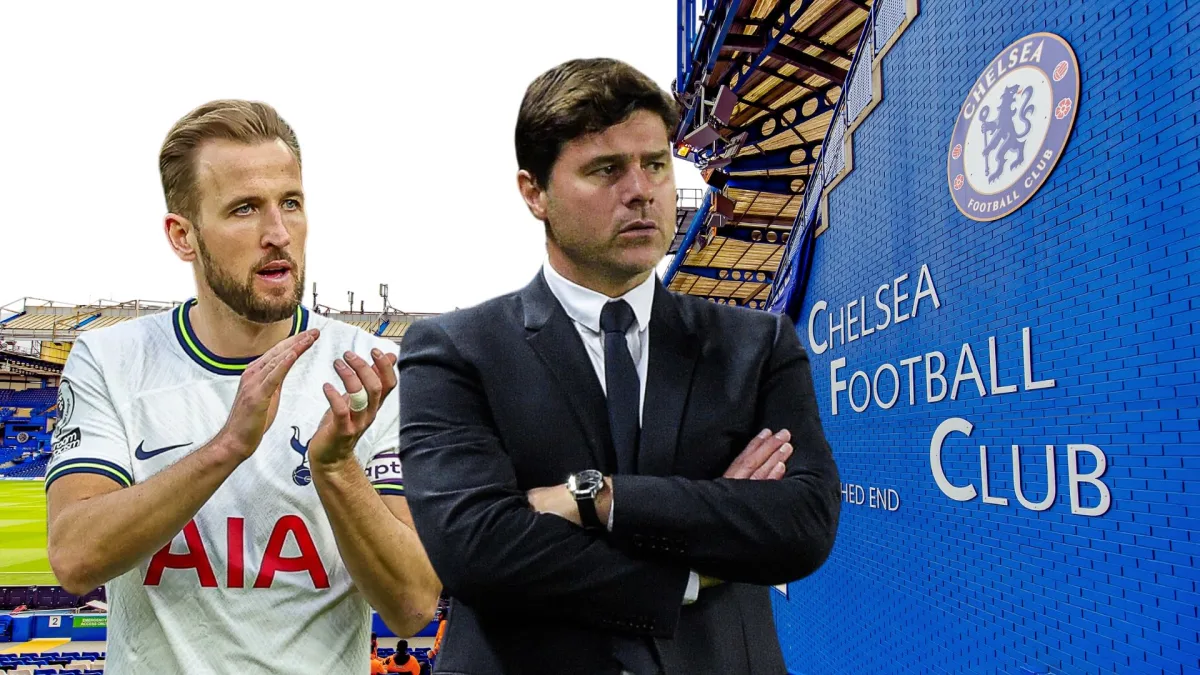 New Chelsea manager Mauricio Pochettino has set his sights on signing Tottenham forward Harry Kane to the Stamford Bridge club – but he may need to be patient.
FootballTransfers has heard from multiple sources that the Spurs striker is a target for the Blues boss.
A conversation has even taken place between Kane and Pochettino, which revolved around the Argentine discussing a possible move to the Blues at the end of his Tottenham contract in June 2024.
MORE: Poch's first signing! New Chelsea boss APPROVES €60m hijack on former club
Meanwhile, FootballTransfers has learned that the former PSG boss is eager to be reunited with his former Spurs No.9 immediately – although Tottenham chairman Daniel Levy has dismissed this possibility out of hand and will not consider any bids from Chelsea for the 29-year-old player.
Manchester United and Real Madrid are both thought to be seeking a deal for Kane, with Levy quoting the Spanish club a lower transfer fee because he does not want to sell to a direct Premier League rival.
If neither Man Utd nor Madrid can tempt Tottenham into a summer sale, this opens the possibility of Kane's contract expiring next summer and giving him the option to depart on a free. At this point, his future would be out of the hands of Levy.
MORE: Boehly and Chelsea have got it ALL WRONG again with two-year Pochettino deal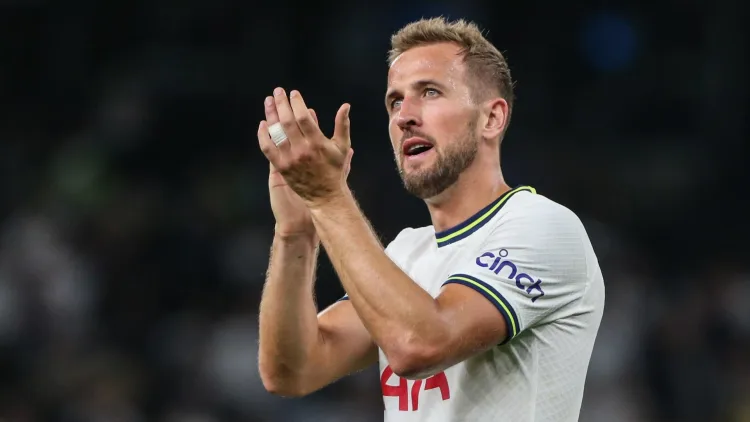 Kane faces uncertain future
England's record scorer, who also spent time at Arsenal as a youth, is known to be unsettled at Tottenham. He declared in a spectacular 2021 interview that he wanted to be playing with a team capable of winning titles and playing in big matches, and after Spurs finished eighth in the Premier League table in 2022/23, with the club in an uncertain state, there appears little possibility of that.
Chelsea are also coming off the back of a miserable season but Todd Boehly has strengthened the squad in an ambitious manner over the last year, suggesting that they will return to the type of level they have become accustomed to.
Moreover, there is enormous mutual respect between Pochettino and Kane thanks to the successful five-year partnership they enjoyed at White Hart Lane, with the striker bagging 169 goals in 242 matches under the South American.
Of course, the possibility of Kane moving to the Blues is likely dependent on Pochettino still being in the post next year. Having gone through two full-time managers and one interim boss during Boehly's short stay, the Blues appear as tempestuous as ever.
If Pochettino can get Chelsea moving in the right direction, though, that could open the previously unthinkable possibility of Kane leaving Tottenham to play for the Stamford Bridge side.