Liverpool star 'didn't know what day it was' in Man City thumping – Shearer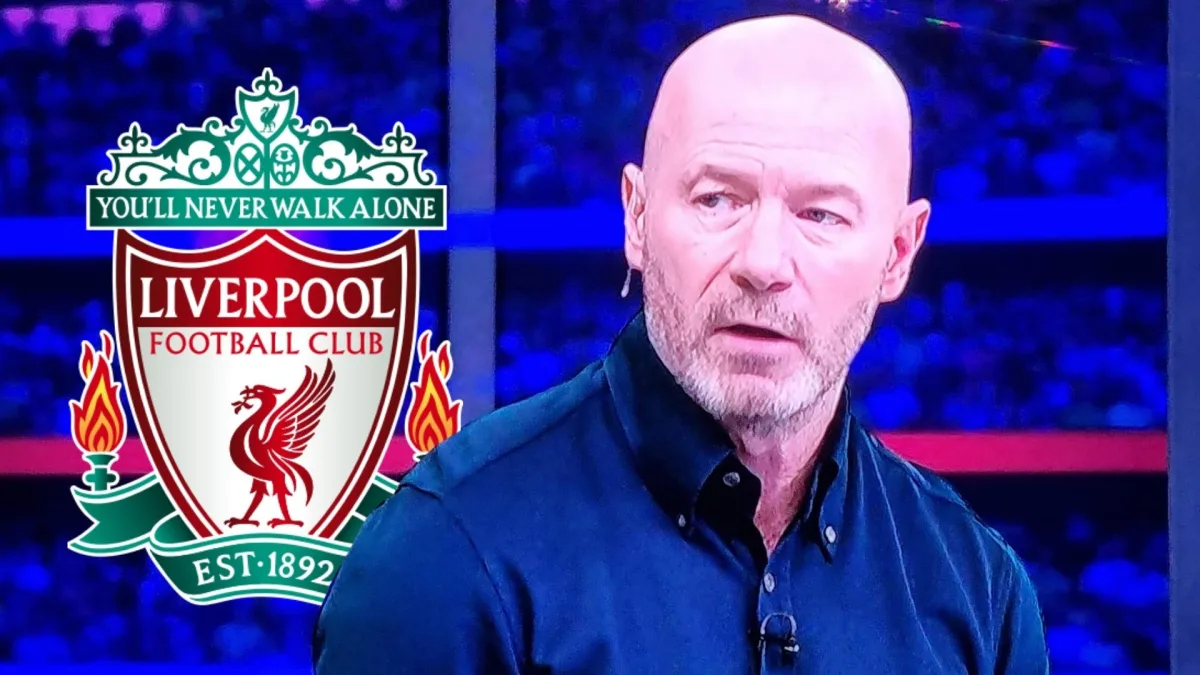 Liverpool defender Trent Alexander-Arnold was left so bamboozled by the performance of Manchester City Jack Grealish, he didn't know what day it was, according to Alan Shearer.
Grealish was named Man of the Match in the 4-1 success for Pep Guardiola's side and turned in arguably the best performance of his Manchester City career as the home side temporarily closed the gap at the top of the Premier League to Arsenal to five points.
The winger gave Alexander-Arnold a miserable time as he scored City's second in a statement victory.
MORE: Liverpool's FOUR alternatives to Alexander-Arnold
"The best player on the park was Jack Grealish," Shearer declared on the BBC's 'Match of the Day'.
"He's playing with such confidence and a belief in his own ability.
"Liverpool couldn't handle him at all. He had the freedom to go inside, go down the outside and he was just magnificent in everything that he did.
MORE: Carragher defends scathing Alexander-Arnold assessment
"When he had the ball, he was as good as anything. He gave Trent a torrid time at full-back. Trent didn't know what day it was. He didn't know where to go, what to do or how to handle him.
"Trent didn't know where to get tight to him, show him down the line or show him inside. Sometimes he would do neither. He just couldn't cope with him."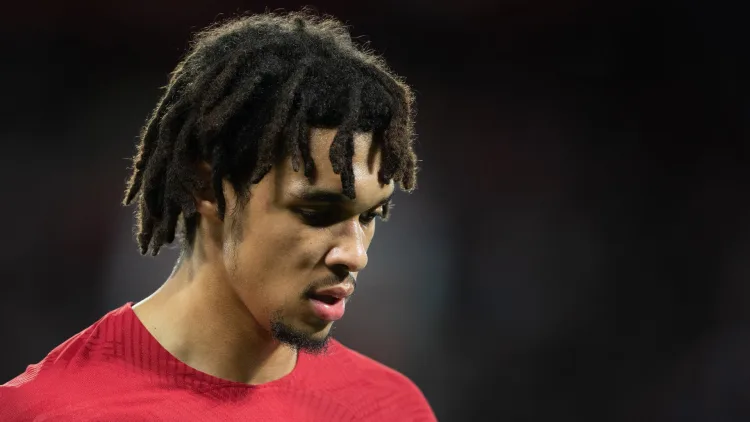 Grealish has come into his own for Man City since the World Cup, turning out 14 times for City and contributing three goals and five assists. Prior to Qatar 2022, he had just one goal to his name in eight outings.
The manner in which he dismantled Alexander-Arnold, meanwhile, will leave some questions over Liverpool's right-back position, with the 24-year-old continuing to endure a nightmare season and showing few signs of being able to get out of his slump – much like Jurgen Klopp's side as a whole.