Chelsea interested in buying six-time Ligue 1 champions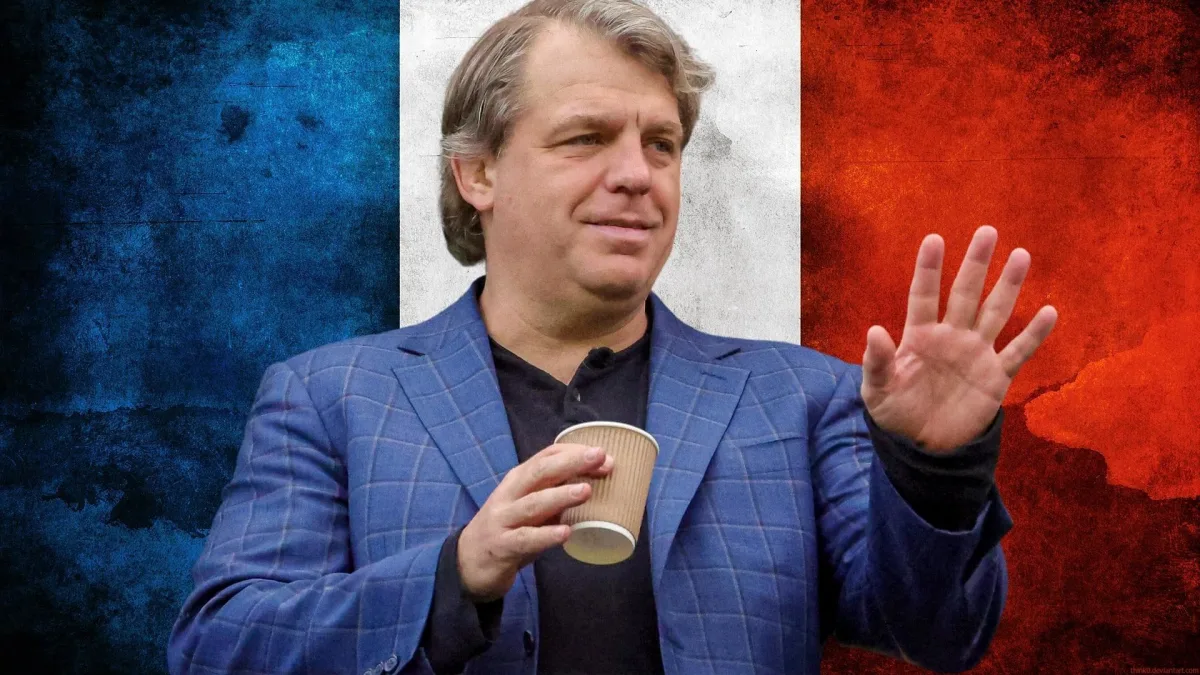 Chelsea owners Clearlake Capital and Todd Boehly considering investing in six-time Ligue 1 champions Bordeaux, according to president Gerard Lopez.
Les Girondins have fallen on hard times lately, having been in the Champions League quarter-finals in 2010. They are struggling both financially and in a sporting sense, having taken a tremendous fall from grace last season as they slumped to relegation.
They are now fighting to win their place back in Ligue 1, but while their form is inconsistent, they find themselves second in Ligue 2 in what is an intense promotion battle, with just a couple of sides to go up.
MORE: Chelsea line up €200m duo despite FFP fears
With their financial status on a more secure footing, thanks in part to the sale of attacker Sekou Mara to Southampton for €13 million last summer, Bordeaux are hoping to attract significant investment, with fears of a €15m loss if they fail to win promotion.
"We have had discussions for a while and some are still ongoing," Lopez told L'Equipe. "A dozen investors have contacted me in the last year.
Chelsea wages: How much does each player earn?
"We know that the investment funds that are in Chelsea and other investors in English football are watching a lot of French clubs. We were part of them but there were a lot of options."
Chelsea have made no secret of their desire to build a multi-club network in the fashion of Manchester City's parent company the City Football Group, with FootballTransfers' understanding that their primary goal is to invest first in a French club.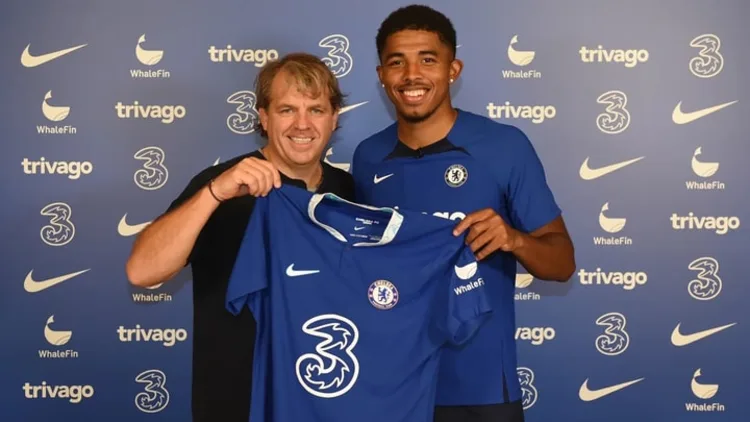 Chelsea's Bordeaux takeover
If they go with Bordeaux, though, it may not be a full takeover.
"If there is an investor who comes in, we will have to make room. But it's my club, I would like to see it return to its place and whatever happens, I want to be part of the journey," Lopez said.
Strasbourg have been linked by the English media as one potential club that Chelsea could invest in but it is clear that they are studying numerous different options.
Bordeaux could be particularly attractive for Boehly and Clearlake given that the club's fanbase have protested against the current owners, who are widely seen as unpopular having overseen a traumatic period in the club's history.