Mason Mount: Chelsea tell Liverpool and Man Utd their asking price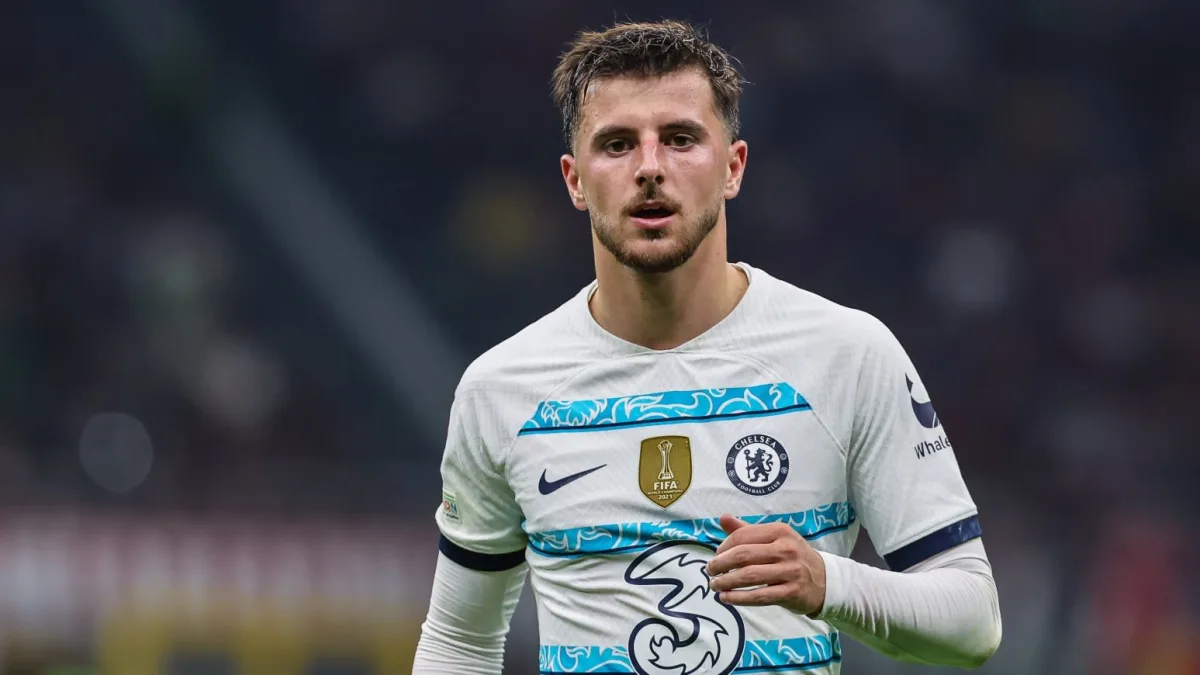 Chelsea have now put Mason Mount up for sale and set an asking price of £60-70 million.
That is according to Football Insider, which reports that Chelsea have ended contract renewal talks with Mount.
Mount's contract at Chelsea expires at the end of next season and talks over a renewal have made no headway over the last year.
Premier League 2022/23 January transfers: All the Done Deals
There have been a number of problems in getting Mount signed on to a new contract.
The main issue has been Mount's salary demands, with reports that he is requesting €300,000 per week.
Secondly, Mount's form has plummeted this season and Chelsea no longer see him as a key player.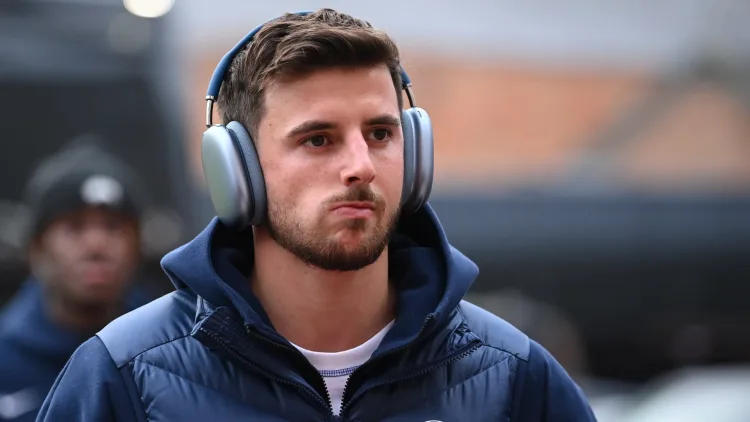 Both Liverpool and Man Utd are interested in signing Mount this summer, with the former regarded as the favourites as they revolutionise their midfield.
Football Insider reports that Chelsea have slapped an asking price of £60-70m on Mount, which the two Premier League giants will have to meet.
Mount's poor form
Mount's form in 2022-23 has seen him lose his place in the Chelsea starting XI.
Since October 19, Mount has scored just one goal and delivered zero assists in 23 matches for club and country.
His only goal contribution was a 90th minute strike on December 27 to clinch a 2-0 Chelsea win over Bournemouth.
He has been one of Chelsea's worst performers under new manager Graham Potter, which has led to the Blues plummeting to 10th place in the Premier League.